Everyone Dies . . . . Life Moves On
Zach was my constant companion, every day, every minute, all day long. I have been at-home full time for the last 12 years; he just followed me around and sat down next to wherever I was and kept me quiet company. When you add it up, I spent more time in his company than with any person, ever, in my whole life. We had our morning ritual (he gets fed before my one-cup coffee brewer is done), our lunch time ritual (he gets a snack before I make my sandwich) and our nightime ritual (I leave the front door open after dark until he has seen enough and turns in).
He died unexpectedly of (probably) a heart attack. He was 80 human years old.
The (badly-timed) Yard Party
I never counted how many people showed up, but it looked like 50, at least 10 of whom I didn't know, or couldn't remember from before.
Having found Zach on the dining room floor that morning, I wished these people weren't there waiting to be entertained and fed, but there they were and so be it, and I was really glad when the last one left. Parties are always 2 hours too long for me, even on my best days. I just can't be witty and charming for as long as most parties last.
I didn't photo even half of the people, but here are the ones I got . . .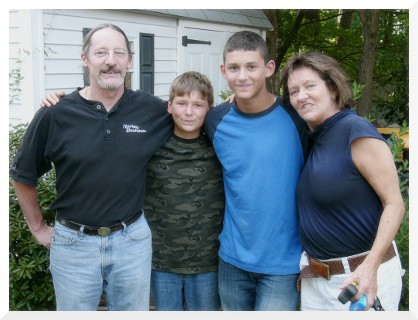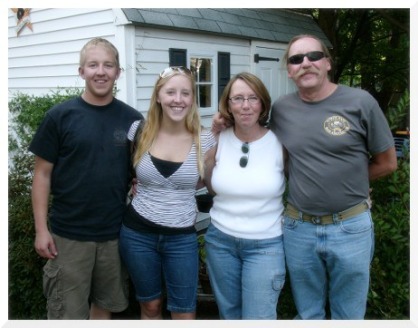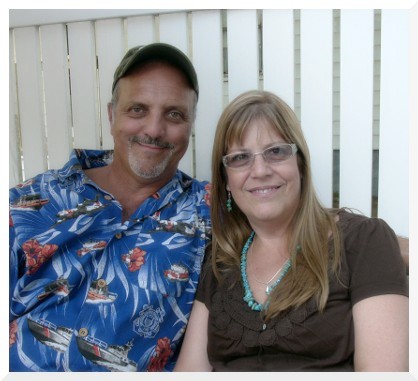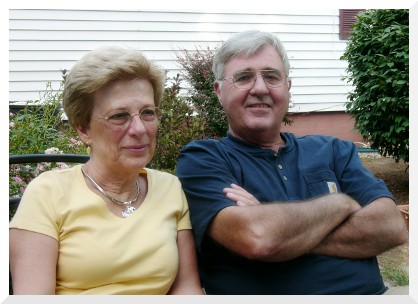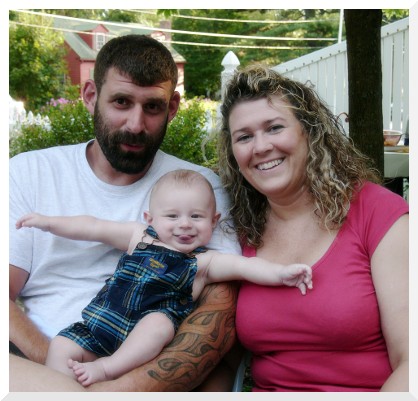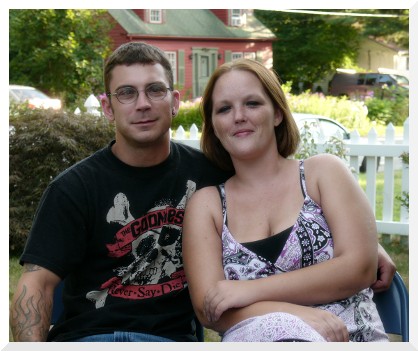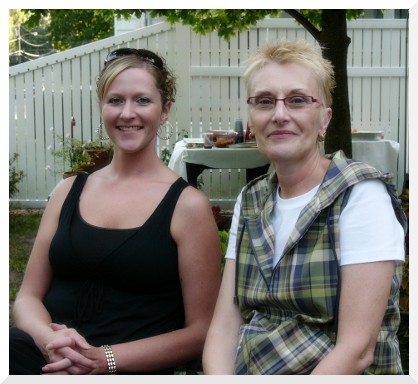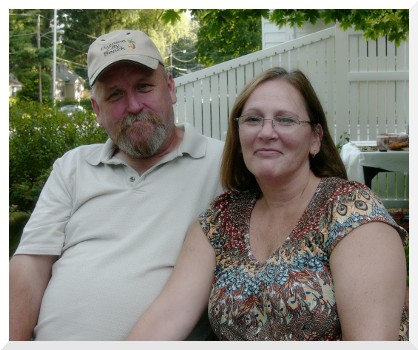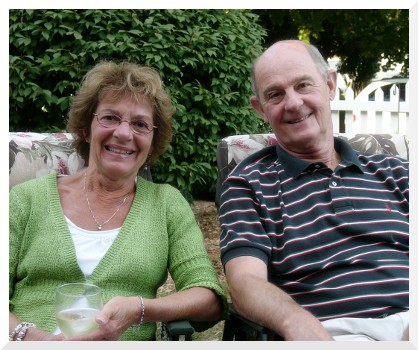 Hiking
Mike talked me into a hike this morning, and it was a neat, easy one. Then, for breakfast, we ate a few hot dogs and stuff left over from yesterday's bar-b-q. Mike stayed a while, then went home. Debbie is napping, I'm on the porch now on my netbook, but no one is here to keep me company.
Here is photo-art from our hike . . .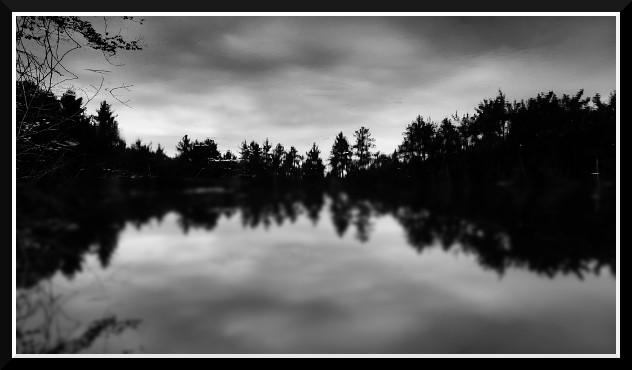 I might get a dog after a while goes by. A dog from the shelter. Then again, I might get a cat . . . .
or a cat and a dog.