Dave's Journal, Aug2017

Deb was having her nails done then going for an eye exam and glasses, so I took off to Boston for a while. Long walk around once I got there. Ran out of energy and had to stop at Tia's for a Chardonay before continuing on.
Nice day.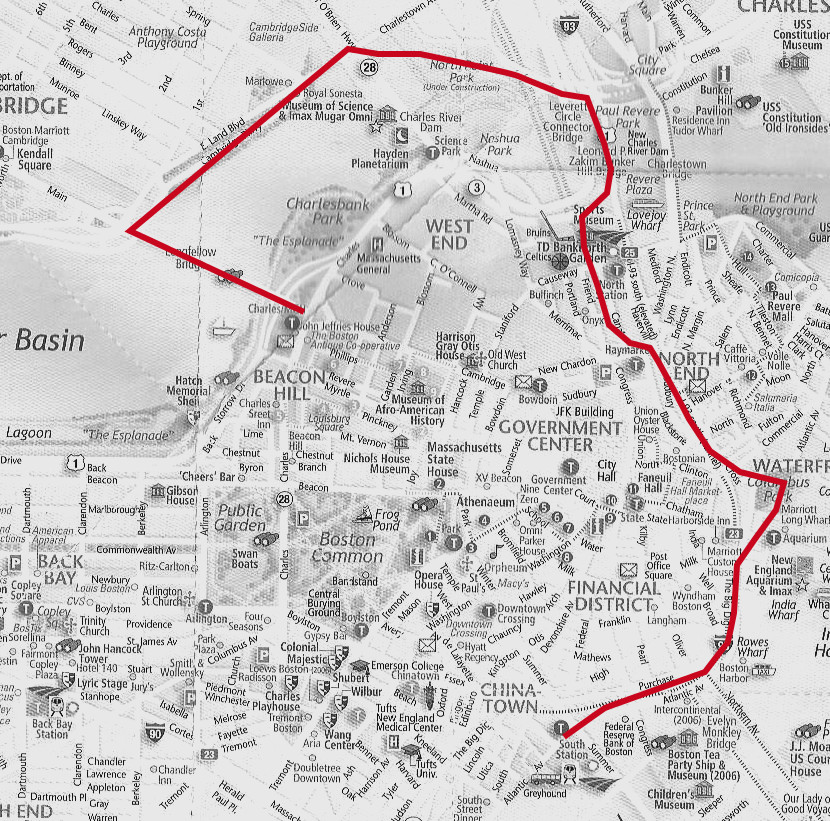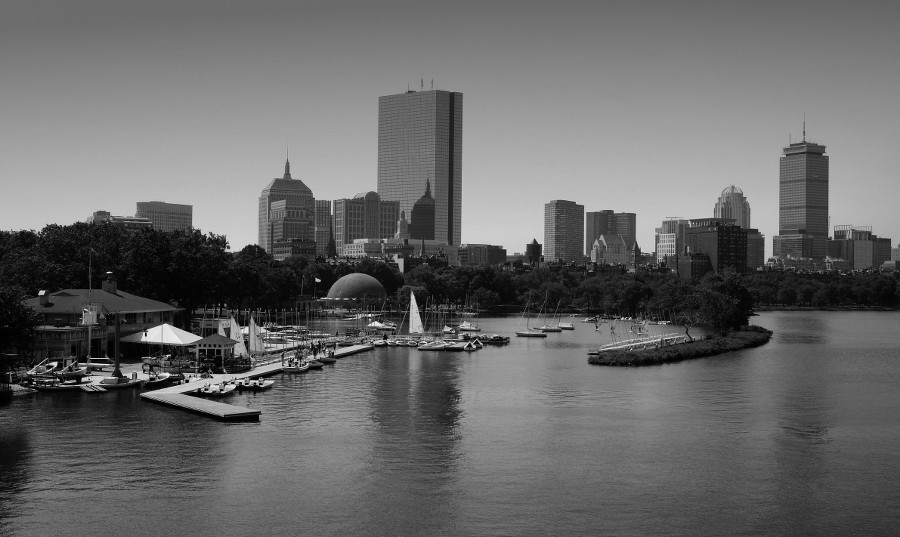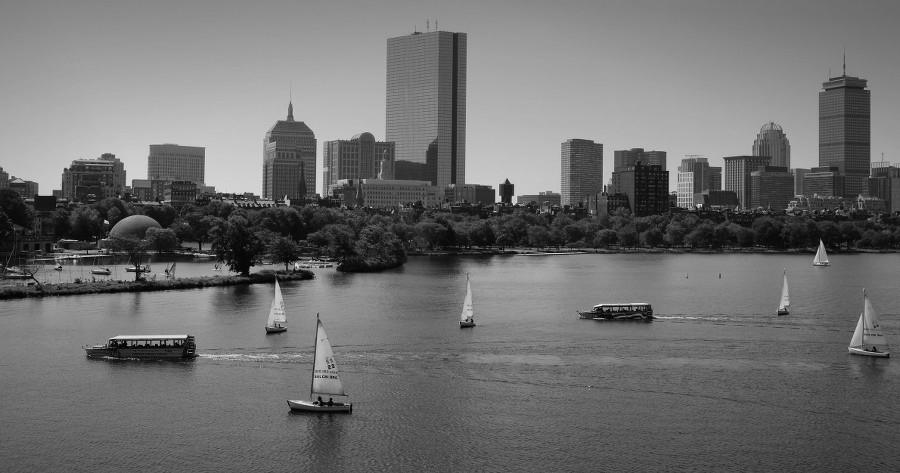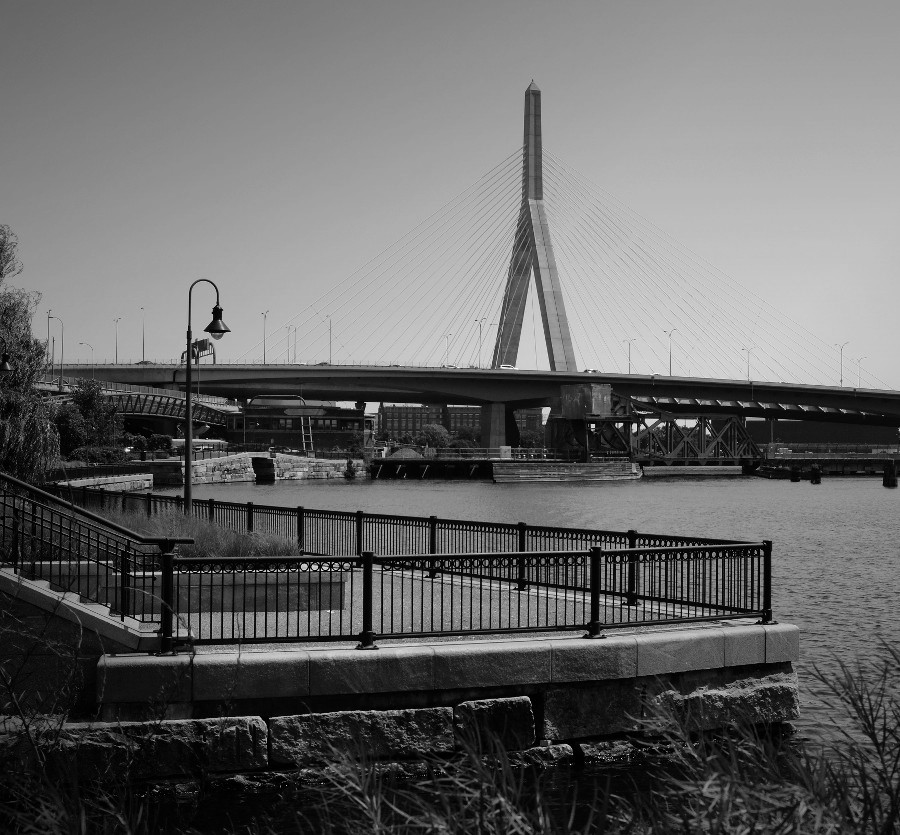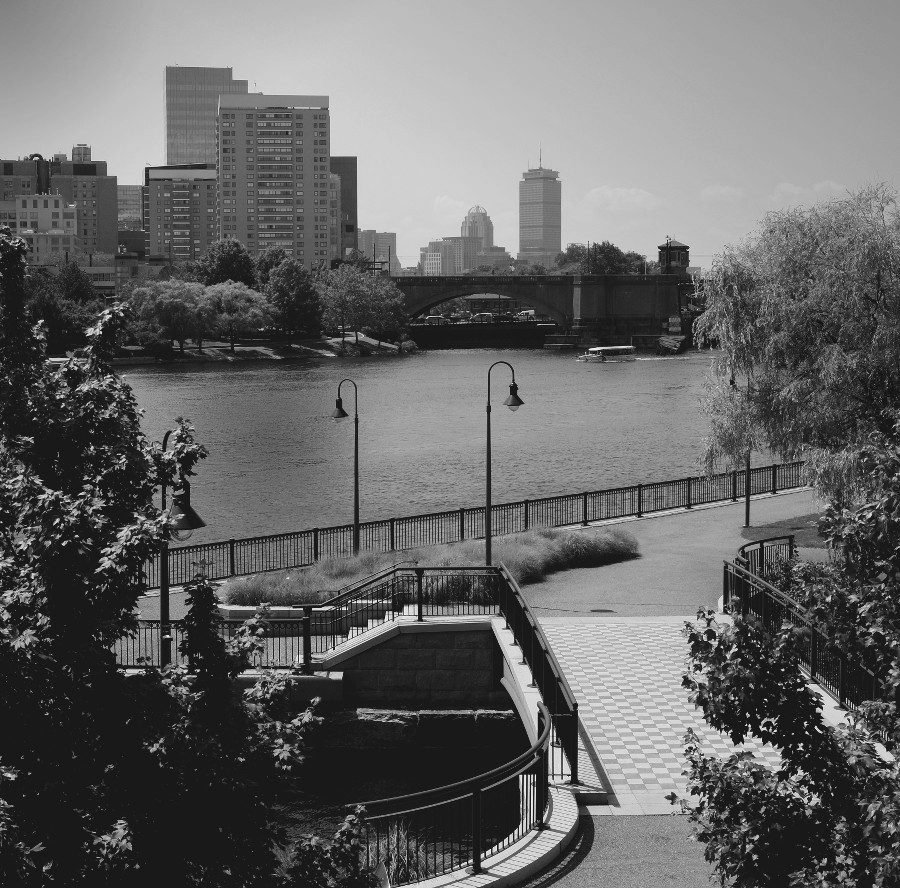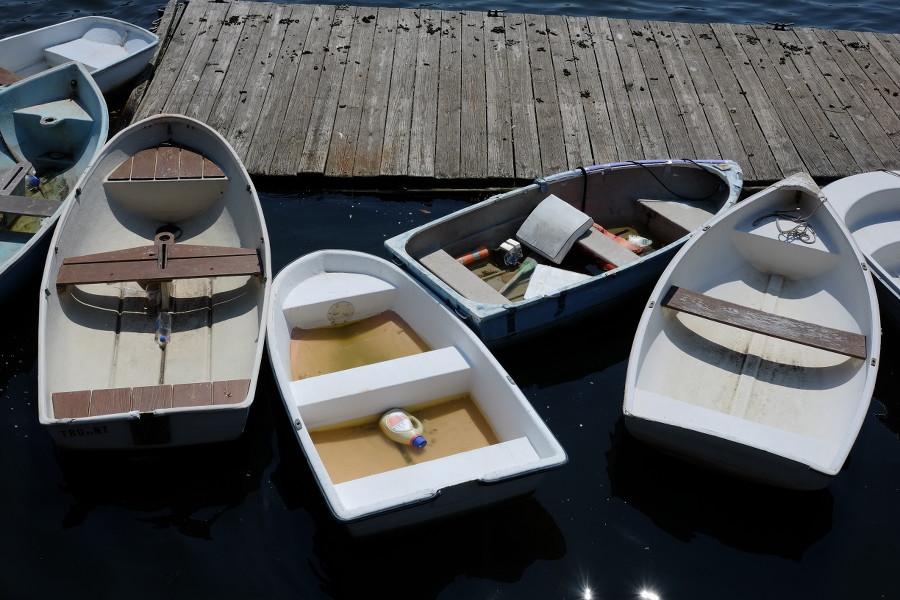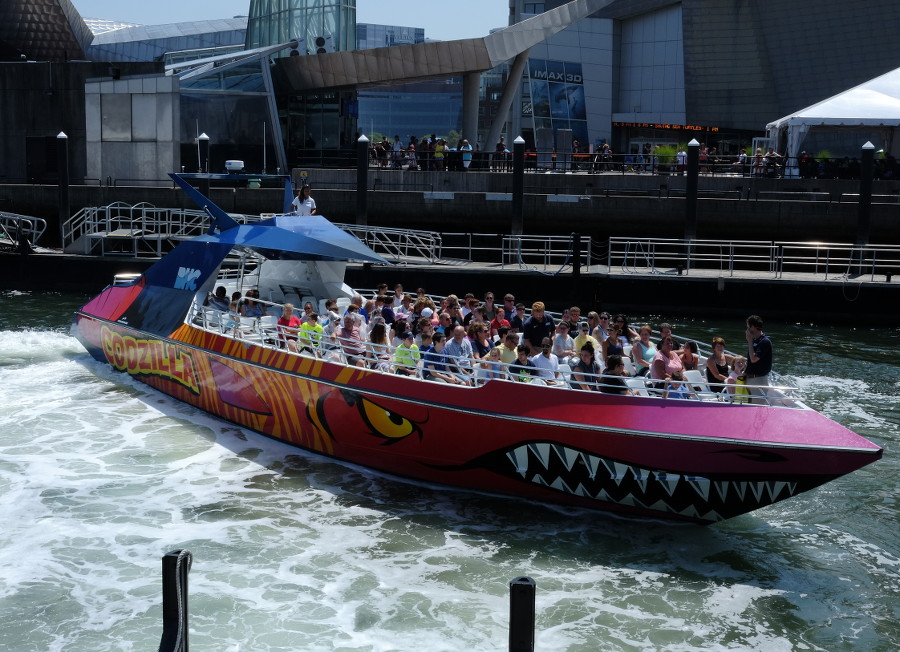 Walking by the hotels and condos along the harbor's edge, I noticed a piece of craftsmanship that you don't see every day. Just under the concrete caps that topped off the brickwork on stairs and walls, there were these small rain / drip gutters to pervent the water from sliding down the bricks and losening the mortar (as the years go by). Very rare indeed!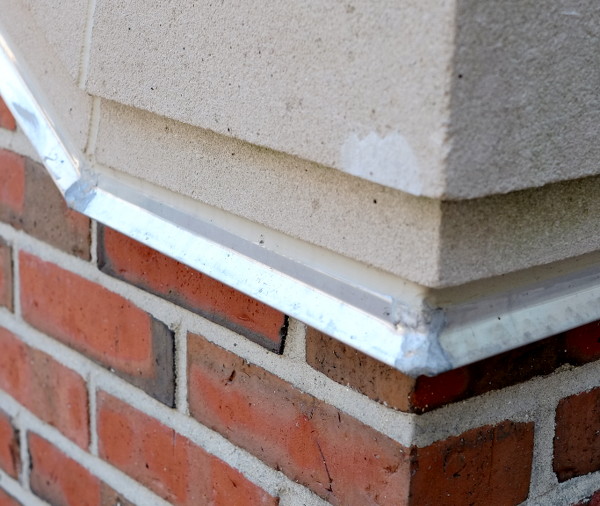 The 2017 Italian Car Show
This is probably our last car event of the Summer, and it was really nice. Seemed better than last year too. Going over the full set of pictures, shows how I love dashboards as much as exterior designs !
All the pictures are here "Italiano 2017".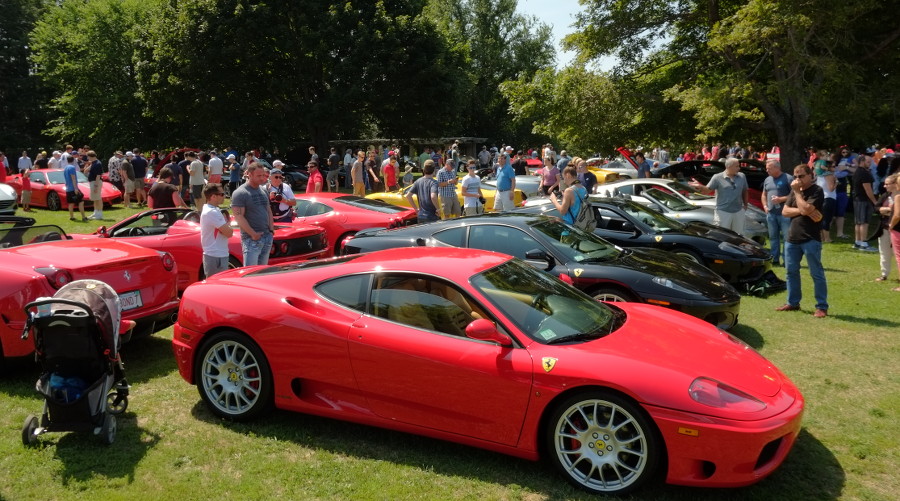 Happy Birthday, Deb !!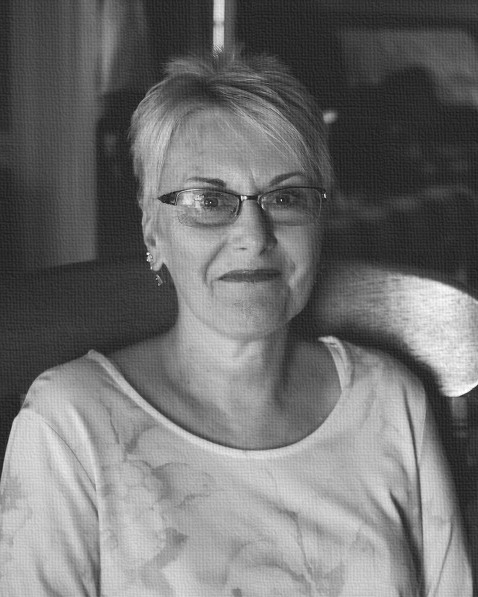 Data, data and more data ....
A think tank somewhere researched health care on a state by state comparison.
To determine in which states Americans receive the best and worst health care overall, the analysts at WalletHub compared all 50 states plus the District of Columbia across 35 measures of cost, accessibility, and outcome.
Among the factors they took into consideration were the cost of medical and dental visits; average monthly insurance premiums; quality of hospital care systems; life expectancy; cancer rates; heart disease rates; and infant, child, and maternal mortality rates.
The top ten are shown with red dots, the bottom 10 are shown with black dots.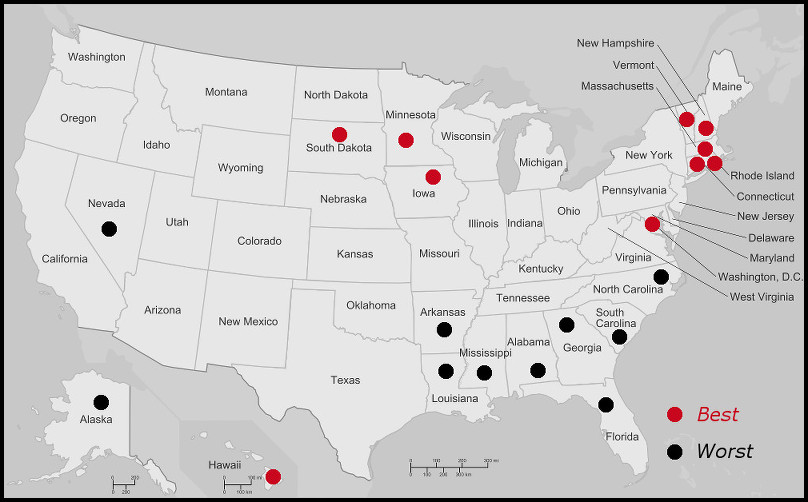 I didn't see any numerical scores so can't tell how much "worse" the bottom states are from the top states. But I am happy to see The People's Republic of Massachusetts in the top 10, whatever the scores were.
---
Need a chuckle? Read this.
This undated booking photo provided by the Ventura County Sheriff shows Andrew David Jensen, 42, of Ventura, Calif., who was arrested on July 28 in connection with committing a burglary. California investigators say Jensen, a suspect who stopped for a mid-burglary bathroom break [and did not flush the toilet] left DNA evidence in the toilet that led to his arrest.
Newport
Newport, RI is one place you go to see how the rich people live (or lived).
This trip we targeted 2 of the cliff-edge mansions, built in the late 1800's, nearly torn down (having been basically abandoned), saved and partially restored by the Newport Historical Society.

Beauty and opulence that you don't see every day, that's for sure.

Reminded me of a documentary I saw about the fabulous estates along the north shore of Long Island that were all torn down (almost all of them) and the land sold off (mid 20th century) to build single-family homes for our emerging middle-class population. Difficult to wrap your mind around all that wealth shuffling around.

Anyway, we logged in over 9 miles of walking (Deb has a gizmo that records important stuff like that). I got kind of grumpy for a while, but got over it as soon as the nice girl at The Black Pearl brought me a glass of Merlot.
Pictures are here: Newport 2017 Trip
Today, on the Porch
(isn't she cute?)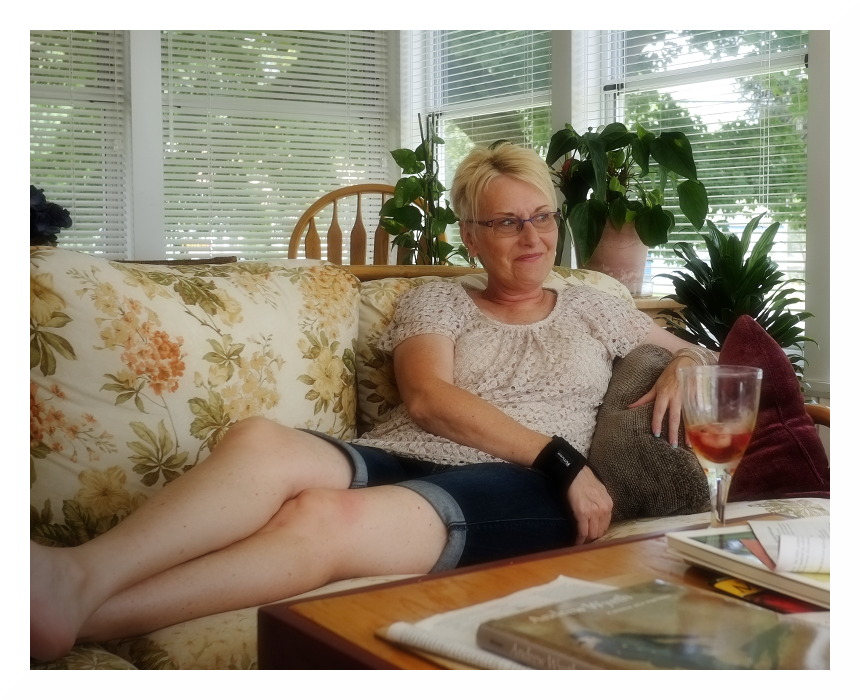 ---
America ♪♫♩♬ America ♫♩♬♪ God shed His grace on thee♪♫♬♪
More than 400,000 Americans gave their lives in WW2 to stop Hitler's Nazi regime from taking over the world. And here we are today, with people swearing allegiance to "white supremacy" / Nazi-ism in America.

The soldiers of my parents' generation are screaming in their graves.
---
Yesterday
I declined the $15 entrance fee to the "SeaFood Festival" and just walked around.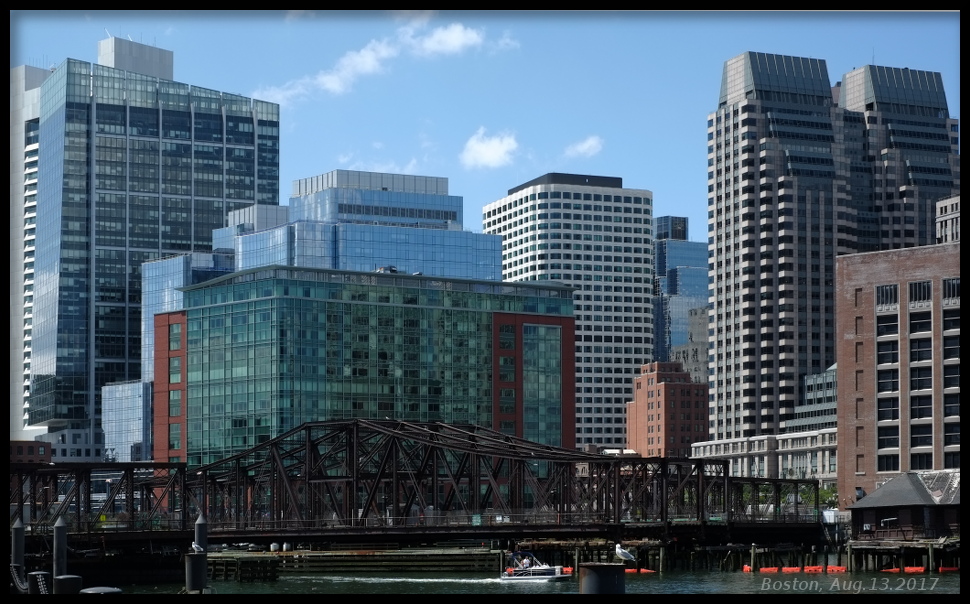 She's 80+ years old and out there walking every day !!!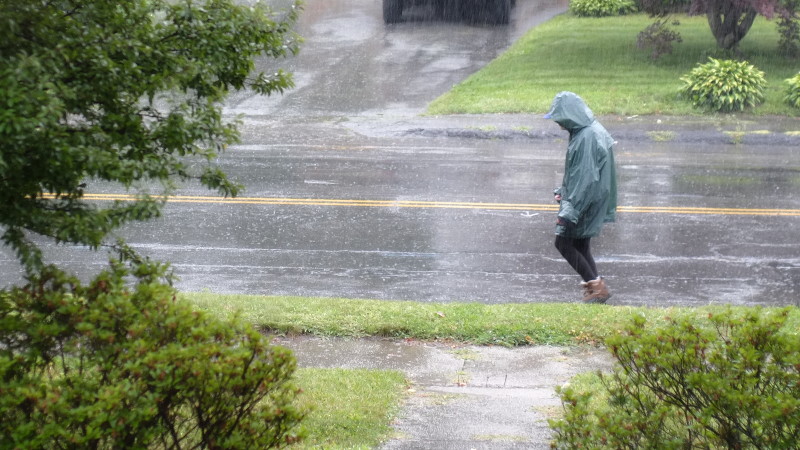 Today we experienced all the splendor and excitement that Keene, NH can offer. Okay, sarcasm aside, it's a nice college town and we hadn't been there in 30 years, so what the heck. Not much going on (the Fall semester is still a few weeks away), but it's a nice drive and walkaround.
Deb did her homework online before the trip and found a great coffee house - Brewbakers. I had a double espresso and a (no joke) zucchini muffin (which was pretty much a raisin bran muffin with a few shreds of zucchini in it). The espresso was outstanding.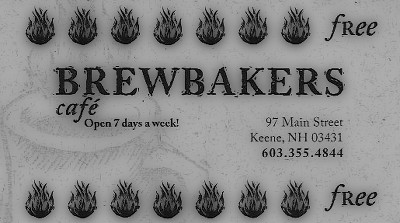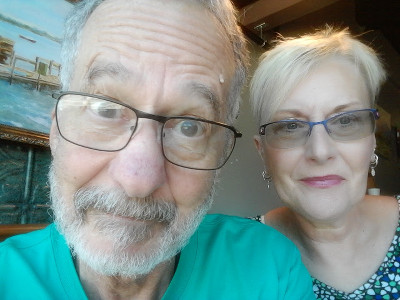 At the MFA Yesterday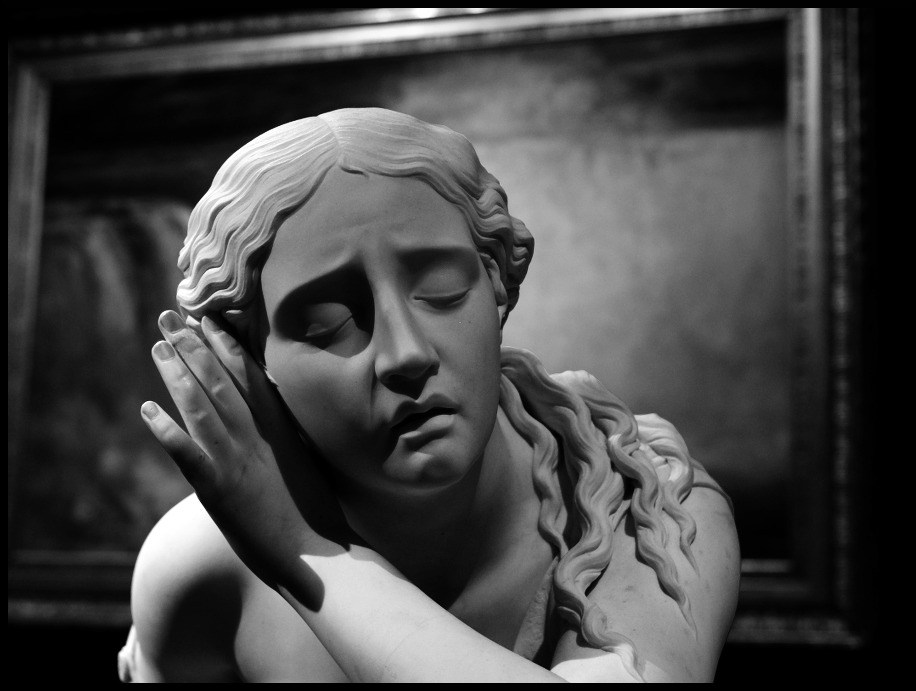 Mike and Charlee doing guy stuff to Mike's tractor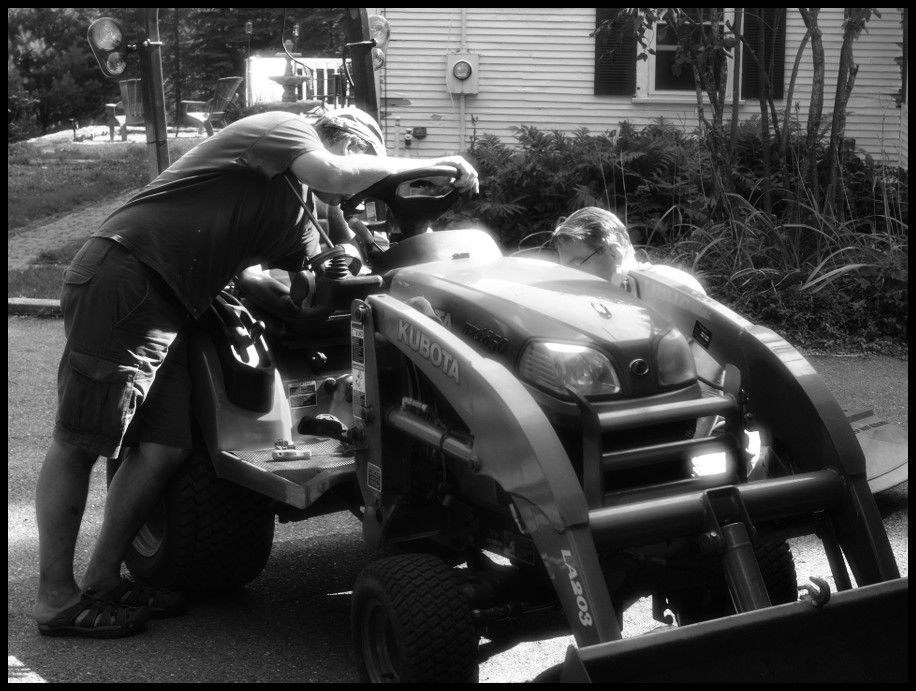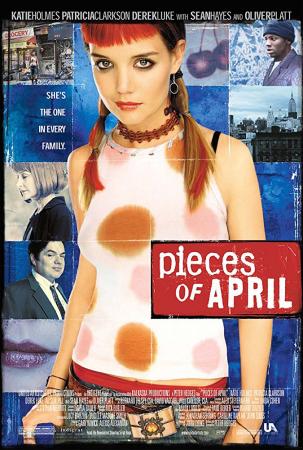 #1) The first time that I watched Pieces of April, I liked it a lot. Last night I watched it again and loved it even more. Forget that you don't like Katie Holmes - this was before she got famous and stupid. This is a really good "independent" movie.

#2) Cousin Pete sent me the bad news. Aston Martin DBR1 serial #1 sold for $22.6M.
Some SOB outbid me by $500 - can you believe that ??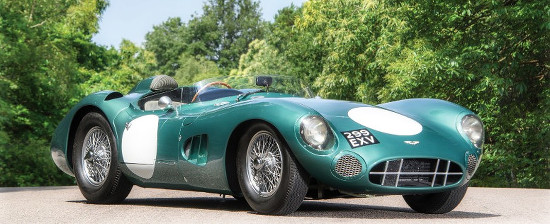 There was a partial eclipse of the sun in our area today. I was not well equiped to make pictures, but I did have a few moments of fun. Put binoculars on a tripod, and had Deb hold a plain folder behind it. It was still too bright, so I put a pair of sunglasses on the binoculars.
Not much to look at, but it was fun. TV coverage was extensive.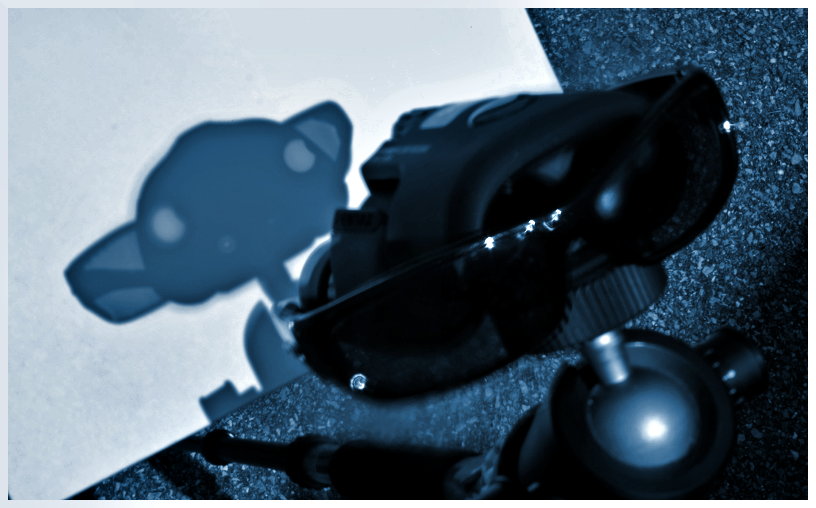 St. Anthony's Feast
The Feast of St. Anthony of Padua happens in Boston's Italian section (the "North End") every August since 1919 (come to think of it, the year my father was born). Deb and I went there today.
It was a good time wandering the streets, rubbing elbows with nice people and eating some pastries.
There's a procession where they carry St. Anthony from place to place and people donate $$$ for some worthy cause.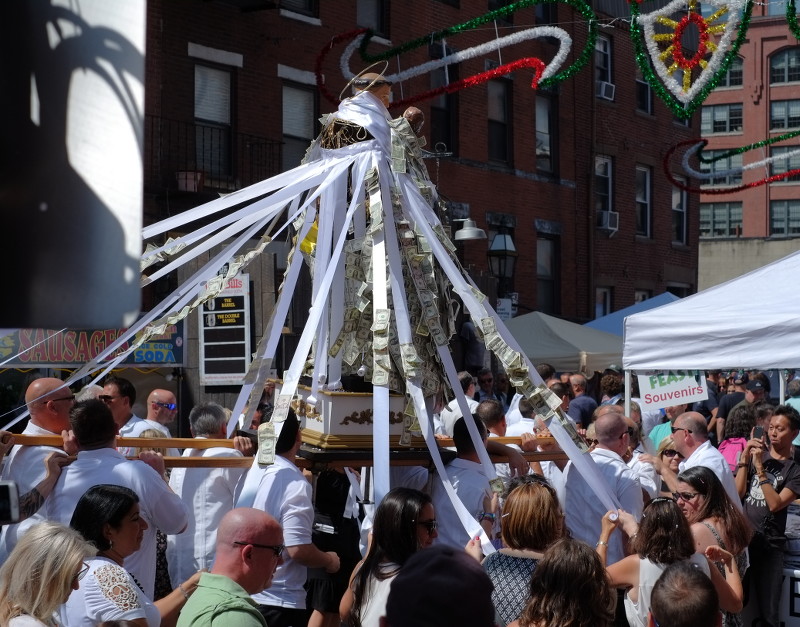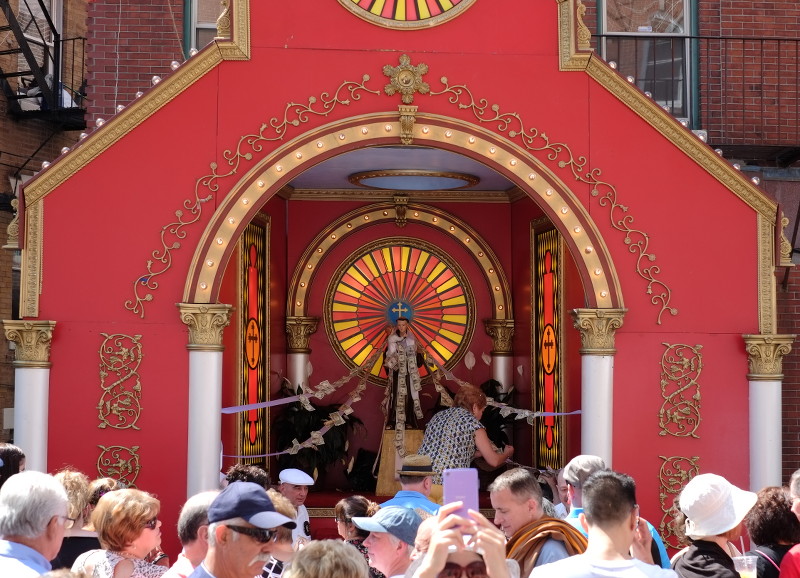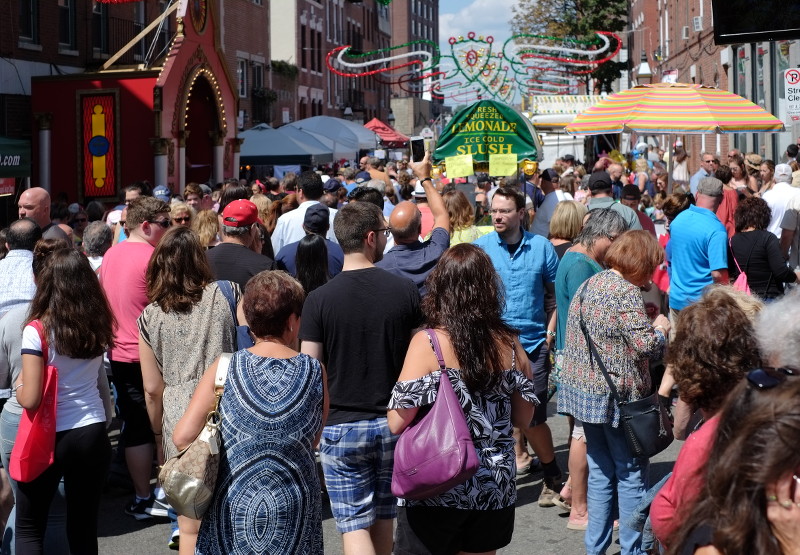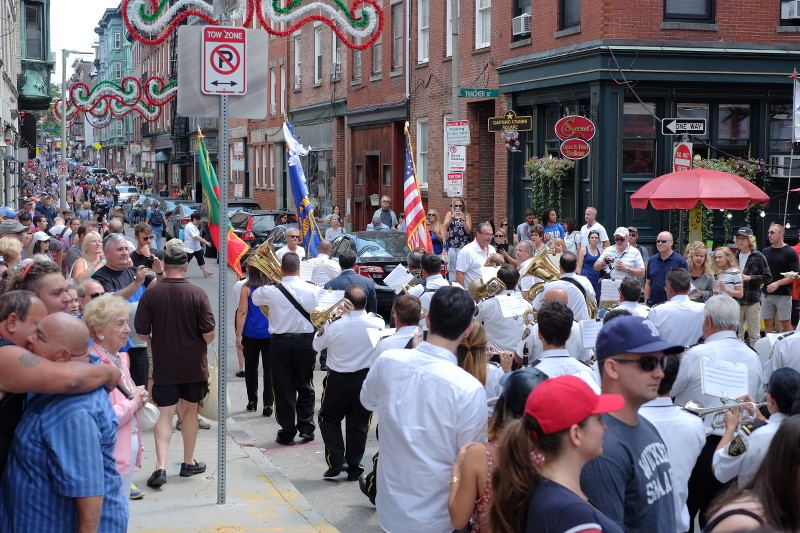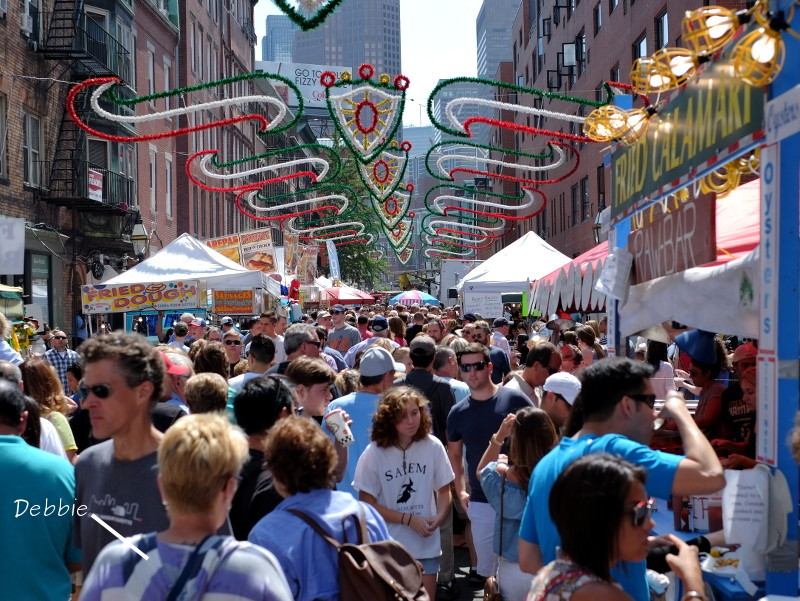 This picture of street decorations reminded me of clotheslines in Brooklyn when I was growing up.
So I converted it to black & white to demonstrate my point.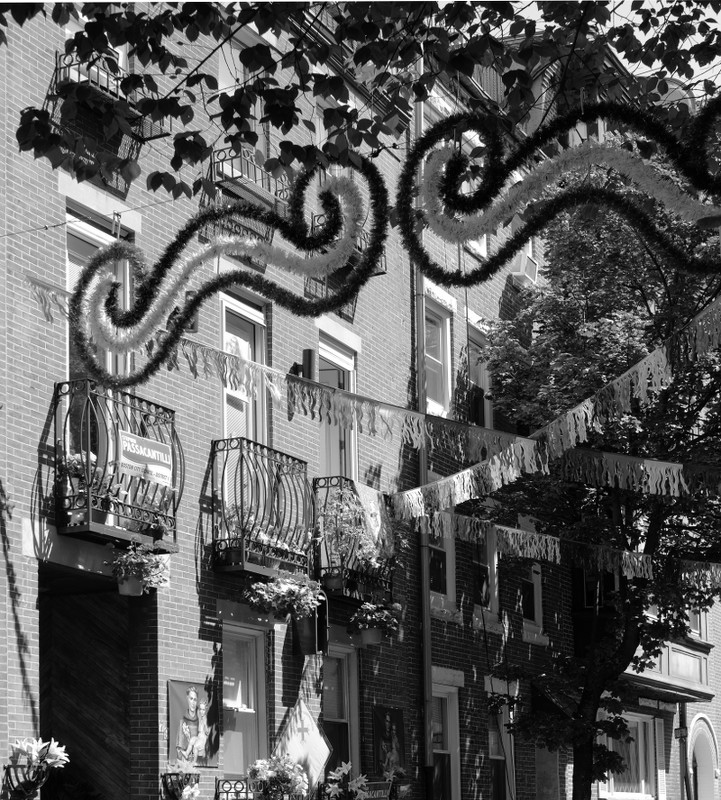 After walking around, we retreated to Joe's for wine and chillin' out.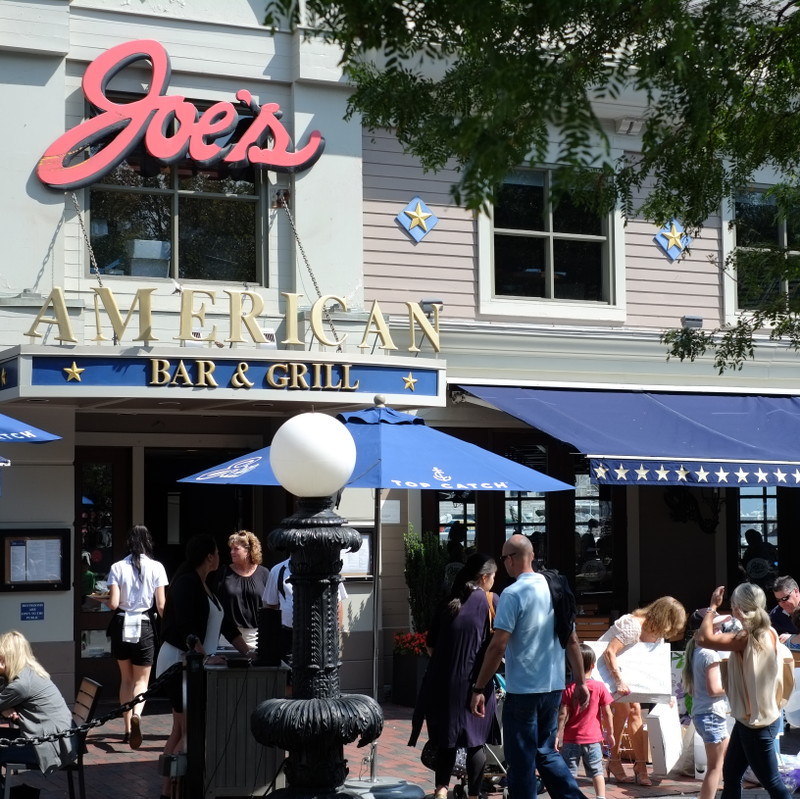 ---
....which reminds me that Mike and I were in Padua, Italy (St. Anthony's home town) back in 2009, and sat often in a cafe in front of St. Anthony's church.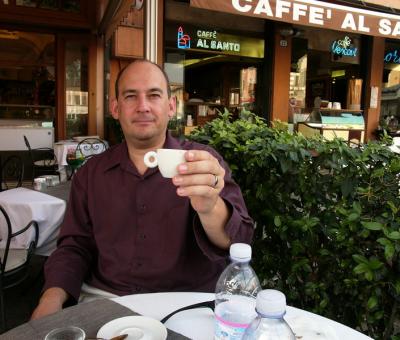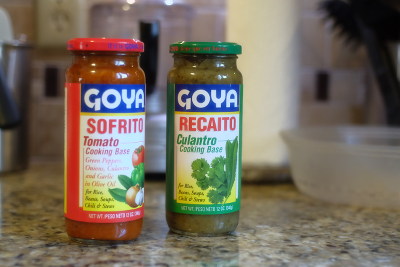 My stomach awaits the outcome ....
The nice, sociable waitress at the "110 Grille" was chatty chatty and somehow ended up writing down the names of her two favorite hispanic gourmet sauce flavorings.
On my grocery trip this morning I ventured down the hispanic isle (you have to walk through a gauntlet of angry white protestors and federal police requesting your original - no copies! - birth certificate) and bought this stuff.
There's not much instructions on what to do with them, so I'll be "Googling" for recipes when I get brave.
(My stomach hurts already.)
Update: Sofrito
The stuff is pretty excellent. Similar to a thick Italian tomato sauce with pieces of peppers, onions etc etc. Not at all spicy-hot. Last night I put some on a macaroni & beans and this morning I used it like ketchup on scrambled eggs. Really good stuff.
Pit Bulls
Up to yesterday, I've had mixed emotions about pitbulls (the dogs) as pets. So many conflicting opinions around the internet.
But I've made up my mind now. They are dangerous and "someone needs to do something about pitbulls"
A friend of ours was walking her little dog (not much bigger than our cat Lexie). The neighbor was walking her pitbull; it pulled its leash out of the neighbor's hand and mauled our friend's little dog (who didn't stand a chance in hell). Well .... the little guy went into the ICU and died there yesterday. Turns out that this pitbull has a record of previous attacks (don't know if they were on people or dogs or cats).
"Google" for pitbull images .... pretty bloody stuff!
Pitbulls and their stupid dumbass owners are now on my sh#t list forever.
---