Dave's Journal, July 2014
Dave's Journal is 7 Years Old !!!!
This started out as a 2-week trial run, in July 2007.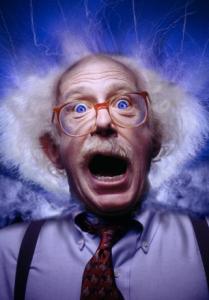 This is blowing my mind !!!
I logged into UPS this morning to track an incoming package that needs my signature. UPS required that I open a user account. I typed in my name, email, home address. Right at that point, they ask me to verify who I am by answering their "security questions". Keep in mind now that all I gave them is what I just said.
The first screencap below shows the questions they asked me. (1) What month was Mike born in !!! (2) What state did Deborah and I live in !! (3) Which one of these phone numbers wa once mine !!!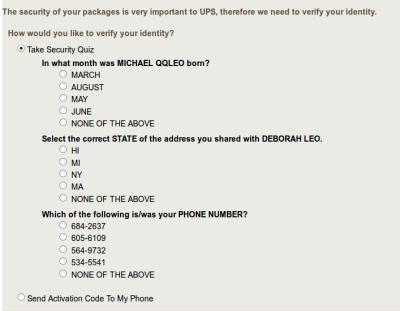 But.... wait ....
They asked me a few more questions. Look at the second screencap.
They knew that I lived with Janice !, and they knew the house number.
They know that a Subaru is registered to this address.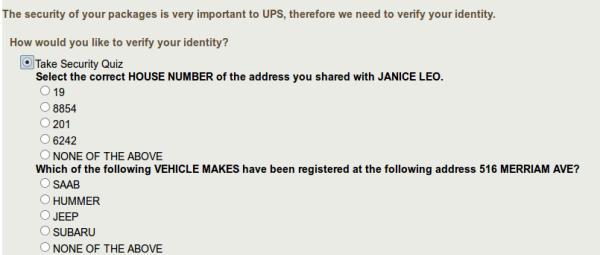 Again, I never gave them any of this information. My mind is totally gone at this point !!!
Wait 'til the Screen Actors Guild Sees These !!
This is no joke. These are authentic photos of Hitler practicing gestures, for making his speeches. These were ordered destroyed, but telling a photographer to shred his negatives is laughable. The photographer spent 4 years in post WW2 prison for being a nazi guy. I don't know when these became public domain, or how they were "found".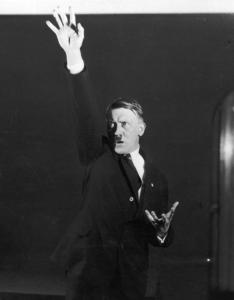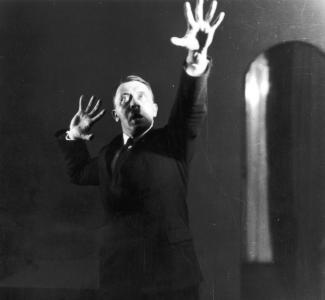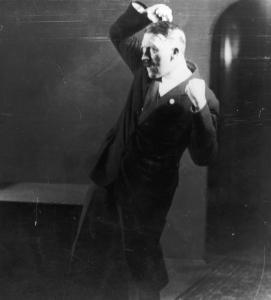 Well ... one thing led to another, and I did what I've been thinking about for 6 months. I decided to toss my Nikon DSLR gear and buy into Fujifilm "mirrorless" gear. I had the X100, and it is a supreme camera. But I need either a bunch of lenses or a very good zoom lens, and the Fujifilm X-E1 kit won my heart. It's down there on the right, next to the X100.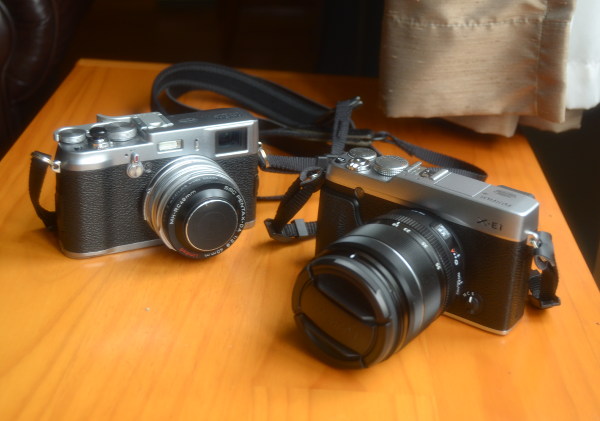 I already sold away 5 Nikkor lenses this week and I put up for sale the D5100 2-lens kit as of this evening.
On the spur of the moment, this morning, I grabbed the new camera and trek'd outbound to the Cars of Summer, 2014 thing down in Worcester. The camera & lens did wonderfully. I started a page on the topic: Summer Cars 2014
---
Must remember to go here on Aug 3rd: Tutto Italiano
Weather Forecasts, 1950's and Today
Weatherman Tex Antoine was a pleasure to watch. Kind of the "Mr Rogers" of the weather.
Then there is today's way of doing it ....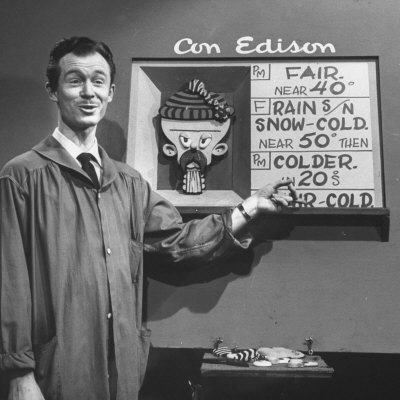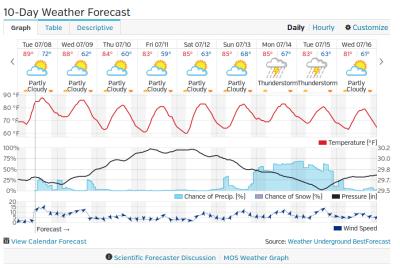 Last night the TV forecasters had these busy busy busy animations of temperatures, clouds, precipitation with those streaming text messages at top and bottom while the guy is yacking away at 1000 words / minute. Like Dad used to say ... "Just tell me if it's going to rain ! "
Peter Rabbit Caught in Mr. McGregor's Carrot Patch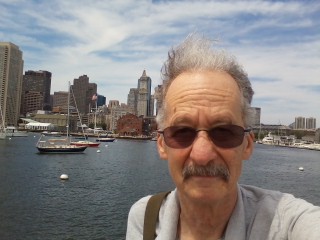 Today was my weekly trek to Boston. My mission was to test out the new X-E1 and zoom lens, and on the side my new cellphone that takes pictures (specifically, the two that you see here).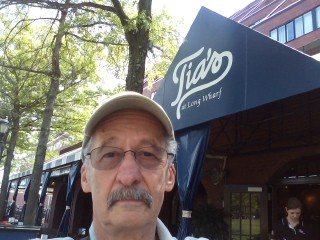 Trained to South Station and walked along the harbor. Got crazy and spent $3 on a round trip ferry from Boston to the USS Constitution and back. I didn't get off, just went for the ride. Then dropped into Tia's for a wine on the patio. Home now, baking chicken for what-is-her-name who had to work today :((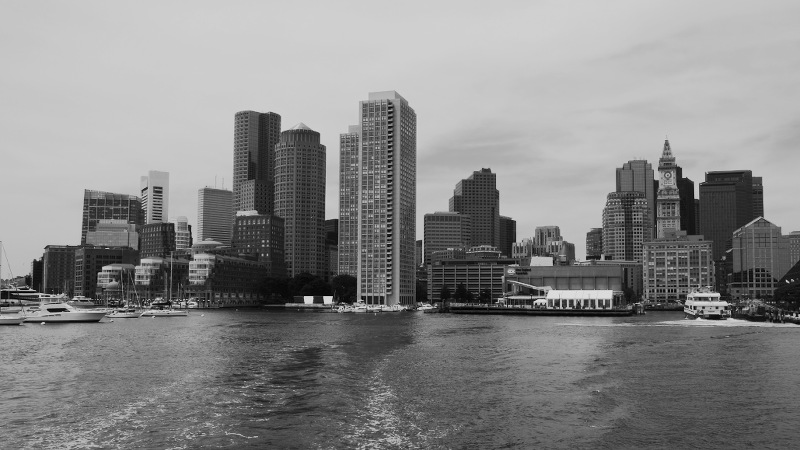 The shot below here ..... a guy on the tugboat kept throwing plastic bottles in the water, then those movie people would film the guys in the other boat while they scooped up the bottles. Repeated over and over. Fun to watch them be silly like that.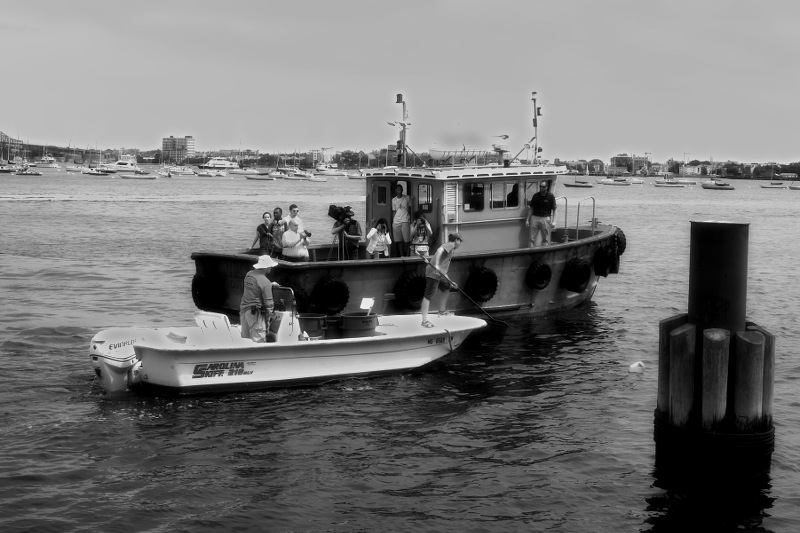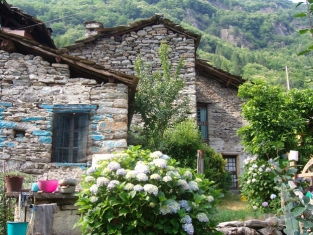 I need €245,000 before Tuesday. An Italian village (the whole village!) is for sale: Village for Sale
Okay, it "needs work" ... so what?
---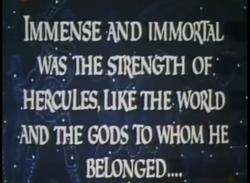 YouTube streams 1950's B-grade movies.
I LOVE this stuff, but Netflix, being a snob operation, does not stream these movies. However, YouTube (the people's media) does.
Start with this one: Hercules (Steve Reeves)
Then search for "The Crawling Eye" or "Invasion of the saucer men" or "It Came from Outer Space".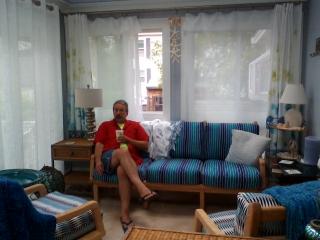 Jim is a GE buddy that I've known for 27 years. He works in GE Aircraft Engines in Lynn. His wife, Audree is the supreme gardner, cook and hostess. They have a small but extremely pretty home that they perfected (threw a few hundred thousand dollars at, is what I mean) for themselves.
Jim was the guy I had tagged to replace me teaching engineering at Wentworth, before they closed down the program that I taught in !
We visited J&A yesterday. Hadn't seen them in two years. Great great time, and we swore a blood oath not to let another two years go by.
PS ..... they have 2 big cats.... one of them weighs 17 pounds !!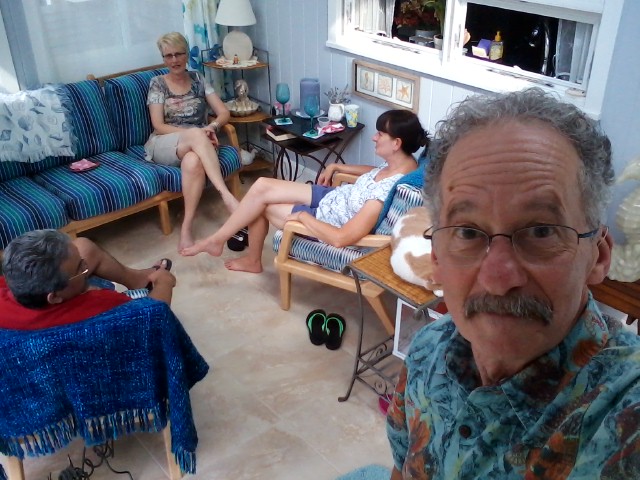 Strange Italian Law (this is true).....
A well-publicised law was passed back in 2012 in the town of Falciano del Massico in Campania. Because the town's cemetery is full, the mayor, Giulio Cesare Fava, passed a law making it no longer legal for the town's residents to die. The mayor told the press that his town's residents were happy with the new law, but unfortunately two elderly citizens had openly disobeyed it.
Here's another one, still on the books ....
In Milan, there's an old law that requires people to constantly smile while in public places; those exempt from being fined are hospital workers and those attending funerals.
---
Still haven't sold my Nikon kit, even though I dropped the price ! Disappointing, it is. Here is the ad : Dave's Nikon Kit For Sale
---
I've been threatening to do this for ages, and today I did it. I sent a formal consumer complaint to the Massachusetts Attorney General's Office, about Verizon's billing statement practices. I am not quite an idiot, but I struggle every month to figure out what I owe them, and what was paid and when. They pre-date billings by 6 weeks and post-date payments by some amount I still can't figure, and seems to vary every month.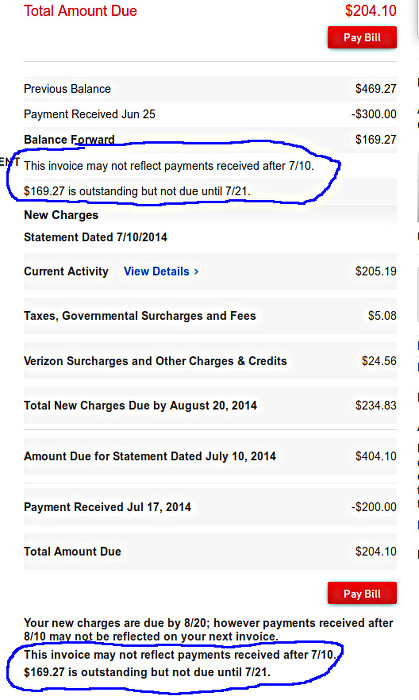 Presenting the Lovely, the Charming, the Dancer Extraordinaire,
my Granddaughter, Rachel
(Is she pretty, or what !)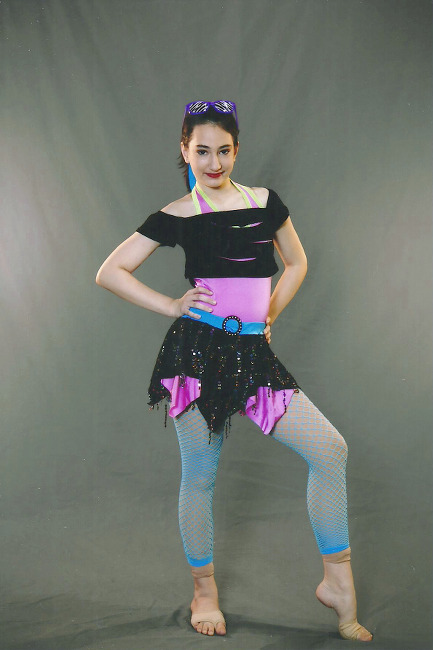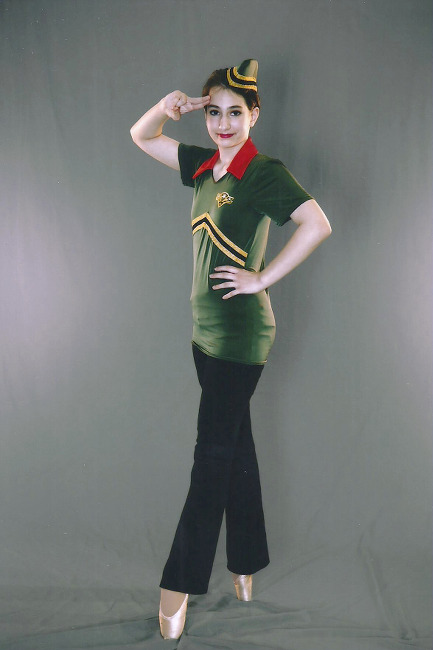 Here's Rachel on The Rooftop of Her Studio de danse de Paris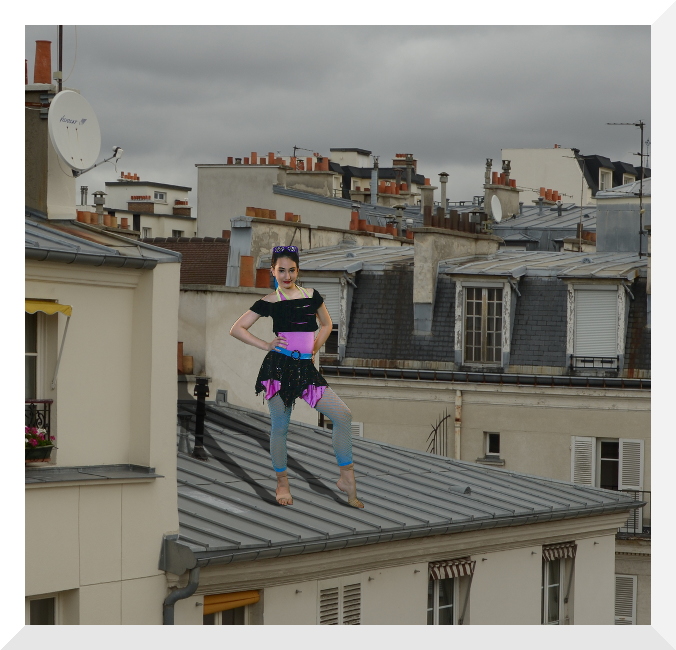 ---
July.24.2014 / Let Me Ramble .....
I'm getting the place ready for Debbie's birthday party in a few weeks, and struggling with the anxiety that these people are her friends and family, some of whom rank me high on their sh#t lists for a variety of childish reasons that their little minds have blown way out of proportion. The place that I ordered the deli-plates from is having a major labor upheaval, and the workers have stopped working, which leaves me with $300 of ordered food floating out beyond Earth orbit. I'm 100% behind labor disputes that don't impact my party life, but sh#t guys, it's my wife's f#$&*ing 30th birthday (roll those eyes), can't they reach some kind of at least temporary settlement ??
Today, the Massachuetts Attorney General's office responded to my complaint (see a few paragraphs above here) and said that she (Martha Coakley, the very same screeching b#tch that over-prosecuted the nanny murder case and then went on vacation in the middle of a Senate election and lost because of that) would throw the full weight of the state's legal system at this critical problem that she thank'd me for bringing to her attention. . . . Or possibly I read that wrong and the computer-generated form letter just said "We're too busy with real problems to fix your petty complaints you moron." . . . yeh . . . I think that may be what it said.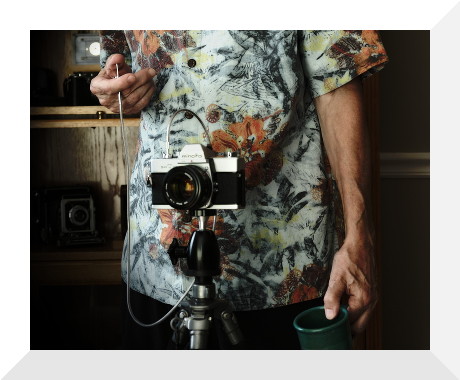 Pictures, pictures. I had to make a picture this morning called "Camera and Coffee" and most guys were doing cameras on Starbucks tables . . . done to death, especially for, you know, an true artist like me. So I made the shot over there. Most of the comments were "nice shirt" and "you must need that tripod after drinking so much caffeine". No one actually commented on the picture itself. Probably because they are so jealous of it. I'm sure that's it, you know.
Movies, movies .... this may be hazardous to your peace of mind, but you should catch up with my latest "offbeat movie" reviews: Off the Road and Out of Bounds
Remember, kids .... every day is a gift. When your feet hit the floor, getting out of bed in the morning, spend two seconds to say "Thank you".
July.26
I discovered that YouTube streams B- and C- grade 1950's sci-fi movies. These are so bad, that Netflix doesn't bother. So last night, I tried watching (1) Wild Women of Wongo , (2) Fire Maidens from Outer Space and (3) Cat Women of the Moon. I made it through 4 minutes of WWoW, about 90 seconds through FMoOS and maybe 10 minutes of CWotM. I LOVE movie trash, but this stuff was even below my standards !!
Earlier in the day, I went to an "oldies" car thing at a local farm. Place was packed.
Here's a Cadillac that stretched out to infinity ....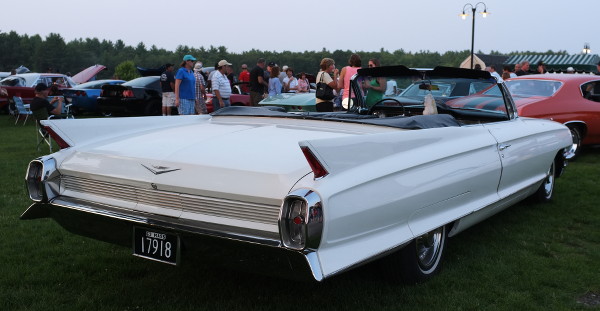 ... a T-bird in classic "aquatone" paint ...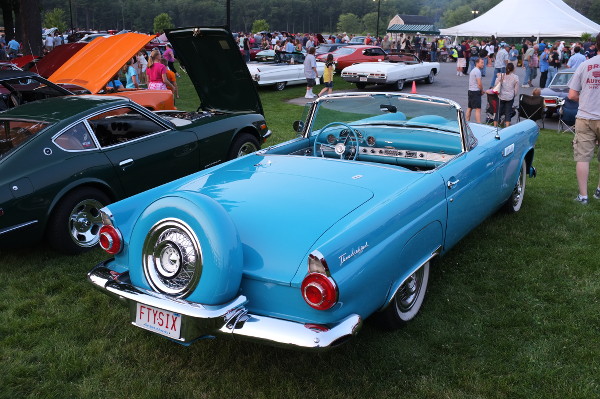 ..... and an absolutely magnifient, fully decorated Indian motorcyle . . .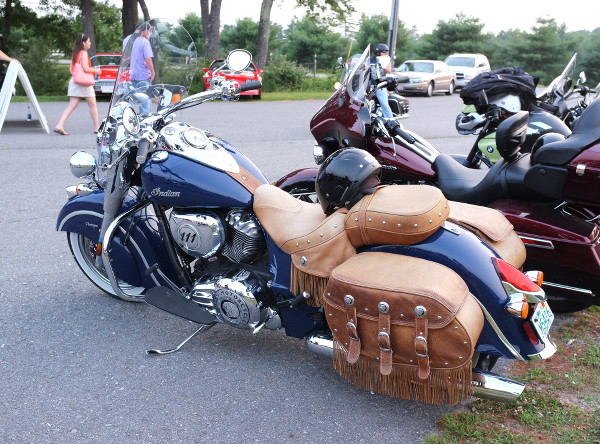 And a beautiful chopped Mercury in matte gray paint that gave me this abstract impression ....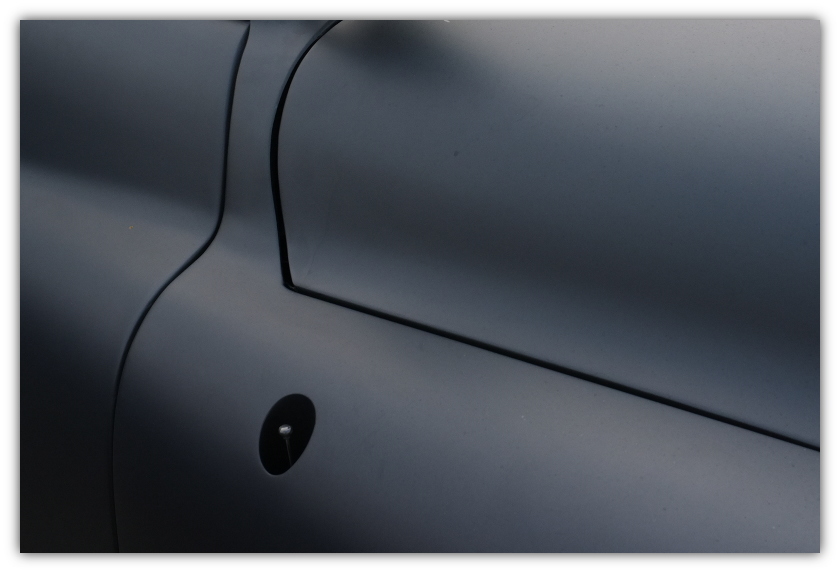 ---
A snapshot from my next video . . .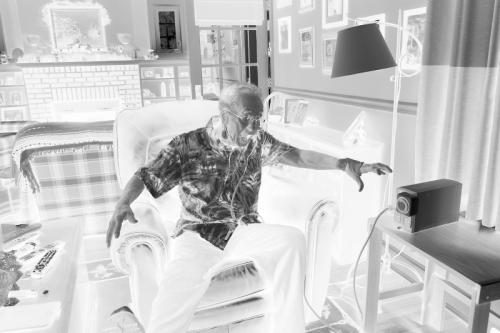 ---
Cousin Pete says that I should see "Planet of the Apes", so I will.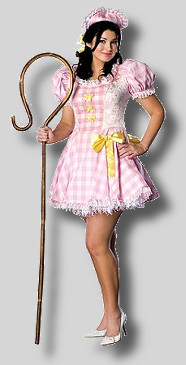 Cousin Ron says I should buy the new Hillary 2016 doll with the "Dress Me Your Way" accessory wardrobe . . . I'm up for it, but I need to run that by Debbie first . (Ron says that he really really likes the one that he got. "I just can't decide if I like her in the Hooters outfit or as Little Bo Peep" is how he put it to me.)
UPDATE: a trusted source is confirming that Ron is going with Bo Peep (shown there on the right). Sh#t !! . . . who's gonna dispute that decision !!!
---
Well, here's that new video that I threatened you with:
Shock-o'-Clock
---