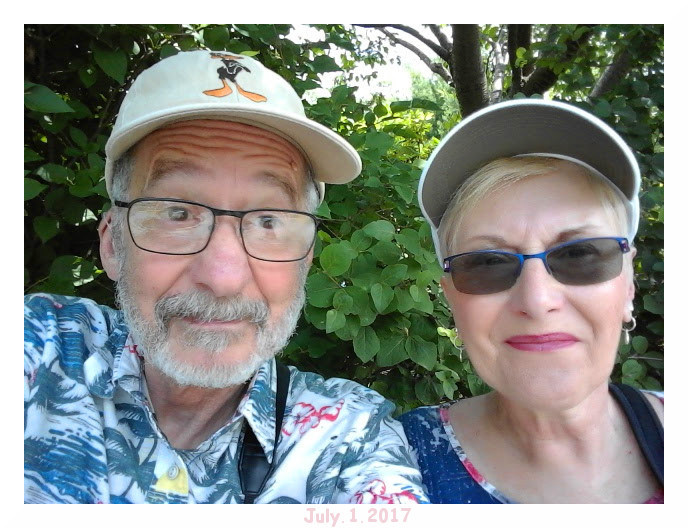 "Cars of Summer, 2017"
A very favorite event every summer for us. We wandered around in the heat but took it slow ♪♫♩♬♪ sat by the pond ♪♫♩♬♪ sipped lemonade ♪♫♩♬♪ etc etc and enjoyed it a lot.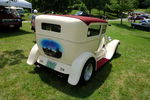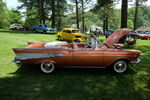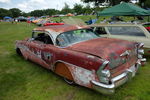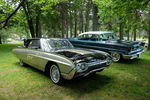 The Gotham police were rounding up members of The Suicide Squad.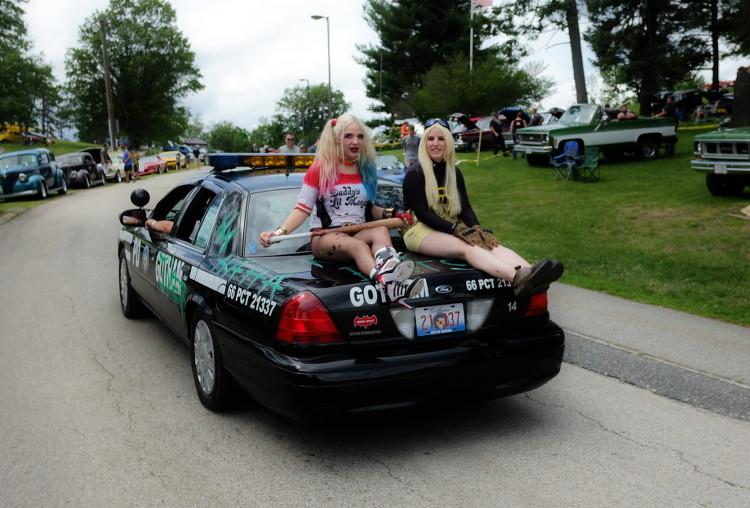 Pecking Bugs out of a Tree Stump
This woody was huge !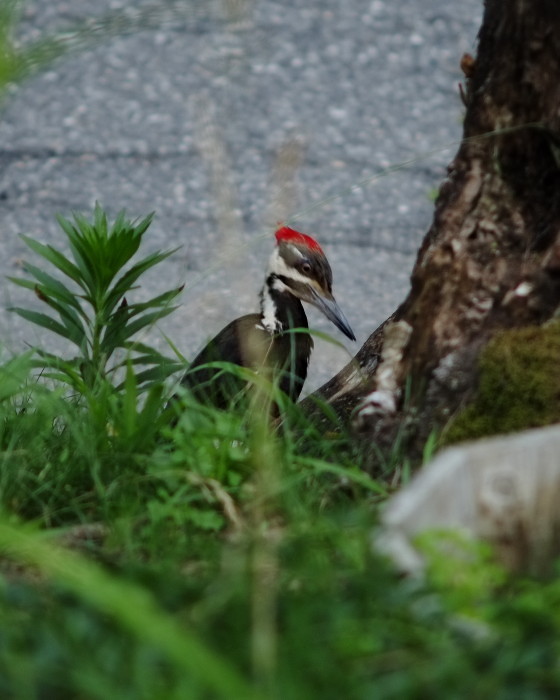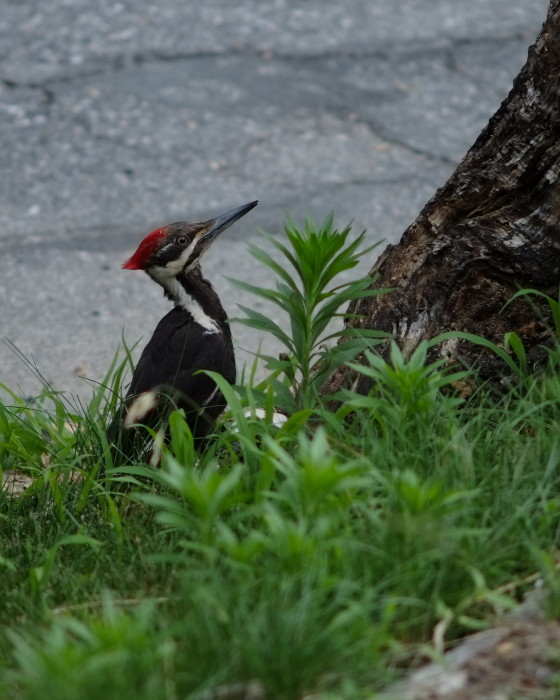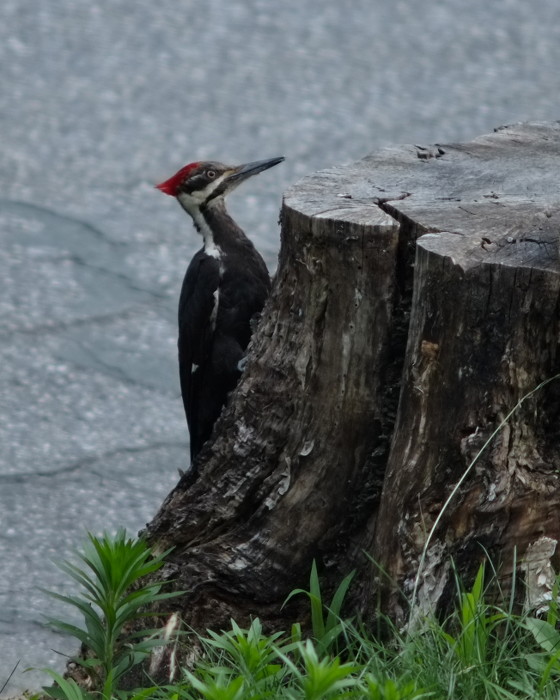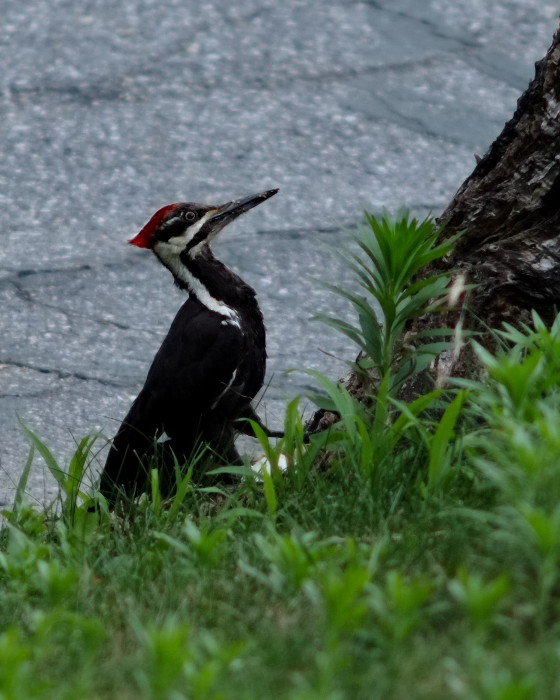 It definitely went after those bugs!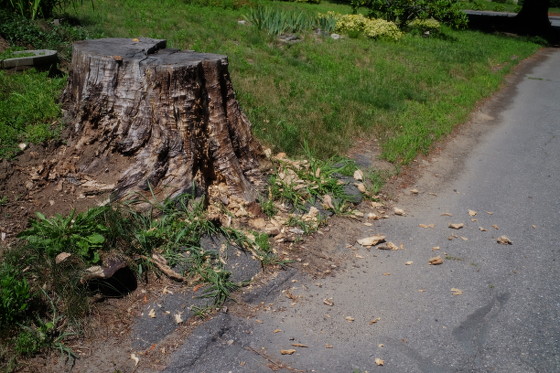 Some Interesting Stuff, If You Think About These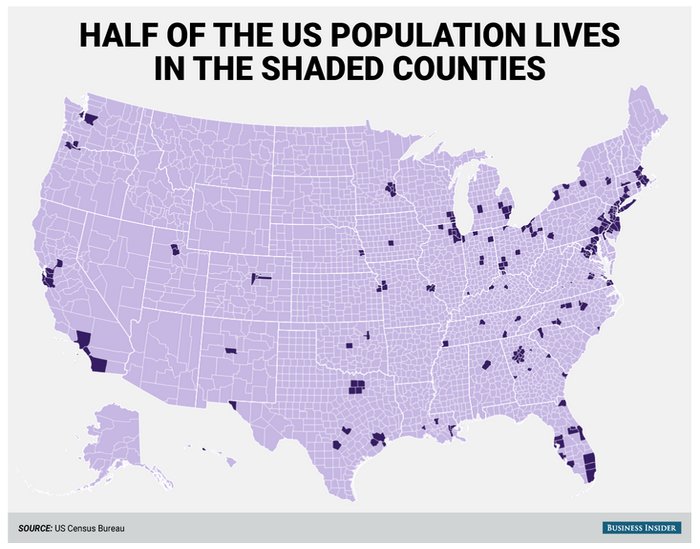 Aircraft are the major export item of 12 States.
"Steroid hormones" ?
"Disodium carbonate"?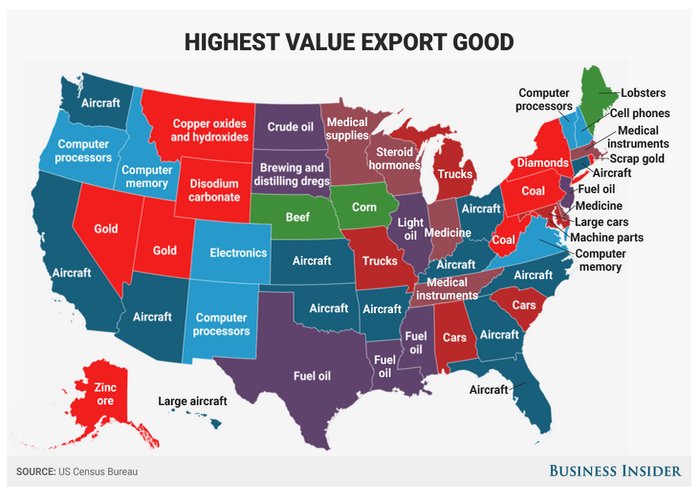 Let's not be so fast to piss on trade deals with China !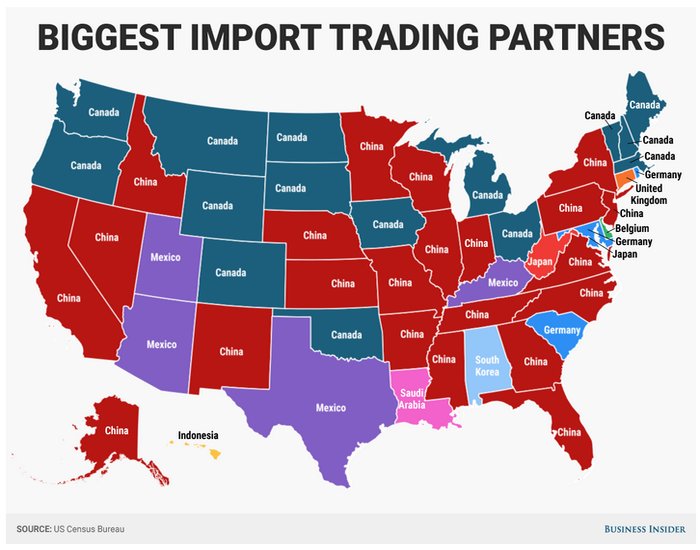 This one really gets me !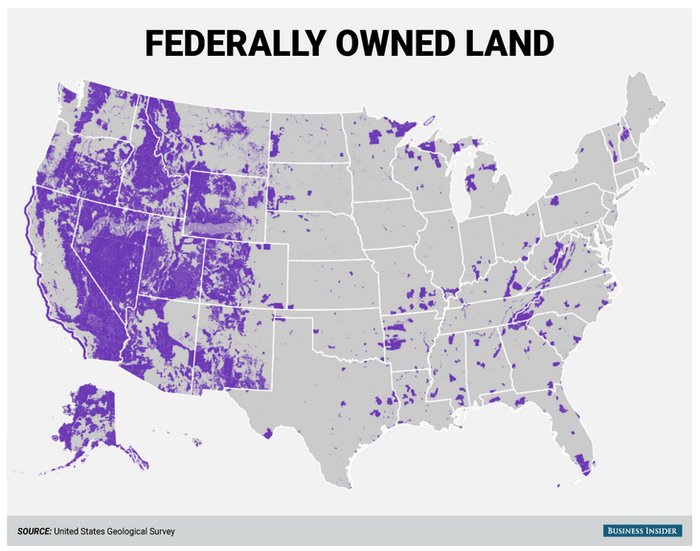 Turkey on our neighbor's roof today. They are so big.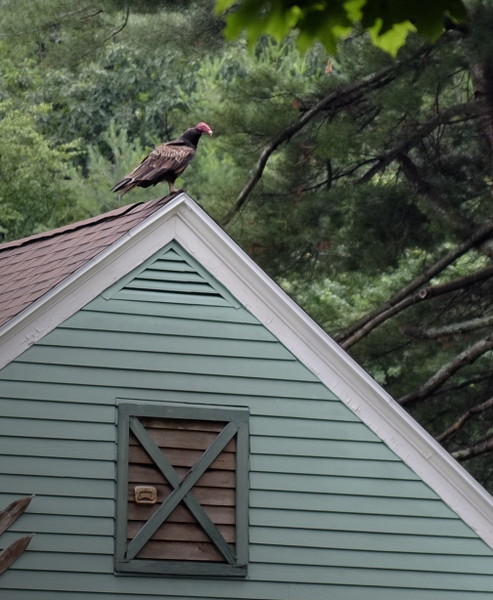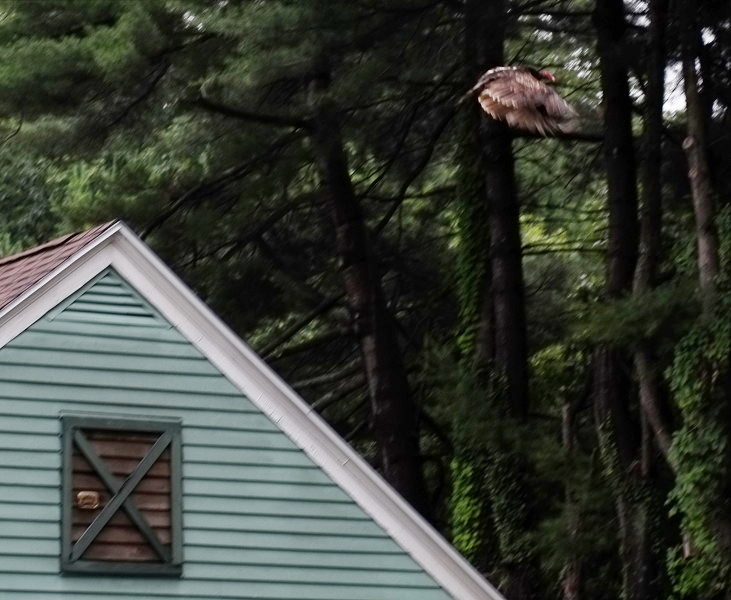 Sleepy Deb at Joe's Grille on Newbury Street
(celebrating our 27th anniversary !)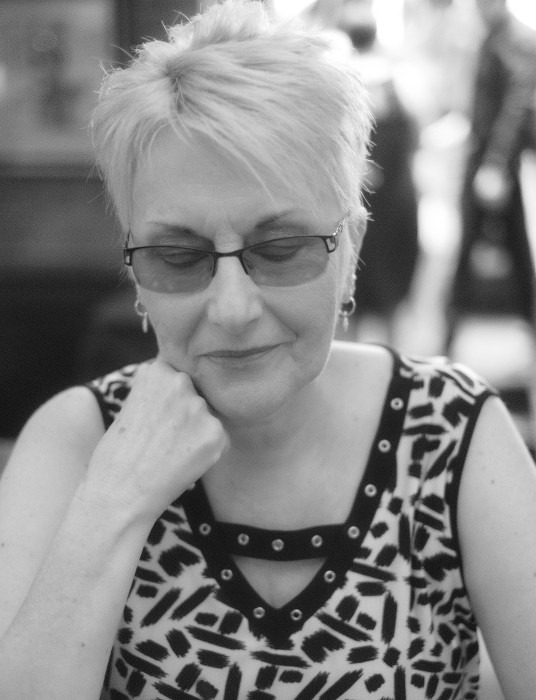 Boston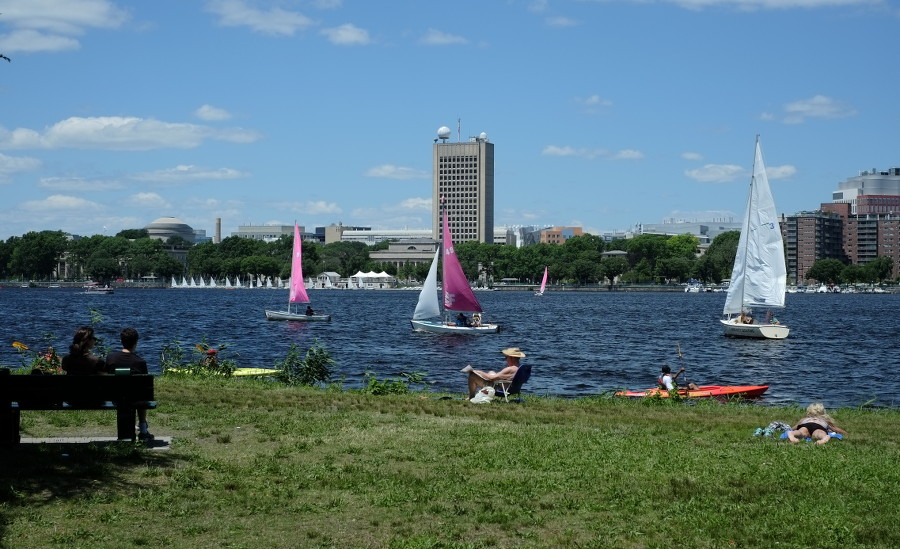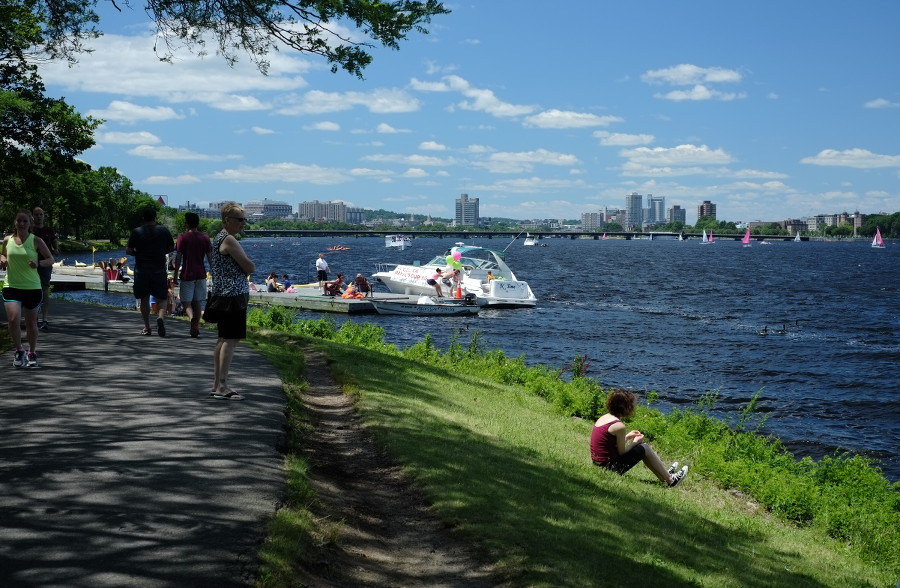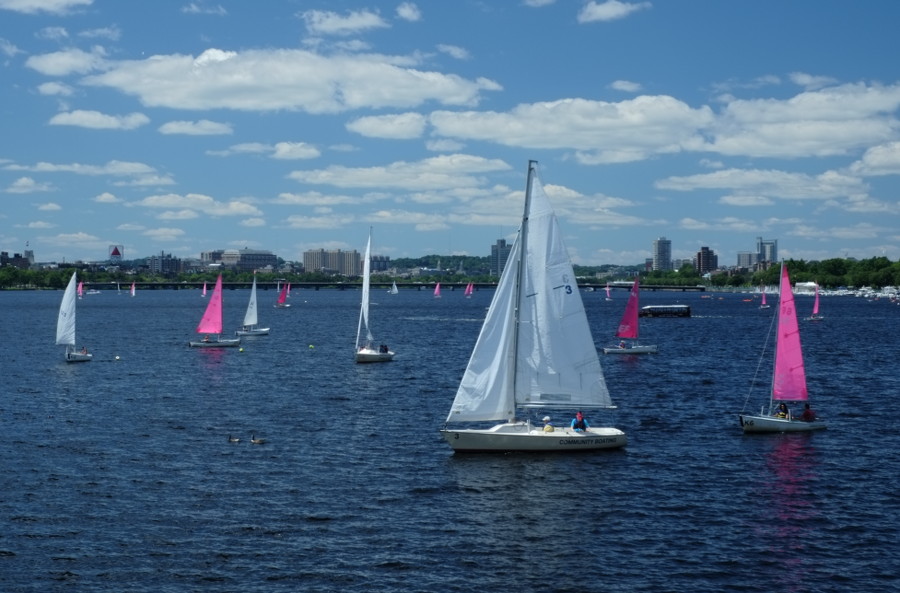 Trending Today in Dave's World
The trending socio-political issue in Dave's World today are the empty buses that have been passing by his porch for the last 22 years.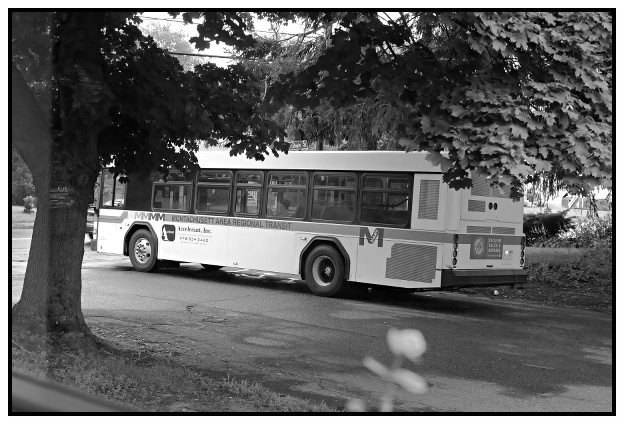 We (Deb's dad and I) spent a day monitoring the passenger load of the passing buses. (Technically this corner is a bus stop.) I have been kind of watching this myself through the years, which is why we started on this today.
These are 40 passenger buses and the average passenger load is 2.4 people. That's NOT 24, that's two point four.
Why don't they use small vans ??? .... good question. Maybe time is due for one of my incendiary emails to the mayor's office ? .... I think yes.
No doubt the town bus line is subsidized by the state that is probably subsidized by the feds. A ticket to ride costs $1, so I cannot imagine they are clearing a profit (that's a fare income of $2.40 per bus load - wow ! ). The website says "Elderly (and disabled)" ride for 60¢ .
(Being deaf, I don't mind being called "disabled", but I resent being called "elderly", if you please.)
We took Loretta, Jake, Ryan and Jack to Boston. Good time, despite some confusion about who was lost in the overwhelming chaos of Haymarket. Did the Harbor Walk and took a short ferry ride. Ryan was popping pictures all day (he's worse than me !!) and Deb made sure they had their fare shares of ice cream. Met up with Chris & Mike for a short while and had espressos and pastries in a (very crowded) North End cafe.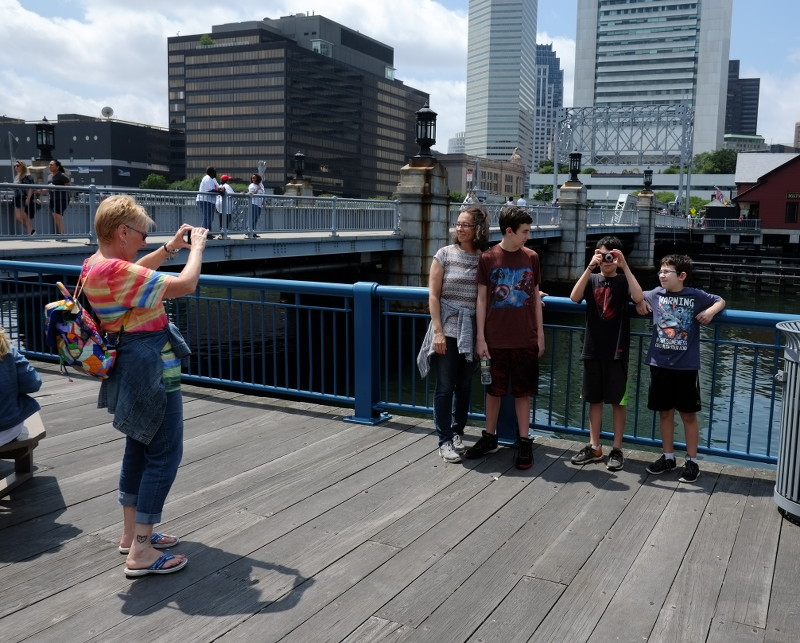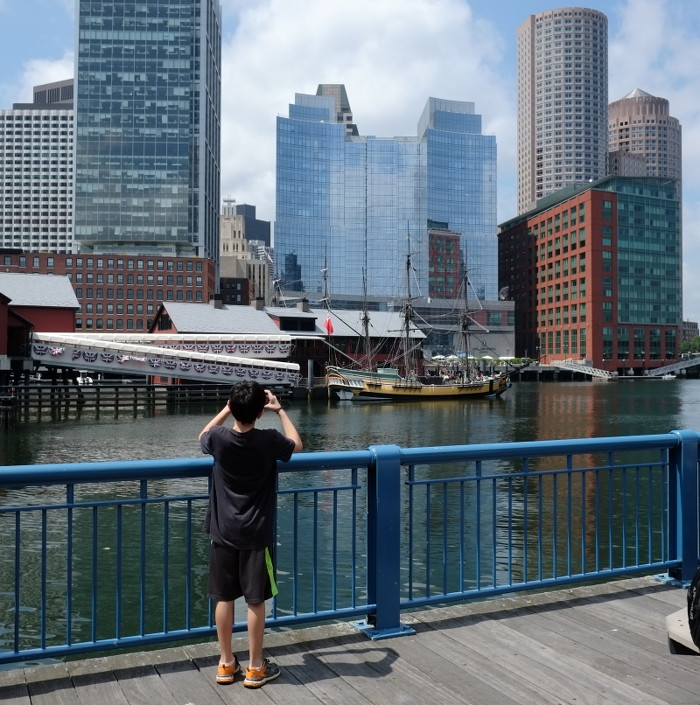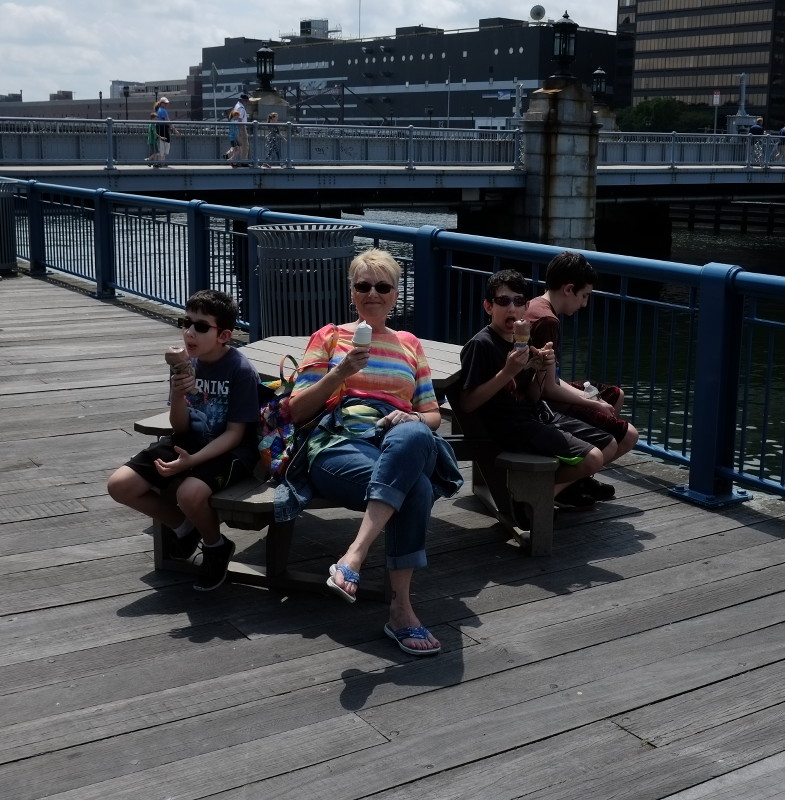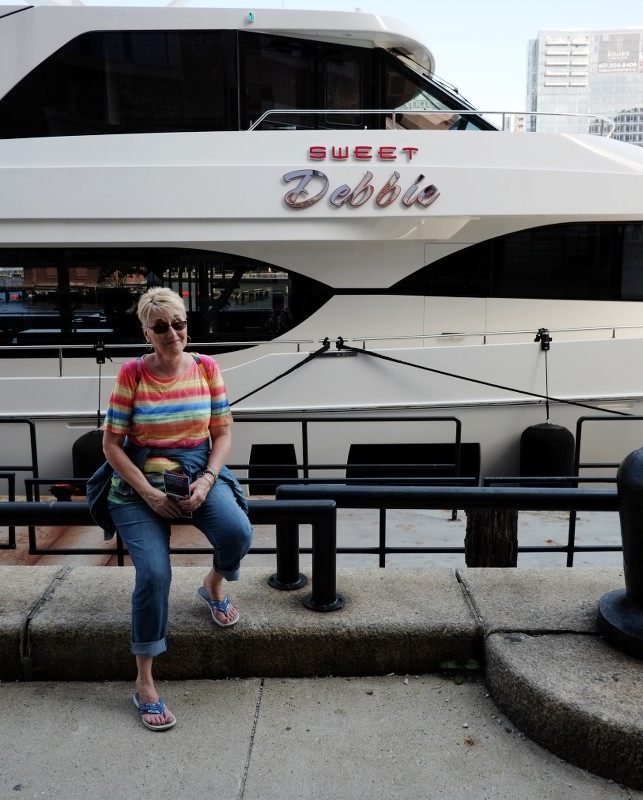 At the EcoTarium
Went to the EcoTarium with the kids. A nice science / nature place loaded with kids of all ages. Ryan was the most fascinated by the place and studied every hands-on exhibit.
We took a hobby train ride around the woods, but they didn't let me blow the whistle. I'm still collecting and editing the pictures but we're so hectic, I won't really get to it for a few days.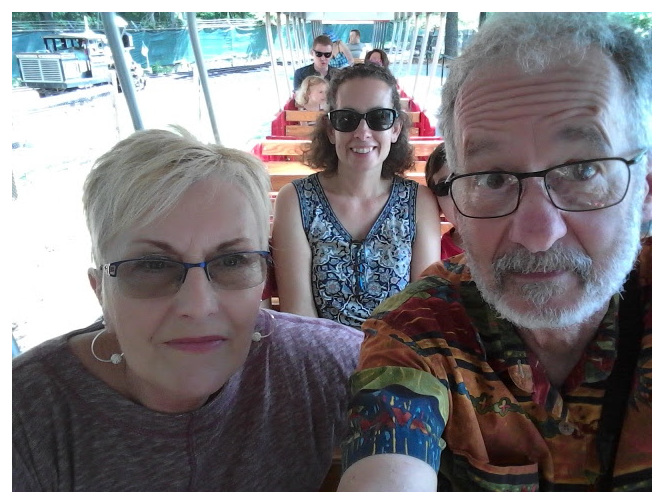 ---
Dave's Journal is 10 Years Old Today !!!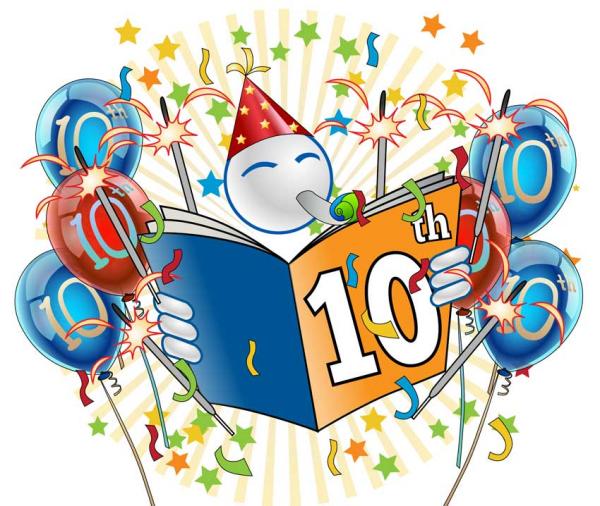 ---
Loretta and Deb are out shopping, and you know what they say .....
"when the cat's away, the mice will play."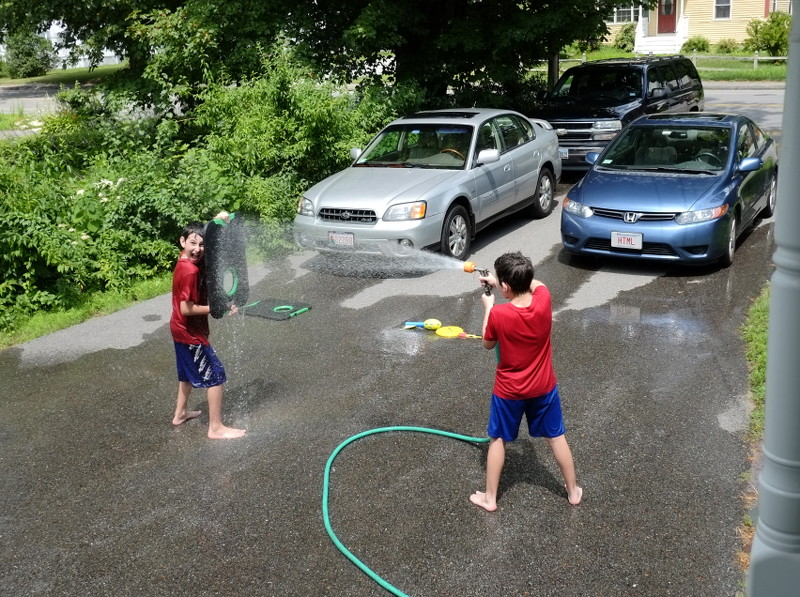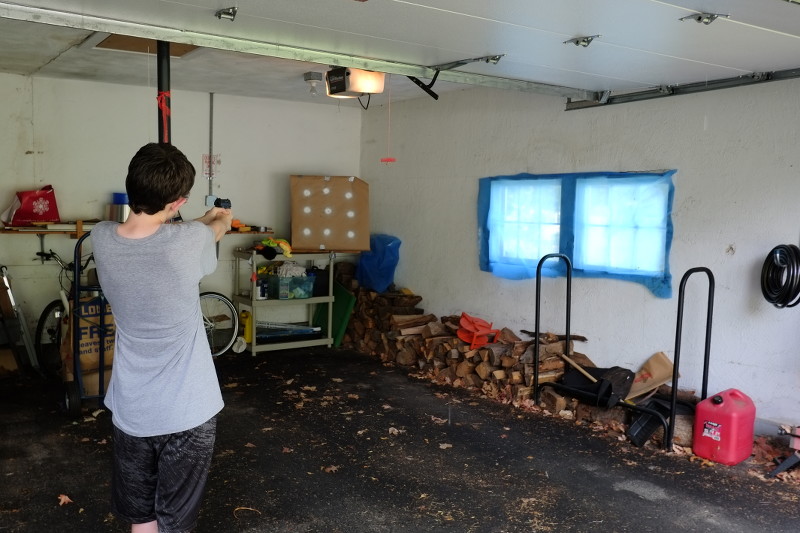 Life in an office is much like life in a tank.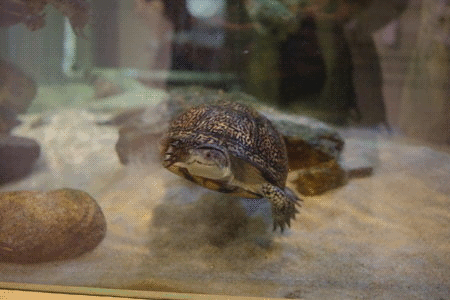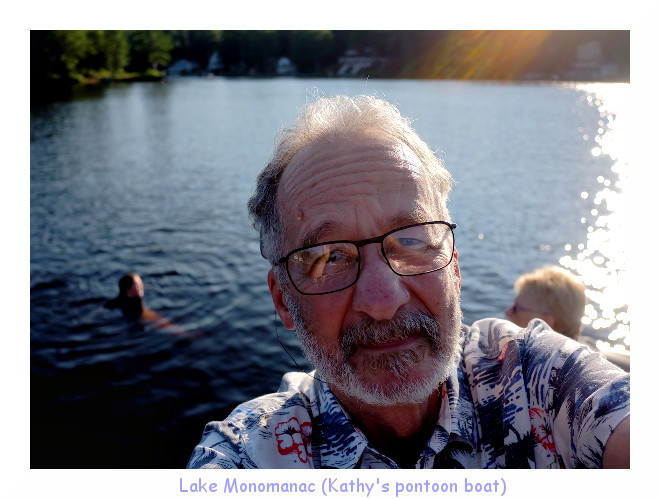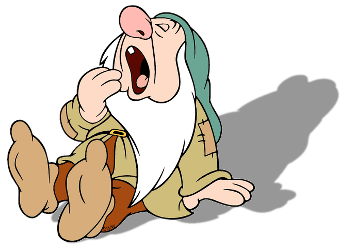 The lawn was (did I say "lawn"? .... my mistake) ...... the weeds were up to my knees for a variety of lame excuses, so today (it's only 90F out there, and sunny) I pulled and mowed weeds.
Sitting here now, sucking (Shock Top White Belgian) beer out this bottle, I realize I did not take my A-fib meds this morning, for a variety of lame excuses (that were different from the lawn excuses).
Happily I did not die (I'm imagining the mower dragging my body face down around the neighborhood while the crows circling above waited for the gas to run out to start feasting on me).

But my survival instincts are telling me now to coast through the rest of the day on the porch, watching internet GIF animations and maybe some Youtube porn.
I needed another camera body ....
.... like another hole in my head, but the DarkSide is strong and I am weak, so here is my "new" (5 year old) Fuji X-Pro1, shown with a 1970's vintage Pentax Takumar lens (with the radioactive thorium glass).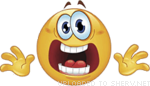 I had to add a Nikon eyepiece to correct for my eyes, and it works fine, so manually focusing the old lenses is not hard.
I very much like how this camera handles, and I think the X-E1 body I have may go up for sale.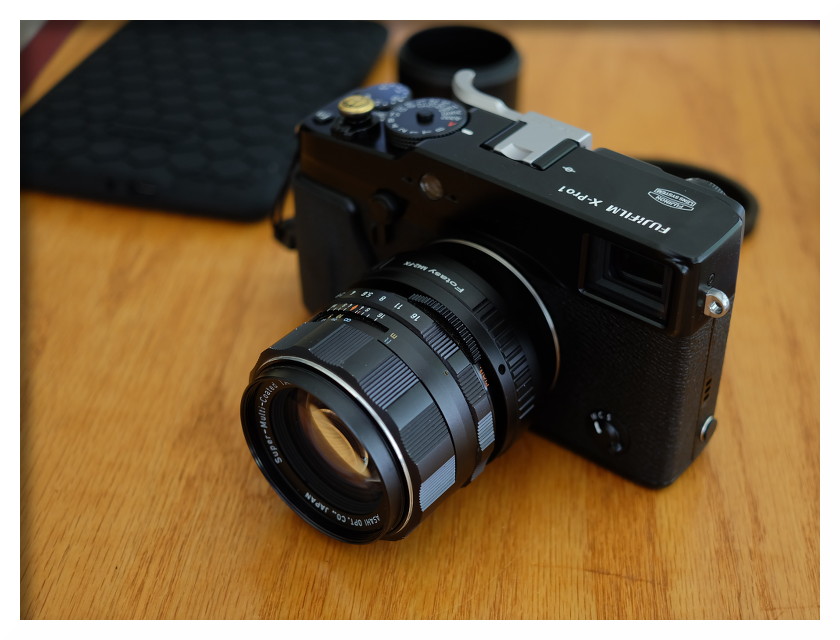 Cars Again (as always)
The car that won my heart tonight was a Studebaker "GrandTurismo". From the front view, I actually thought it was a Maserati, it looked that sexy.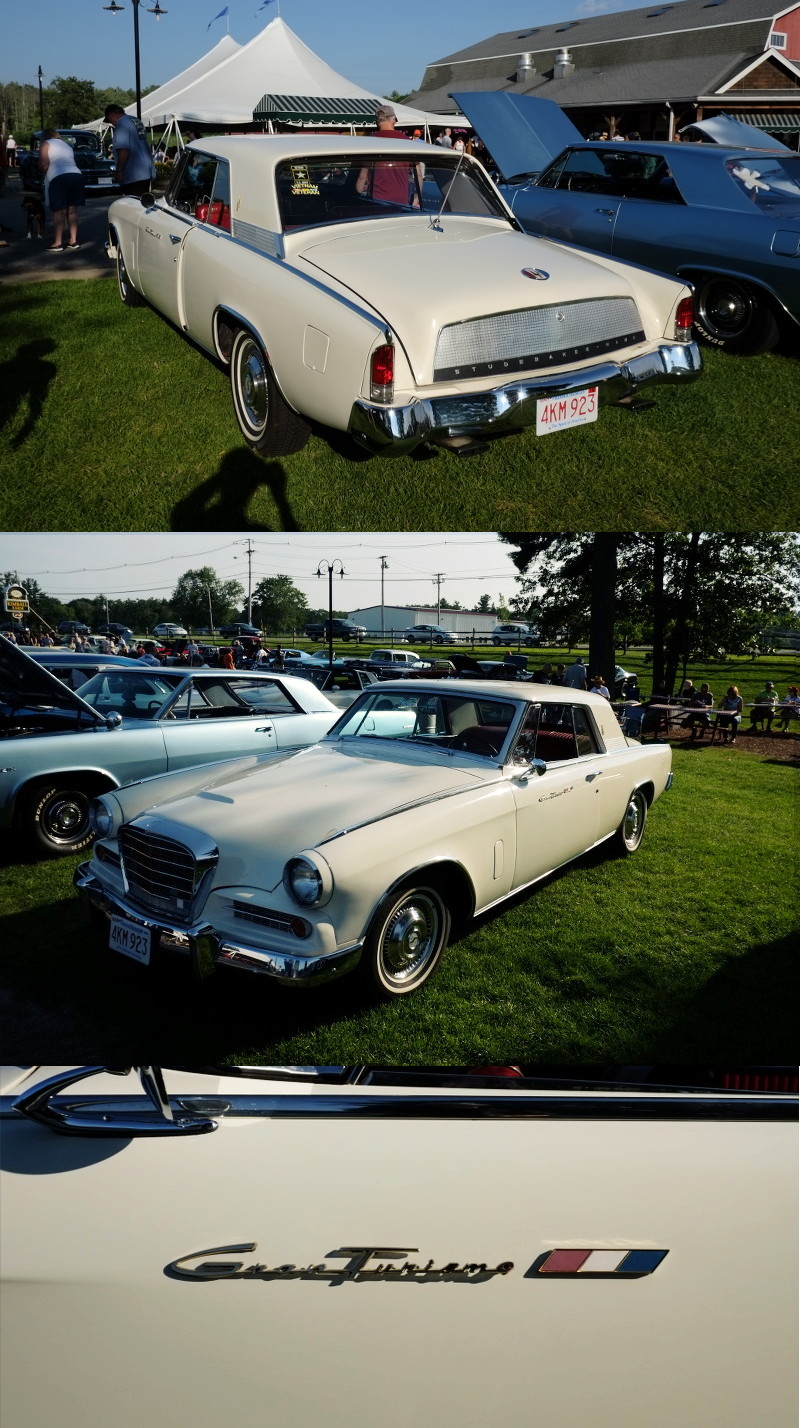 Sadly, they reversed the Italian flag symbol on the door - green should be on the left !!
As much as car bodies fascinate me, so do dashboards. Sometimes even more than the bodies do.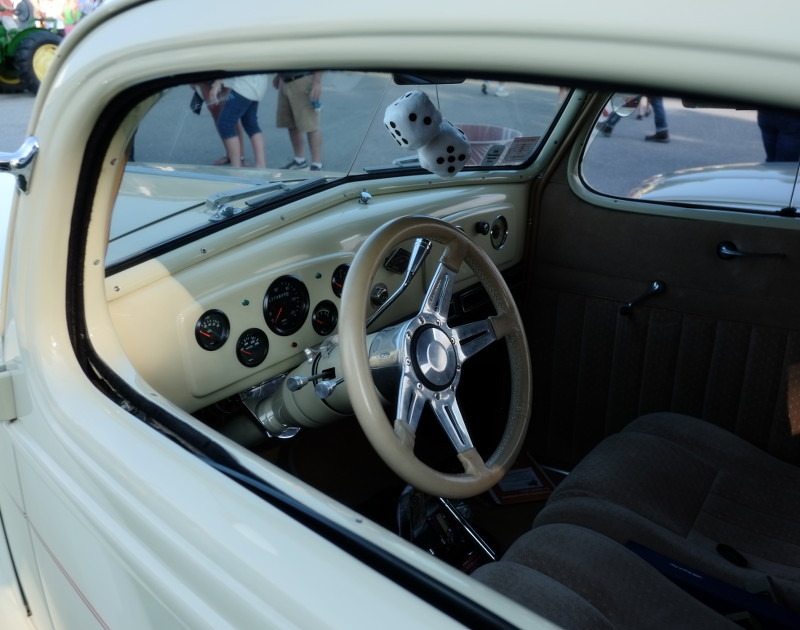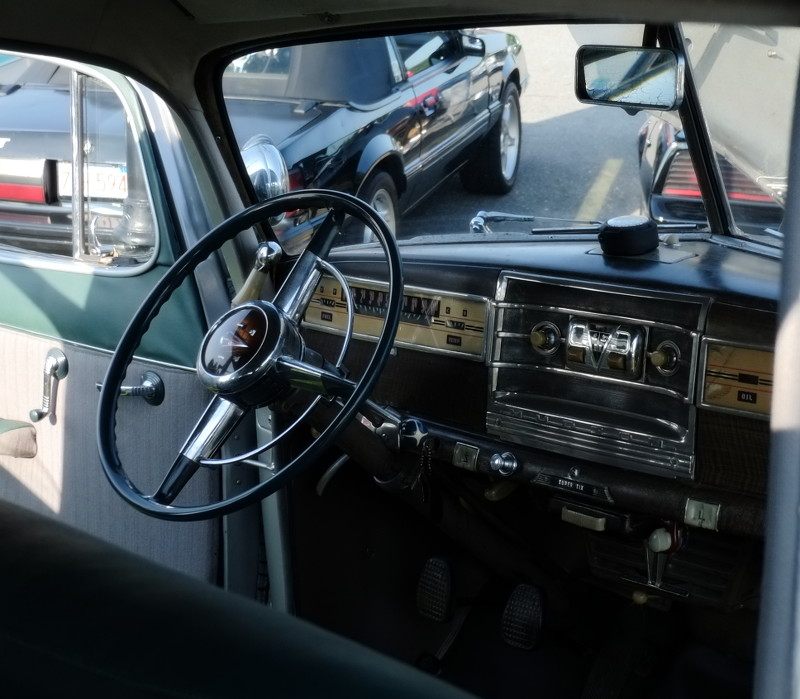 Late to the party - A Stanley Steamer Drove in as I Left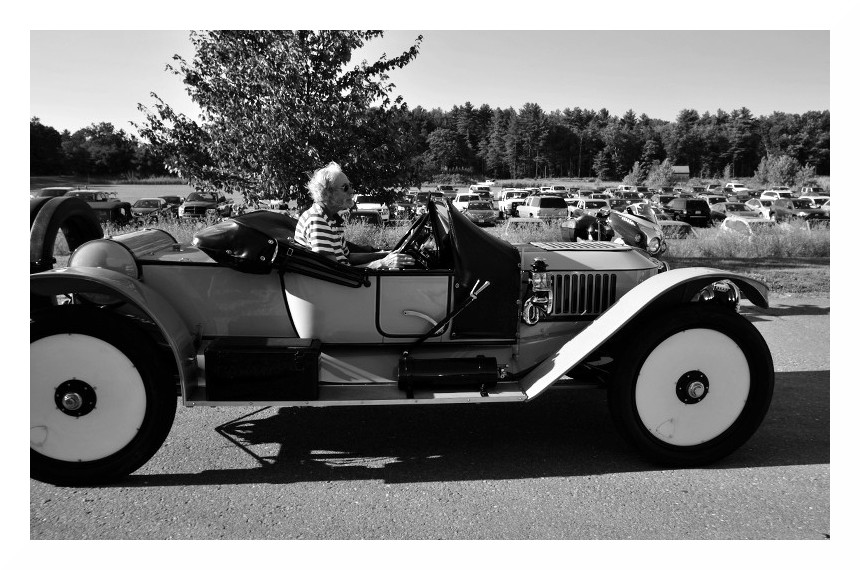 "Streetcar" - incredible movie, supreme acting and directing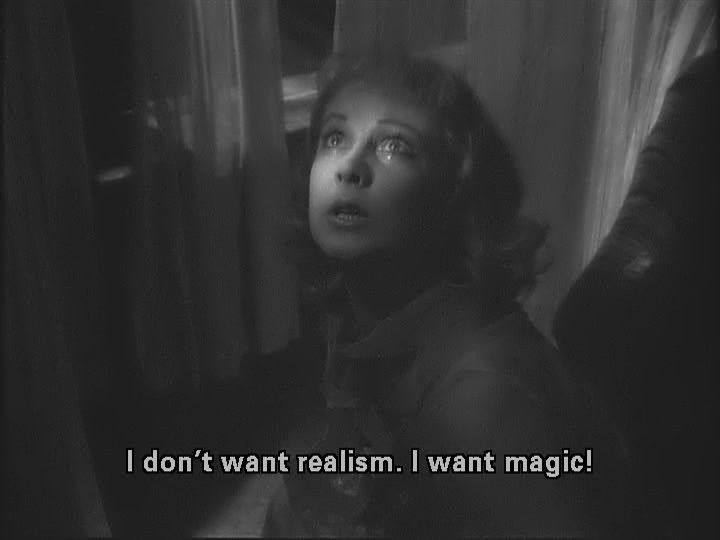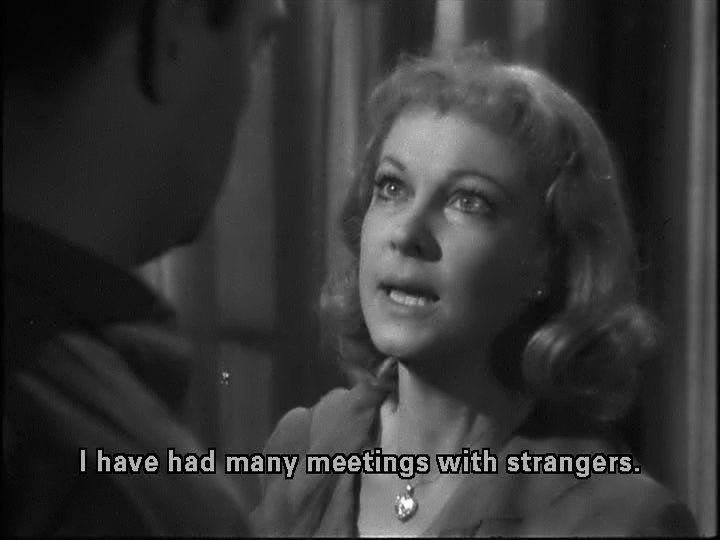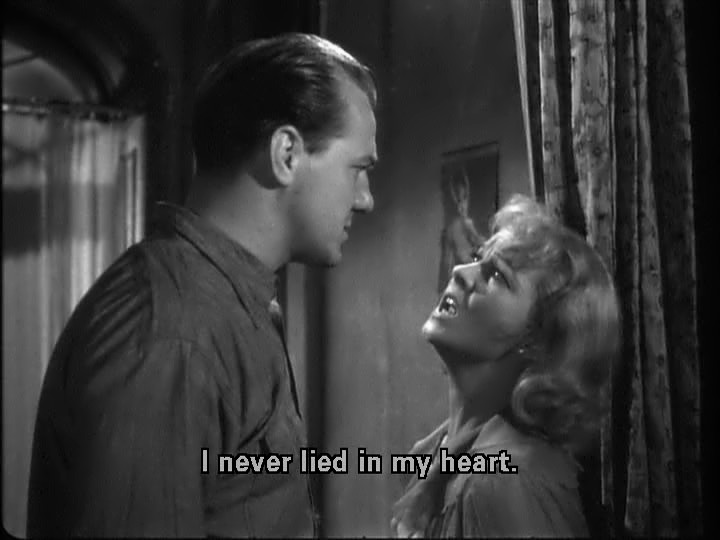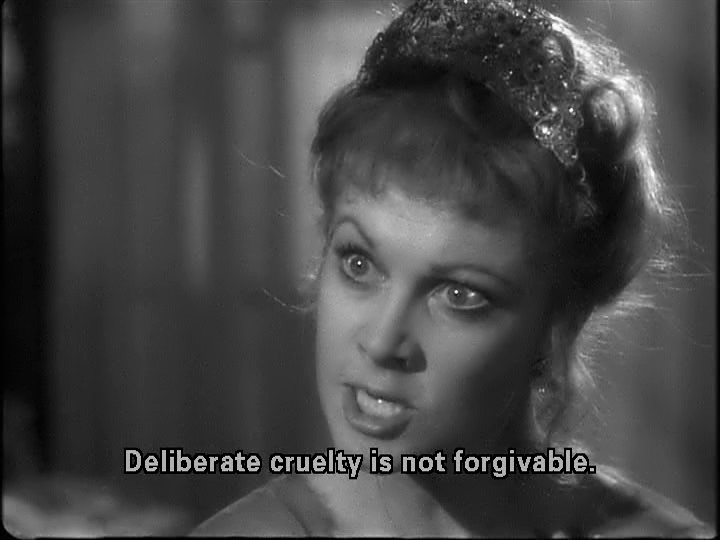 The Golden Age Sandman
There is a local comic-con / cosplay event this Saturday, and I am looking forward to going and gawking at the cool costumes. I've seen some things on YouTube and TV - wish I were 20 again ! The huge, popular San Diego event is going on this month.
I got to wondering who I would dress up as ( if I were to do such a thing), and it would have to be I'd go as Wesley Dodds ( The Golden Age Sandman)
Back in the 1980's his character was resurrected for a short run, and I have all the issues and had them bound years back.
Here is my (2011) write-up on him: The Sandman .
Sadly I am not 20 and will just have to go as my good old self.
Is Ogunquit All Things to All People?
(Probably not, but yesterday it felt that way.)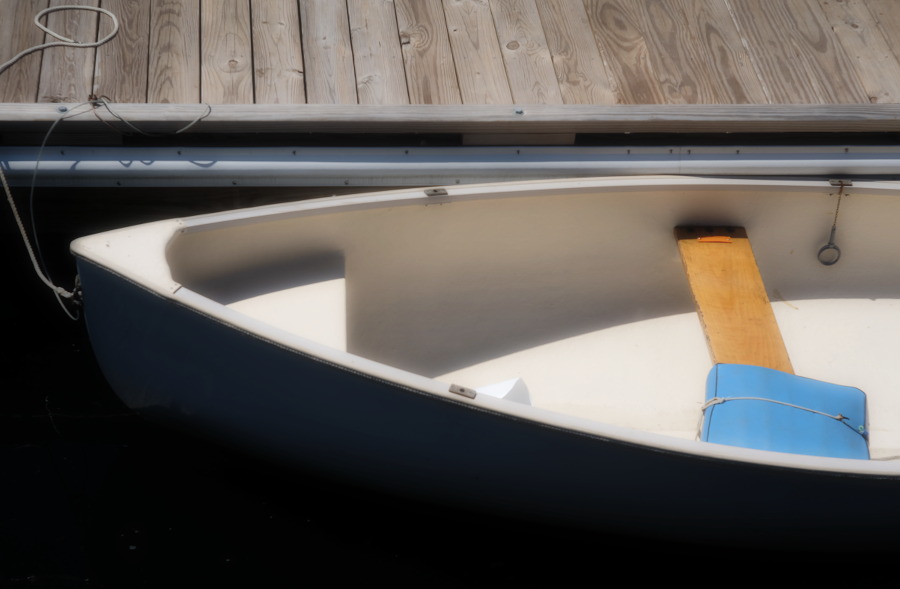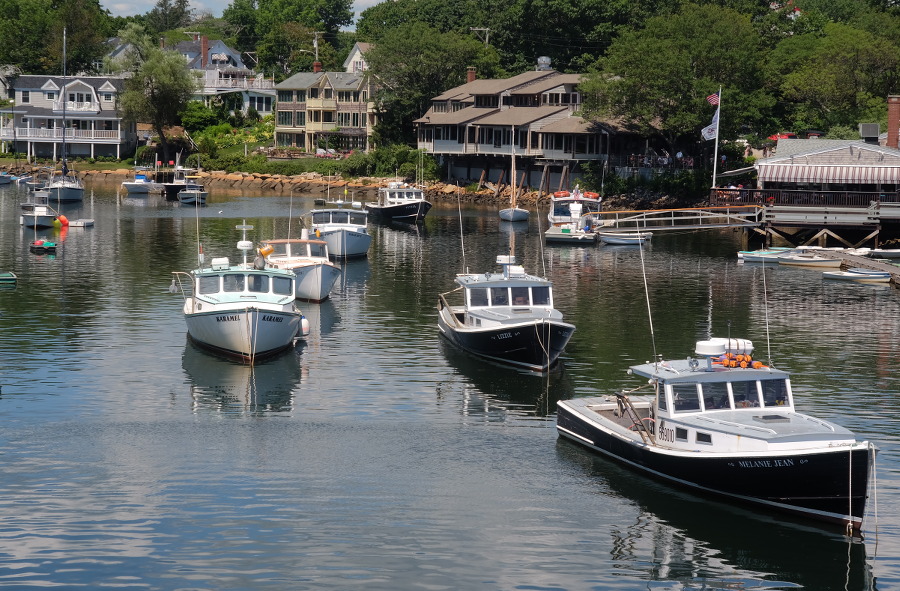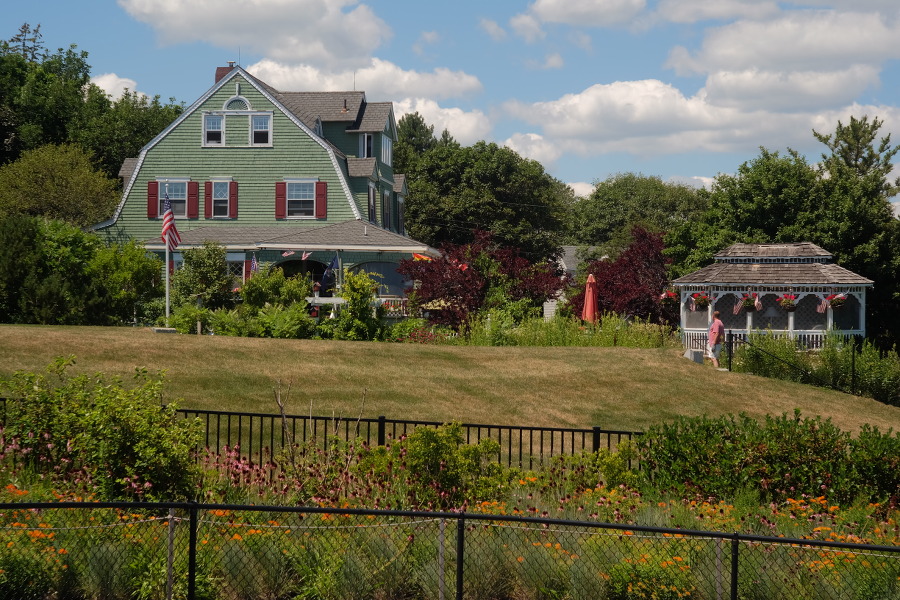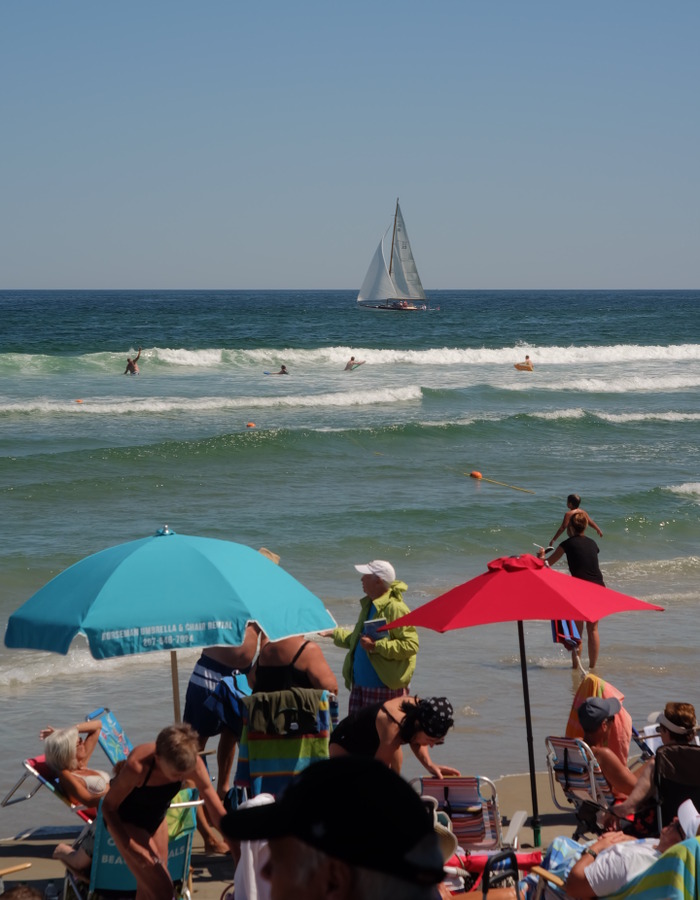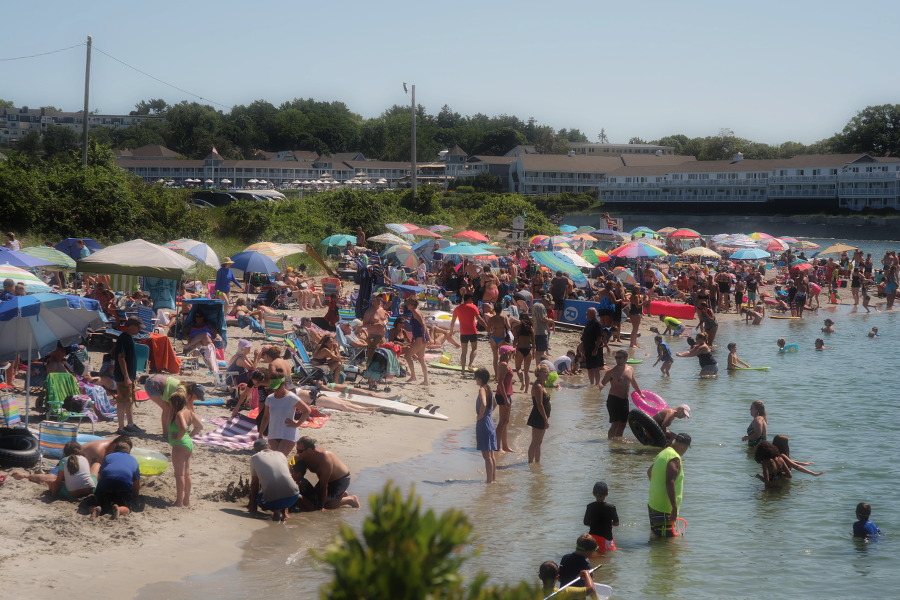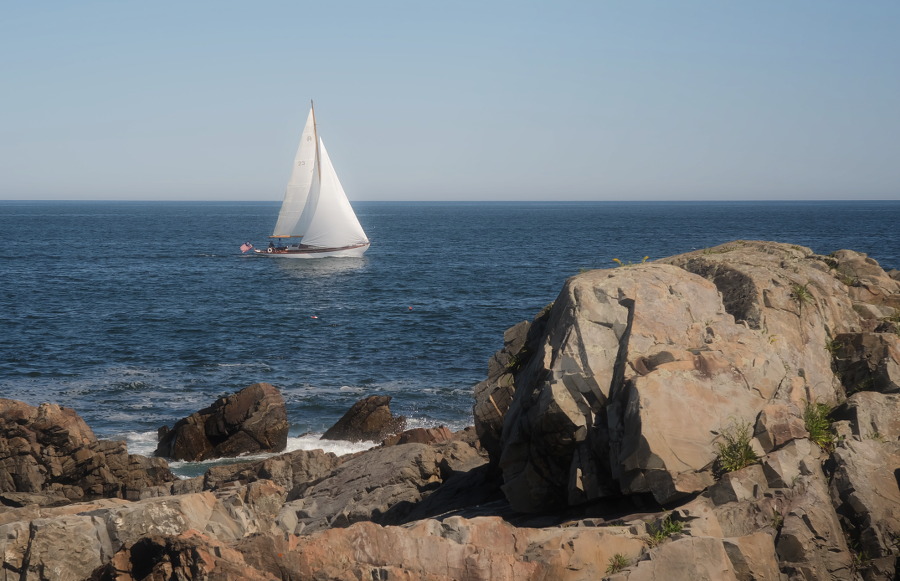 Love visiting Oqunquit (Maine) and we did yesterday. Great weather, high tide, lots and lots of people. Had lunch at Cafe Prego (the latest incarnation of Cafe Amore) and later went back for gelato and a triple espresso !!
The tide compressed the beach area and crowded the people in like I never saw before. So much so that we couldn't stroll along the shore line. But we did walk along the rocky cliff (called The Marginal Way) and admired the homes up there. So beautiful !
On the drive home I decided to get off the traffic jammed I495 highway and take a smaller road that took us through the streets of Lawrence, Lowell, Dracut, Methuen and a few other places we had never been. Went through some narrow streets in poor neighborhoods, and Deb got nervous. I told her to just throw stuff out the car window once in a while and we'd fit right in. We got lost about 6 times and happy to have GPS on my cell phone .... glad that experience is behind me ..... next time I'll stay in highway traffic.
The Bridge of Flowers
Out in western Mass, the ladies garden club saves an abandoned bridge from rotting away by maintaining a tourist-grade garden on it. So ........ Not much else out there, but the day was nice.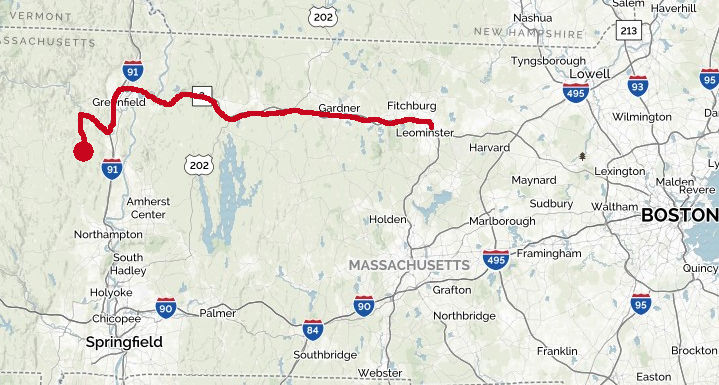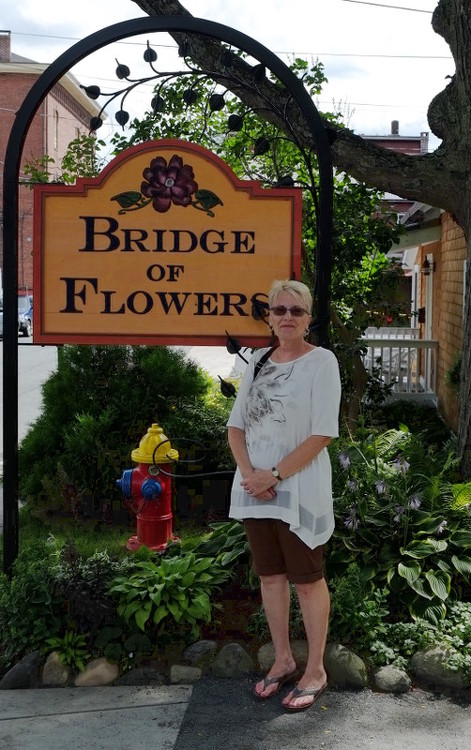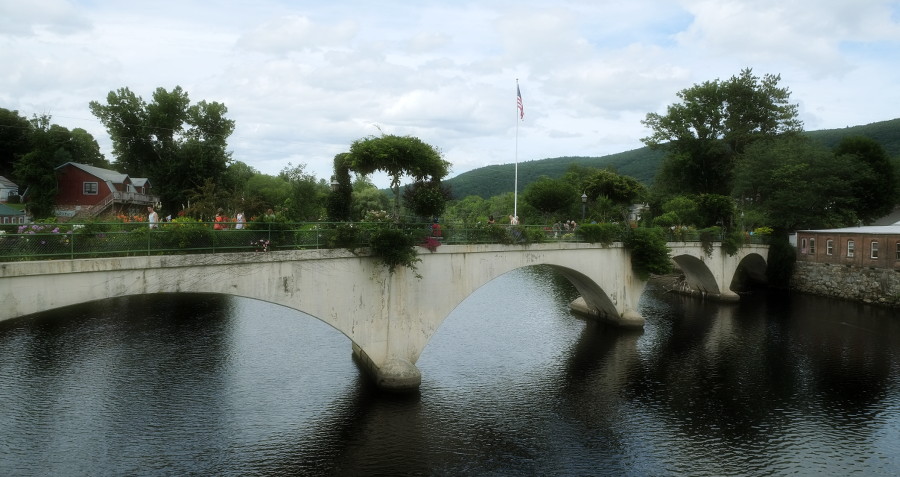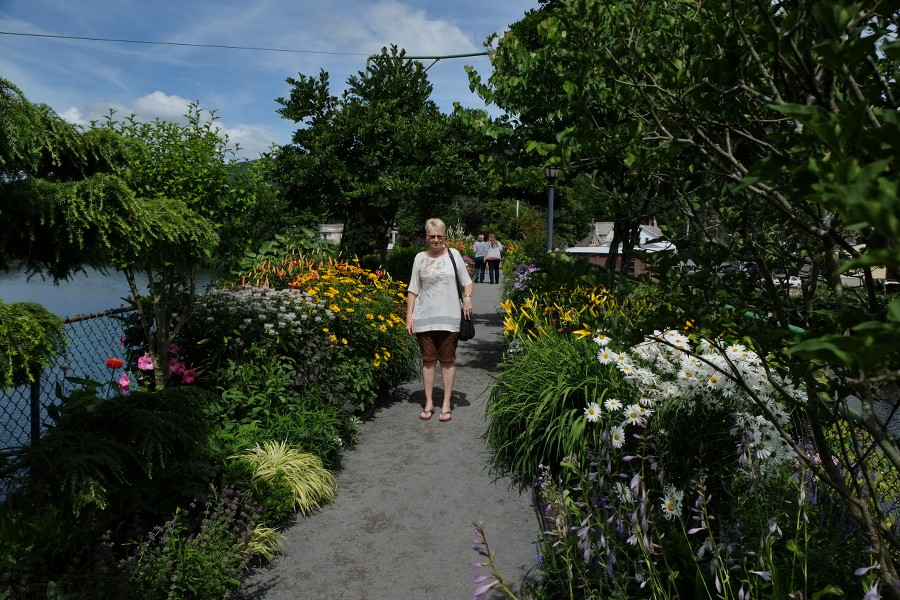 We had lunch overlooking the river .......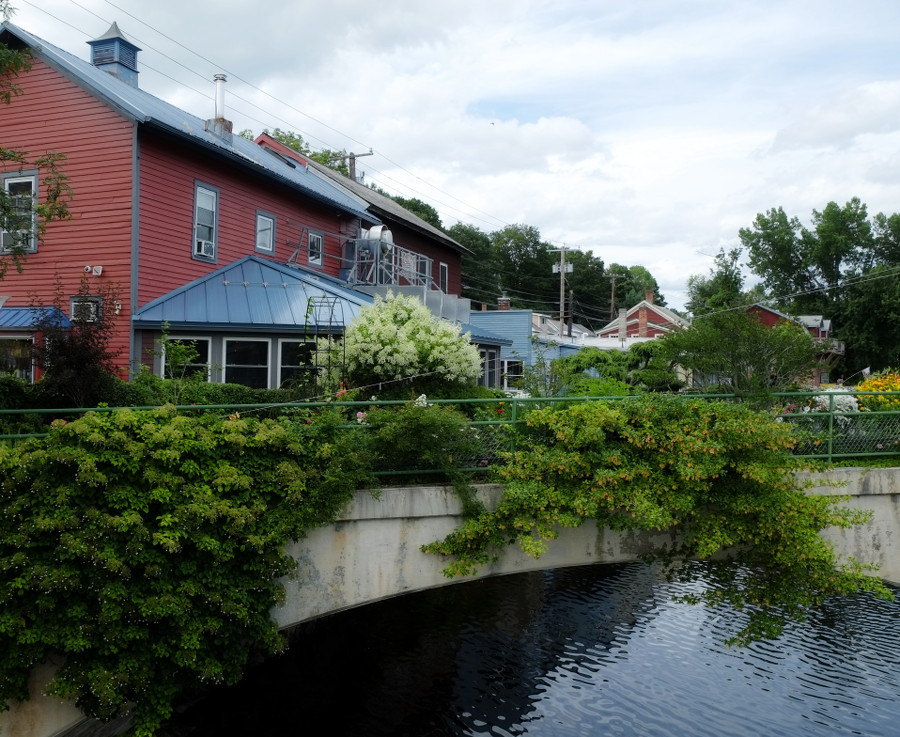 ..... and espresso / capuccino in the local coffeehouse, that held a surprisingly great schedule of music throughout the year.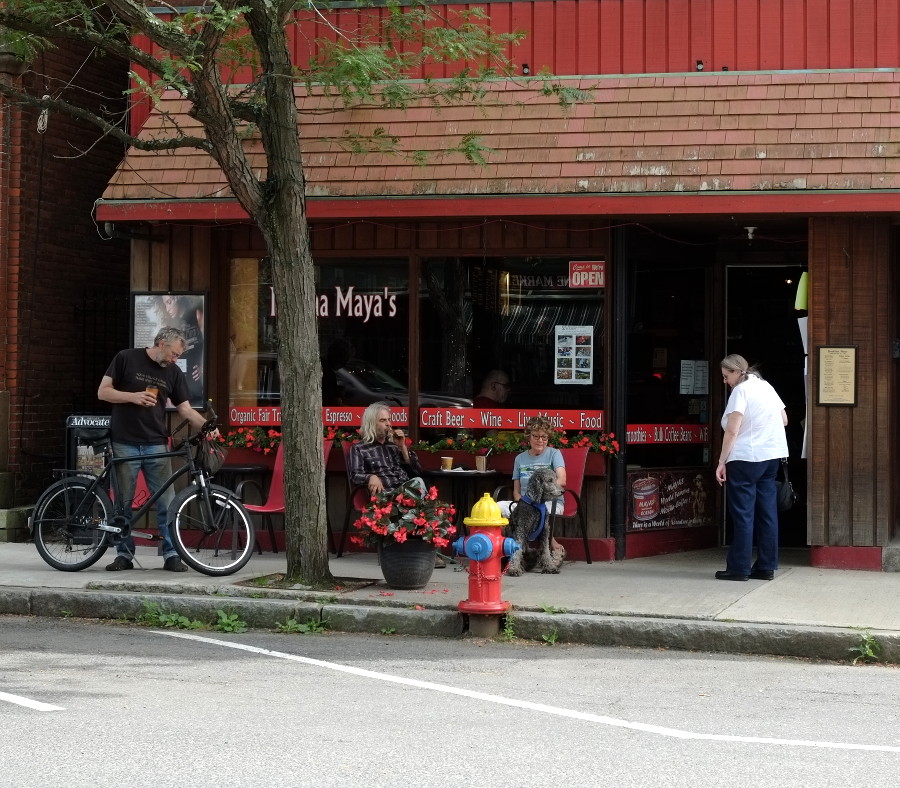 ---