Dave's Journal, Nov 2017
Questions for November:

When the legal system fails to deliver justice, do you wish you had friends in the Mafia?

If you did, would you hire them to deliver "justice"?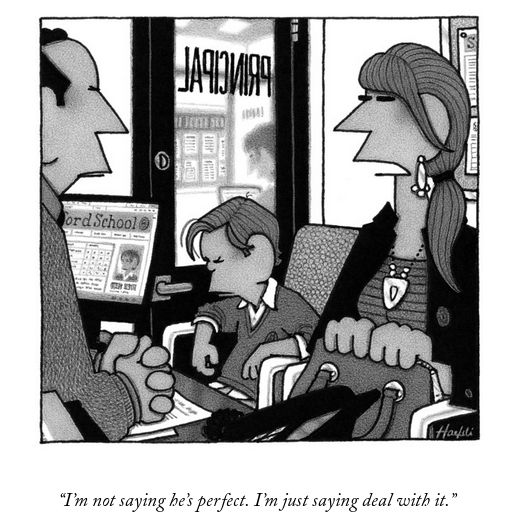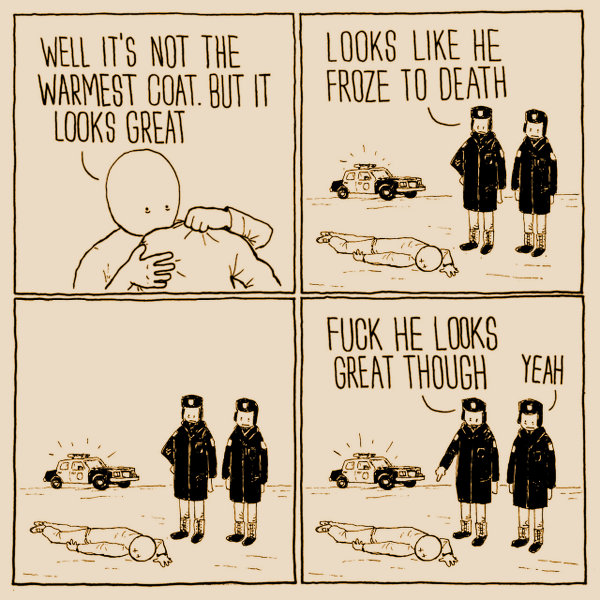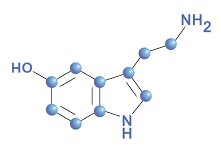 Two weeks back, Deb and Emma got a matching tattoos - the molecule of serotonin (it's a long story). This event caused a bunch of family anxiety. (There's irony there - serotonin is taken to reduce anxiety !). But things have calmed down at this point.
Here is Deb getting hers.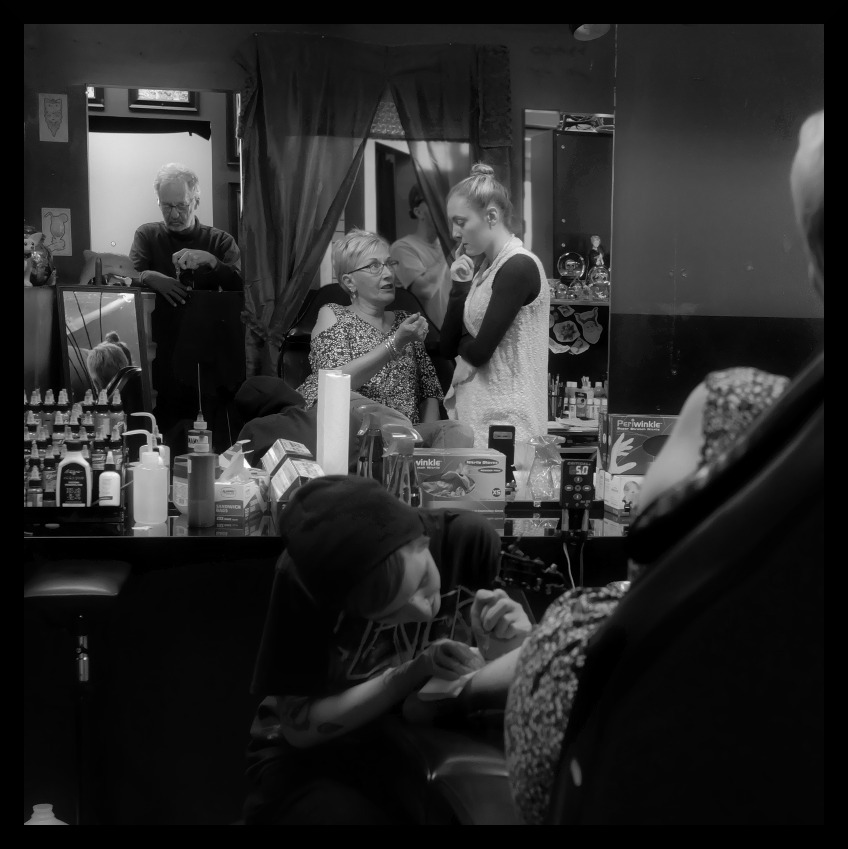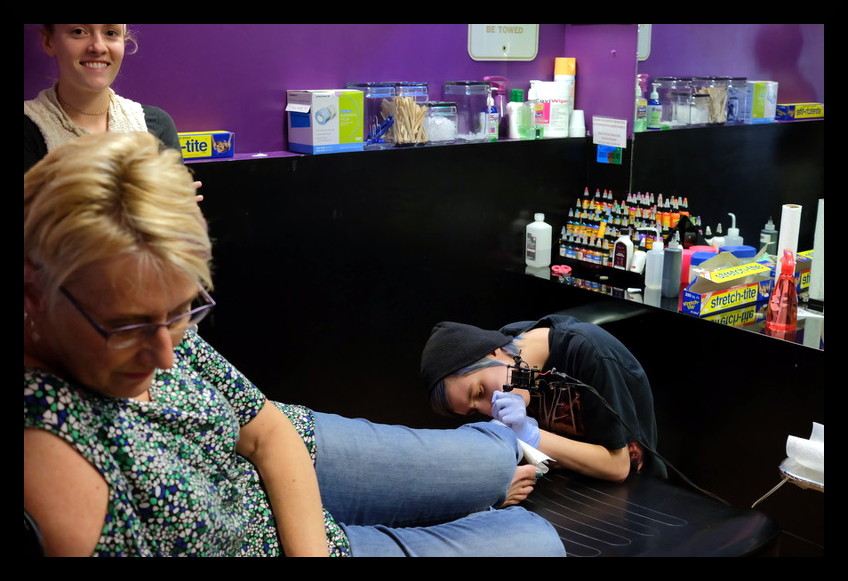 I have re-stumbled upon the supreme sci-fi series Firefly and the follow-up movie Serenity. Fabulous work, perfectly cast - you love each one of them.
I'll be posting little quips and screenshots now and then.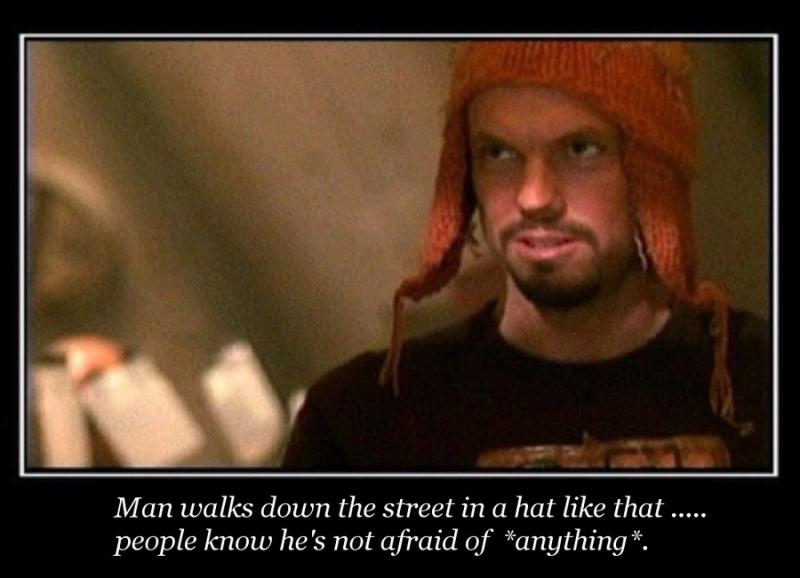 What to do when the Law falls short of justice ?
There have been several instances recently when bad people got away "scott free" with doing very bad violence. In both cases, the letter of the law protected the criminal and they never even had to show up court. There is no question of who commited the violence (there are witnesses and videos), but ..... not even a hearing. One bad guy is protected because he's a retired policeman in a small town.
Putting the details of those two events aside, the general question you have to ask yourself: "Do you just let these things slide by, and move on with life and let the bad guys move on with theirs? Or do you take it upon yourself (that is NOT a bad phrase) to balance the scales that weigh what's right and what's wrong?"
When bad guys do violence and get away with it, we blame the cops, the lawyers, the court system. But ... if we personally don't step in and "do something" and the bad guy does more similar violence, aren't we equally to blame? If we do nothing, are we ourselves not a big part of "the problem" ?
Or do we tell ourselves "It's not my job" ?
Would we cheer on a superhero who kicked some ass, no questions asked ?
If you could be that vigilante / superhero and get away with it, would you deliver your own justice to the bad guy?
We drove up to UNH, Durham today and dragged Elise away from her books and into Portsmouth for burgers, beer and chitchating. Nice town, Portsmouth. Still busy busy along the main streets and shops.
Weirdest thing at this coffee shop. There was a 15 minute line to get an espresso (not a joke)!
I opted for French Roast Americano that was delivered instantly (and was excellent!).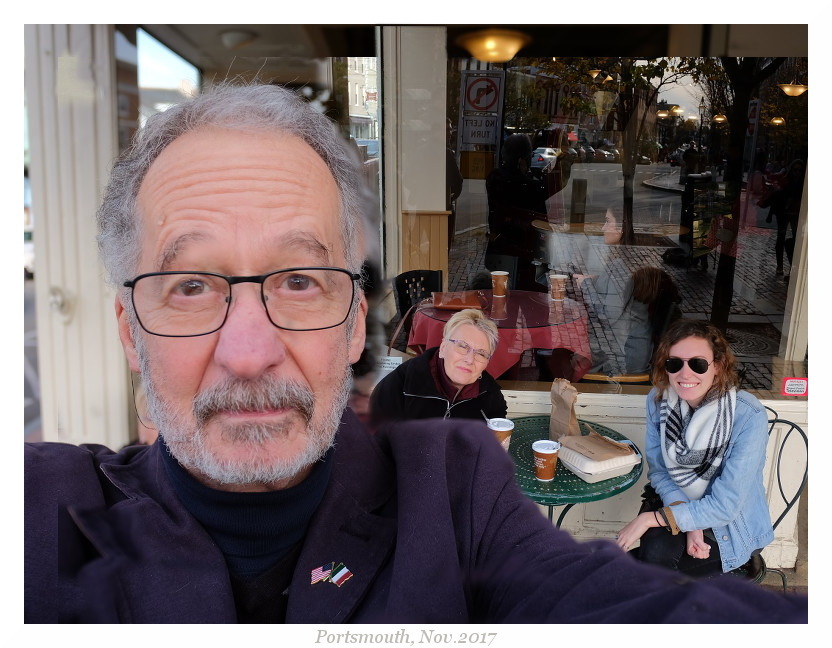 Hey, it's the 5th of November today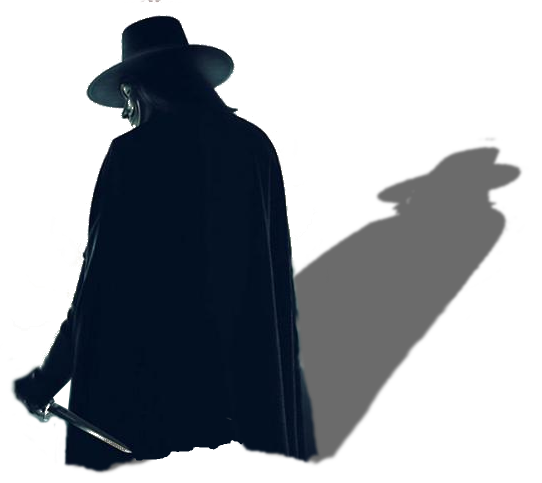 The hearing implant gizmo is held outside my head by a magnet. It can pop off and hit the floor or drop into the sink , etc etc, without too much effort, so it needs some kind of safety wire. I tried the one that clips to my collar, one clips to your hair and one clips to a necklace / string. None of these have worked well for me. Each is annoying in its own way. So yesterday, I designed my own:
NewDesign
Works very well. The thread is not so annoying now. I need to make a neater thead attachment to the hearing aid plug in my ear. Maybe get the audiologist to cast a new plug just for this purpose.
I read in spurts and recently started a new spurt. Turning off Netflix, AmazonVideo, Fandor, Youtube at night and starting up my Kindle reader (which is really excellent). I binged out last night by buying a slew of 1900-20's American stuff (Scott Fitzgerald, du Maurier, PG Woodhouse, Edith Wharton). I have now I think 45 books on the reader - mostly short stories. Started "Rebecca" last night (I read it years back - fabulous atmospheric mystery).
Curiosity got to me and I looked up their pictures. Here are Daphne, Scott, Edith and P.G. (Isn't Daphne cute?)

I have paperbacks of these books downstairs (all read years back), but the Kindle is so convenient and these were like $1 - $3 each. The second time around is always a surprising read !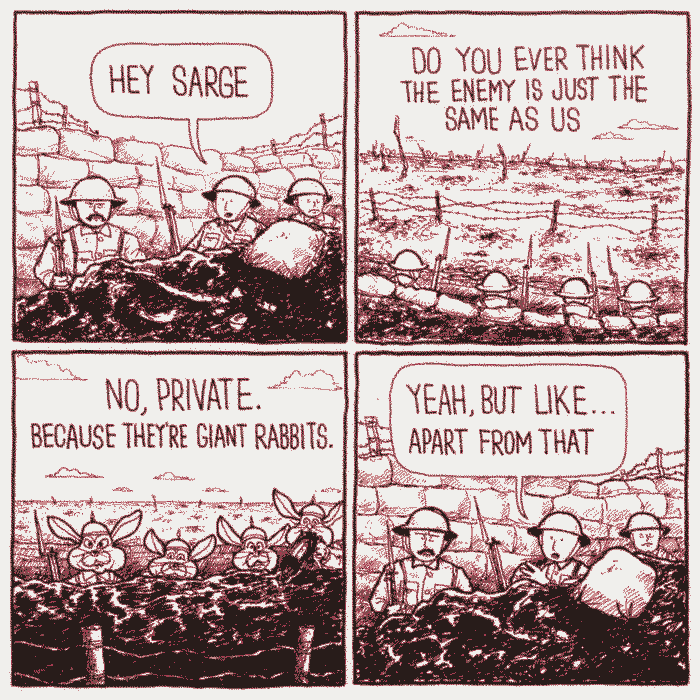 I'm enjoying the Firefly series all over again. The characters are still developing in the early episodes. Here is Kaylee (the ship's Engineer - sim to Scotty on Star Trek) delicately asking The Shepherd (a missionary) if he has money to pay for his passage.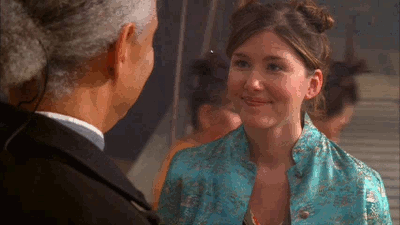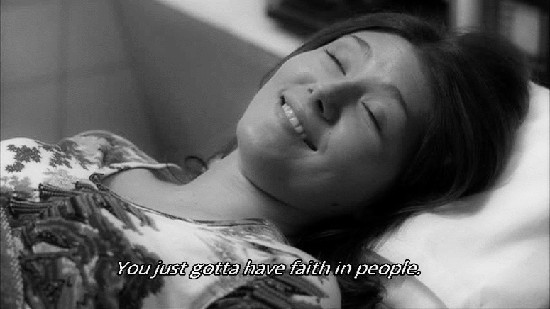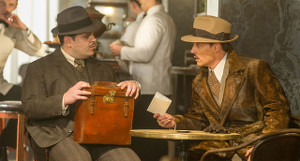 Just saw Kenneth Branagh's "Murder on the Orient Express" at a theater. Nice piece of work.
There wasn't a person under 50 years old in the seats.
It ends on a note that is tangent to my earlier questions this month (above) about self-inflicted justice. Is it ever acceptable that people may "take the law into their own hands" ?
Awwwww........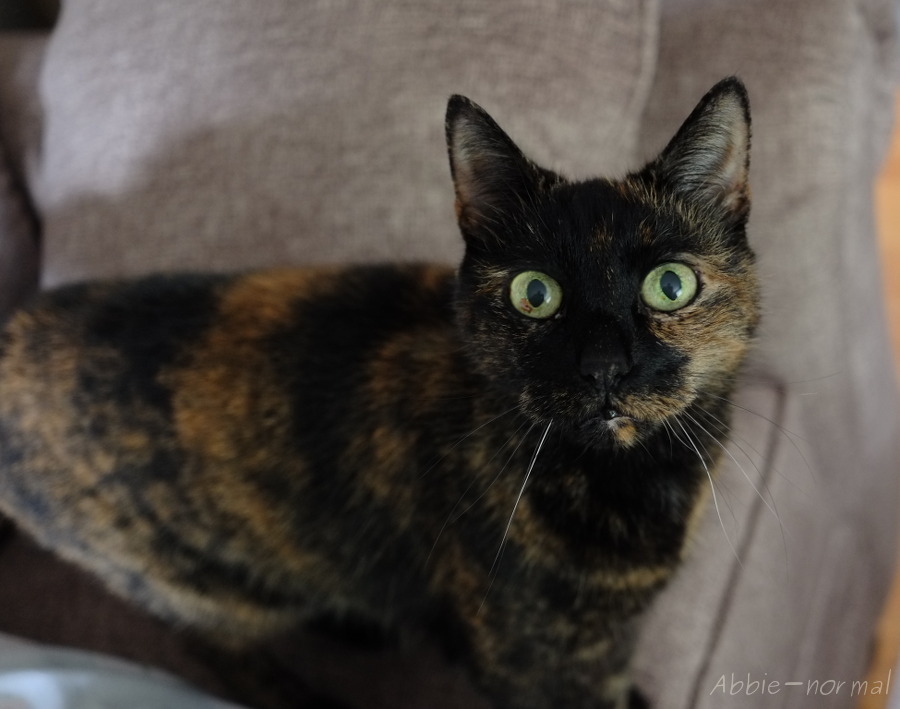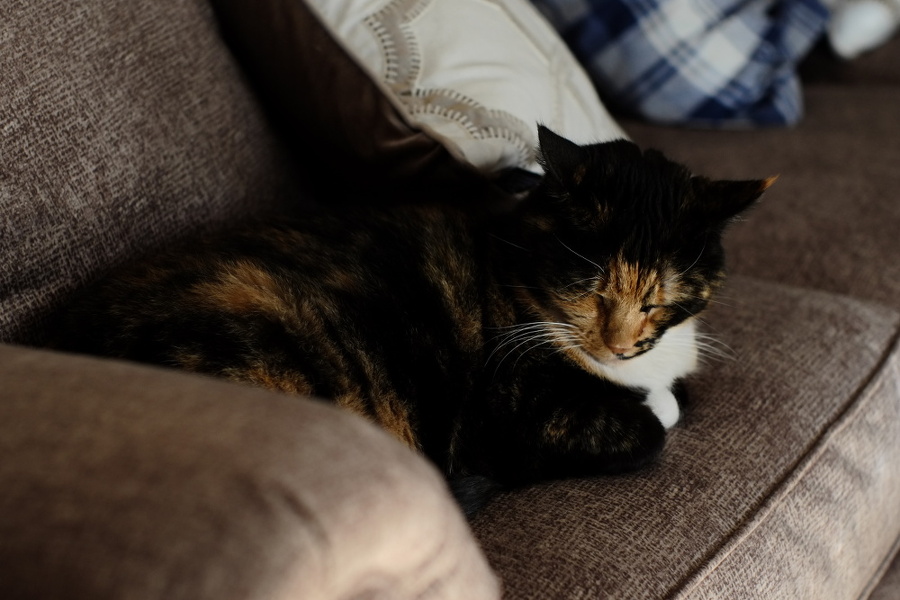 Well, I'm set for another month, before the addiction takes over again.
This time it's a Konica Hexanon 52mm/f1.8 from the 1970's that I picked up for $33 + shipping, in excellent (really) condition. I already have the Hex 50/1.7 and way way too many others around 50mm, but someone somewhere said this is a nice lens, and it is, esp for $33 !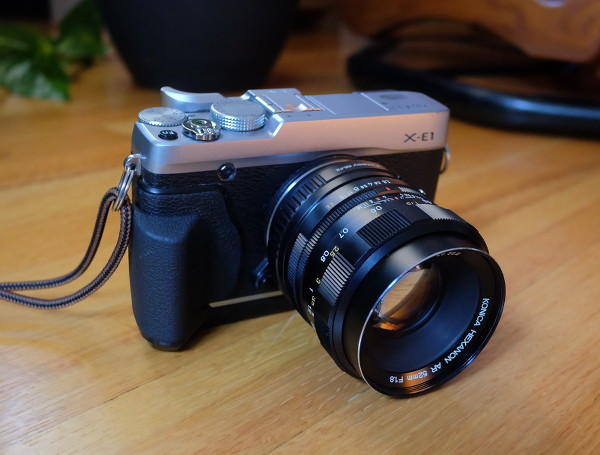 Tourists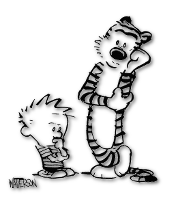 I watched a few travel documentaries last night, and one of them was to Laos, Burma & Thailand. Beauiful and intrigung places, with rich (and sometimes tragic) histories. A lot of the story was about Buddhism and its place in history.
There were some scenes of the local people praying and lighting candles in temples, and some ceremonies. What struck me were the groups of tourist taking pictures of people praying, etc.
Then I imagined a scene, somewhere here in the US, in some church or synagogue .... a busload of tourists pulls up, fifty people (from Laos, Burma and Thailand) flock into the church during the mass or service, the singing or the sermon and start walking around snapping pictures of what's going on. Makes you wonder what would happen at that point.
Temples in Burma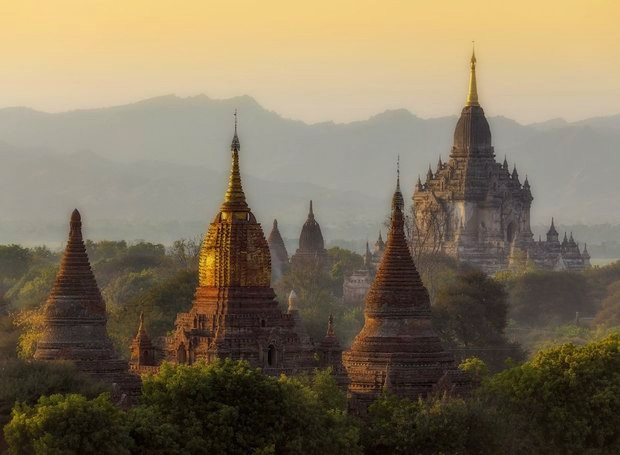 The Latest "Inappropriate Touching" Accuser - Miss Piggy
Joining the recent deluge of inappropriate groping accusations, Miss Piggy has come forward about puppeteer Frank Oz.
"He had his hand up my dress for almost 15 years. Lots of people knew about this and did nothing. Sometimes he would even call Jim Henson over and they would fidget with my clothes and hair, and smile and say 'Isn't she so cute' while I could not even utter a word without Frank's intervention. My boyfriend Kermit was outraged, but helpless to do anything because someone also had their hands up his butt too, and we were afraid of loosing our jobs."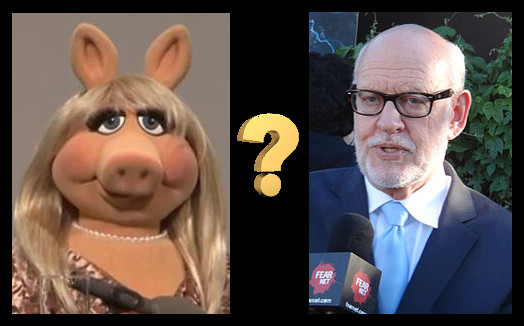 Lawyers for Frank Oz (who currently lives in the UK - which may or may not raise some eyebrows, huh) did not immediately return our calls for their reply to the accusations.
Horror Movies, Art & Heavy Metal
Peabody Essex Museum in Salem has an exhibit of horror movie posters; it's the collection of heavy metal guitarist Kirk Hammett (of Metallica). Strange but I thought all those rock stars faded into brain-dead oblivion years ago; turns out this guy is intelligent and articulate and has a very interesting perspetive of the topics of horror and his music.
(There is no easy way to get to Salem.)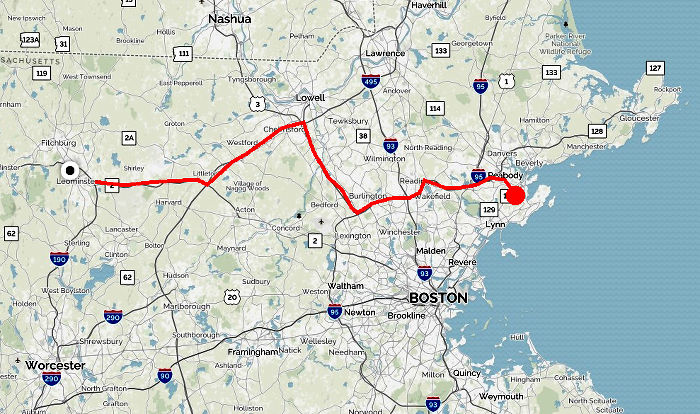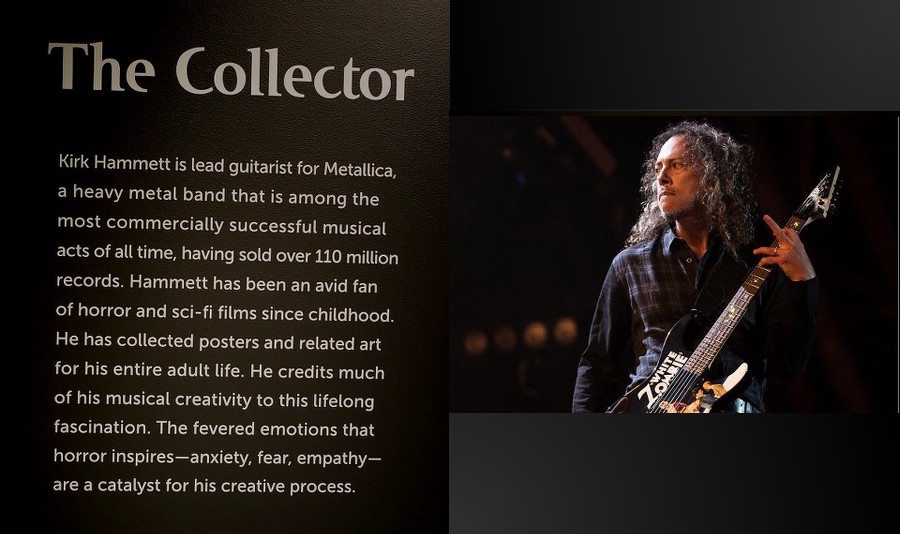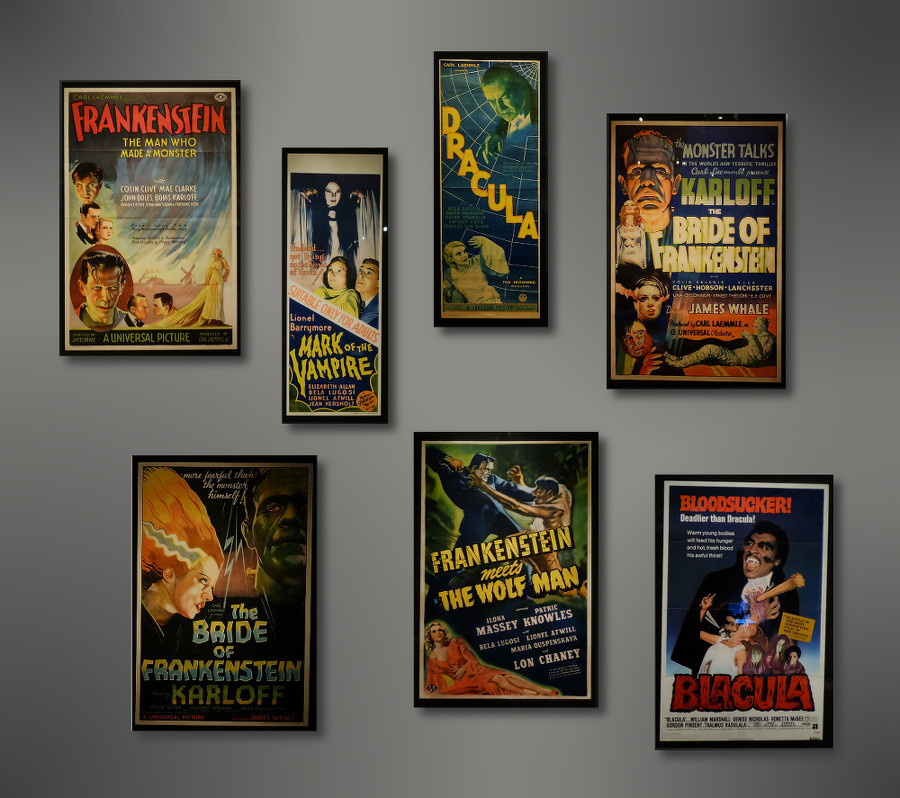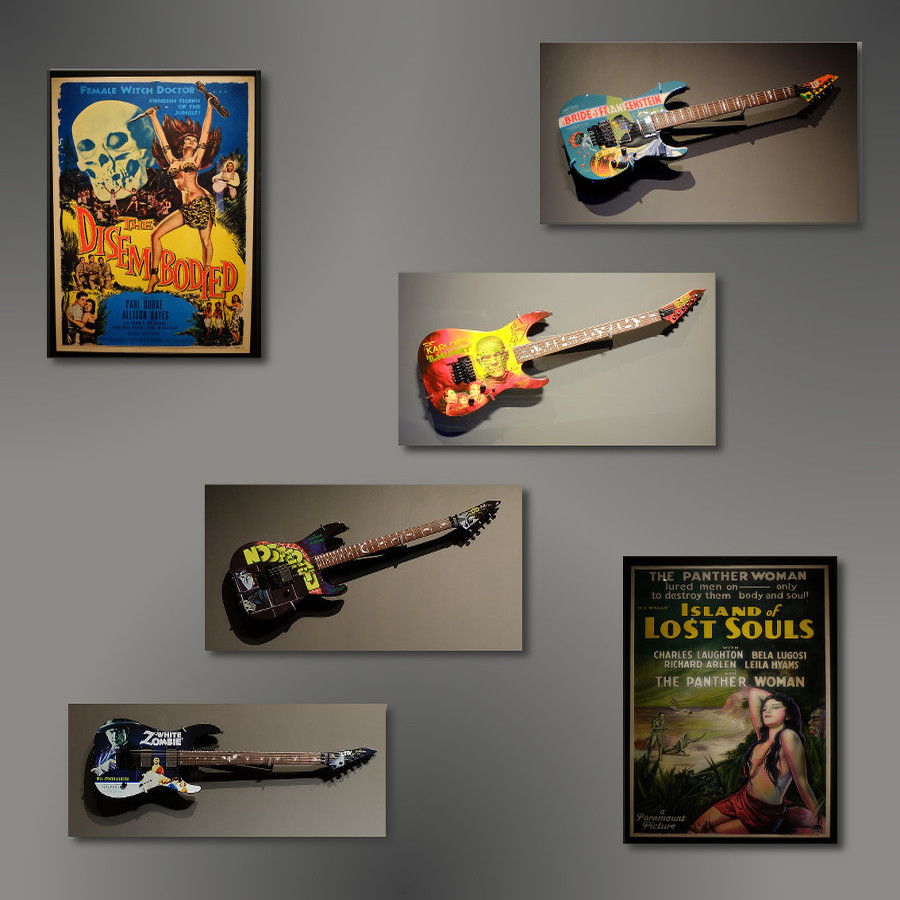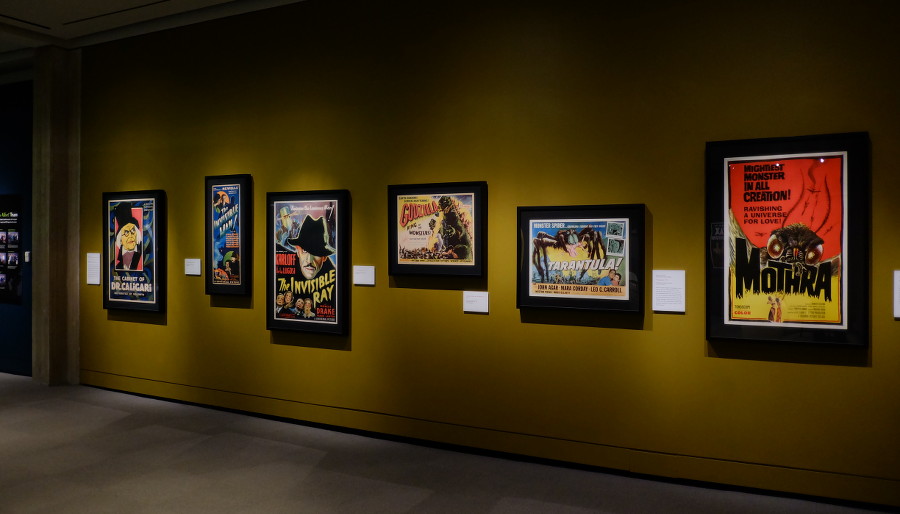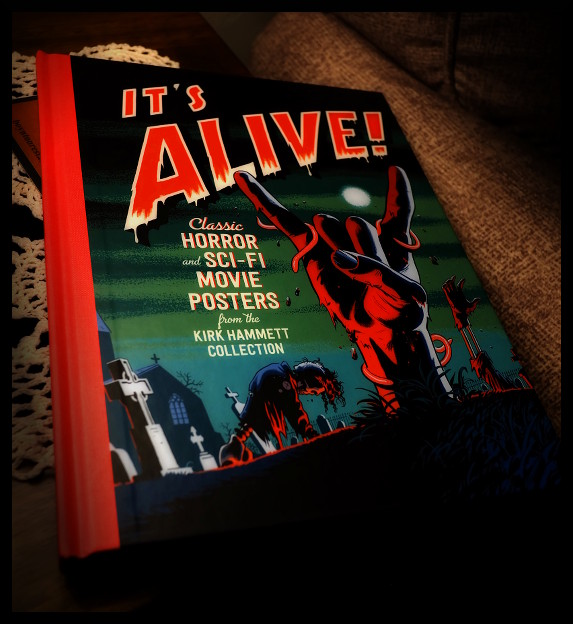 Stumbling through the www this morning, I found this picture of a train car, from the "good old days" (?) when I was a kid (mid 1950's). I never ever saw one this clean in real life, but this does bring back fond, fanciful memories of days gone by.
Note the ceiling fans and wicker seats !!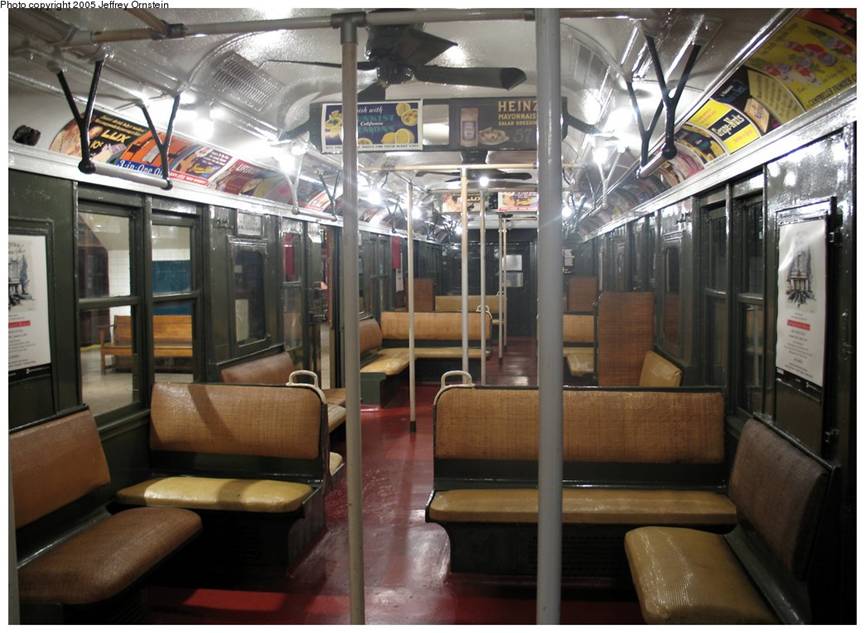 Eat more chocolate - win more Nobel Prizes !!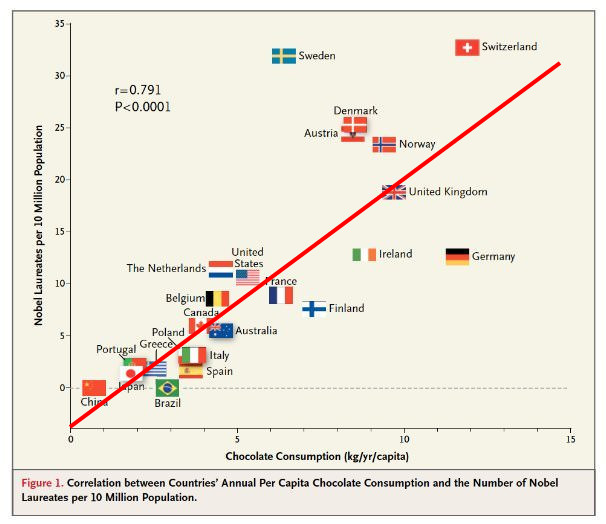 Up from Virginia
Loretta, etc etc etc are visiting for Thanksgiving.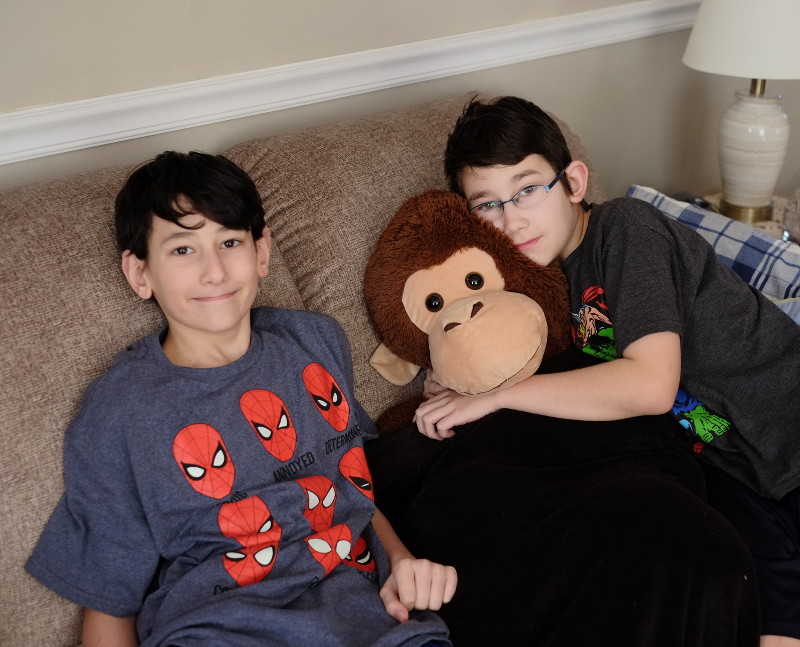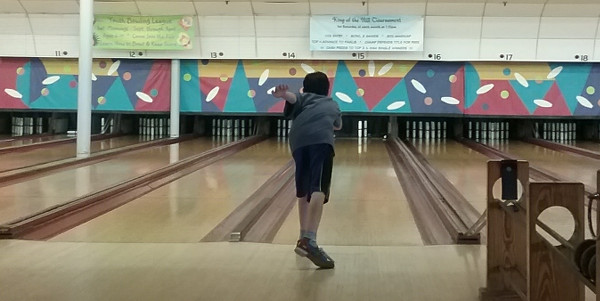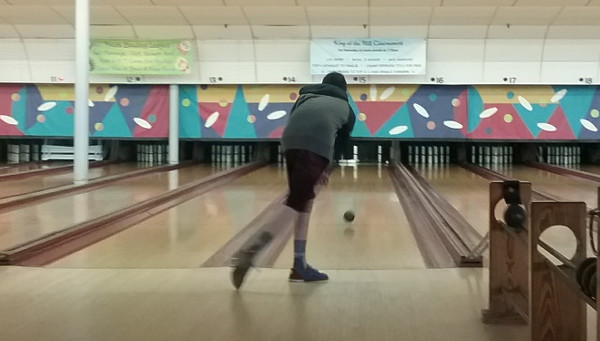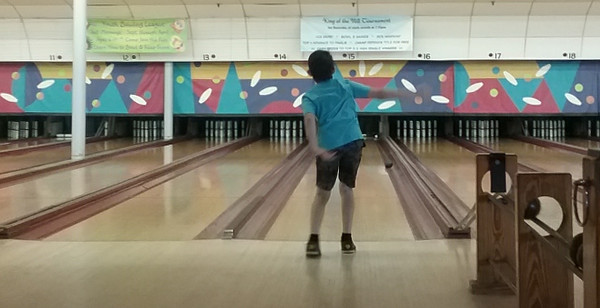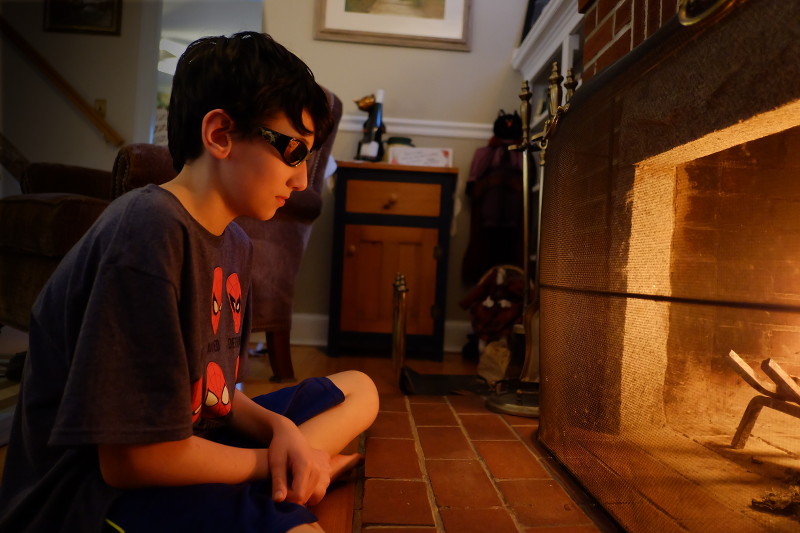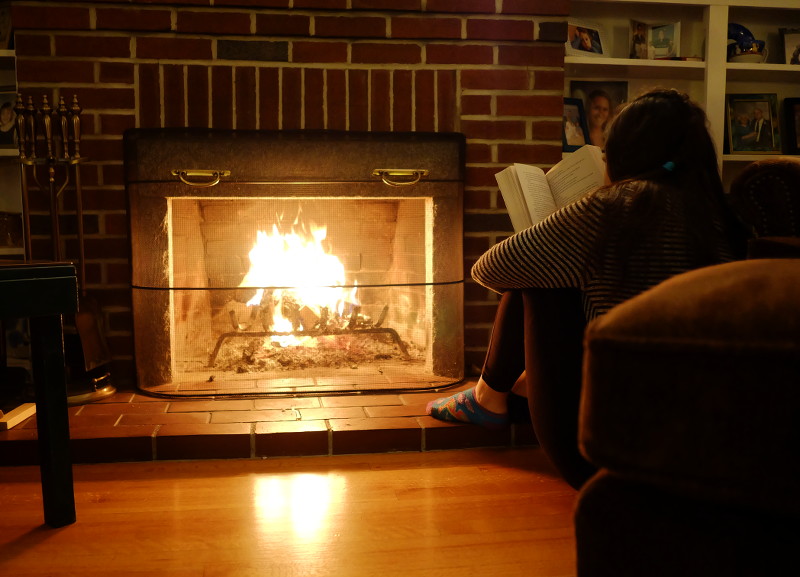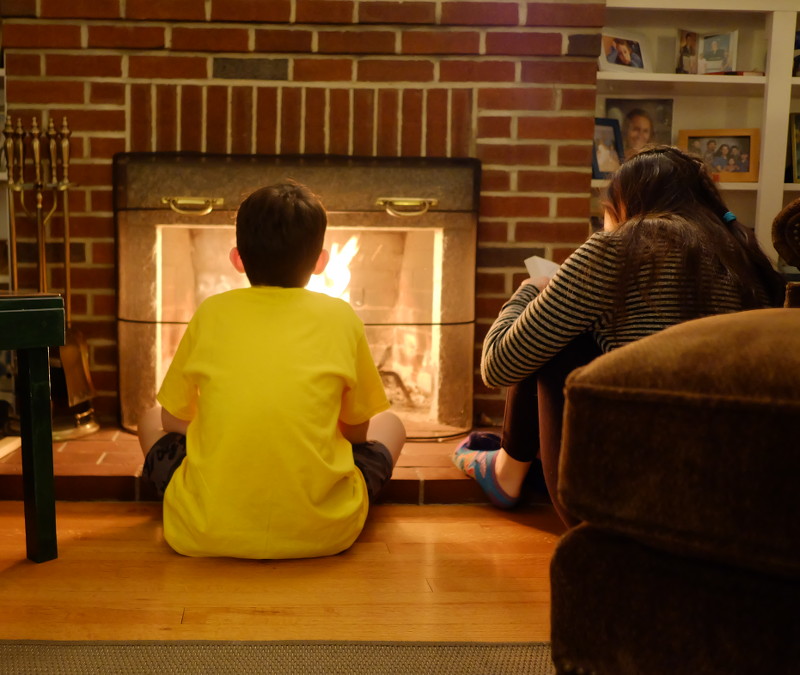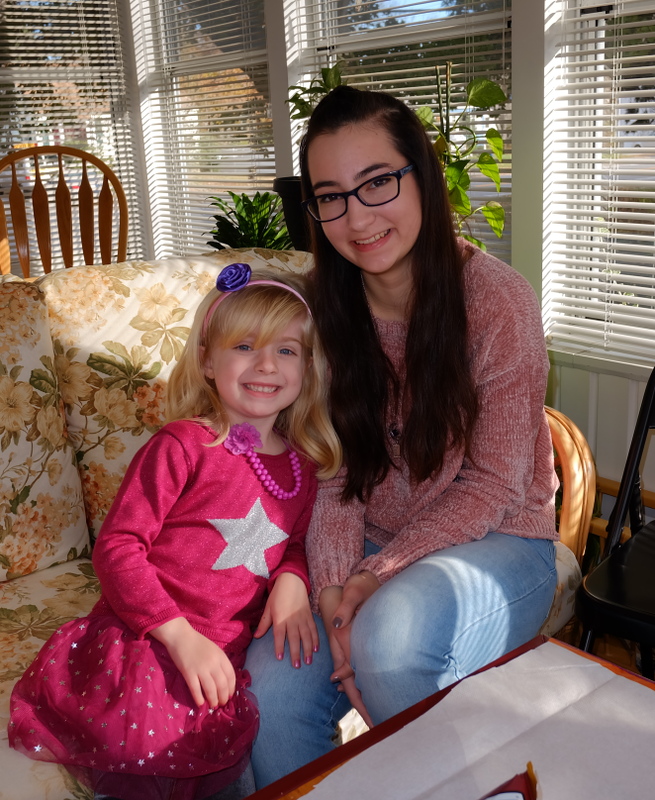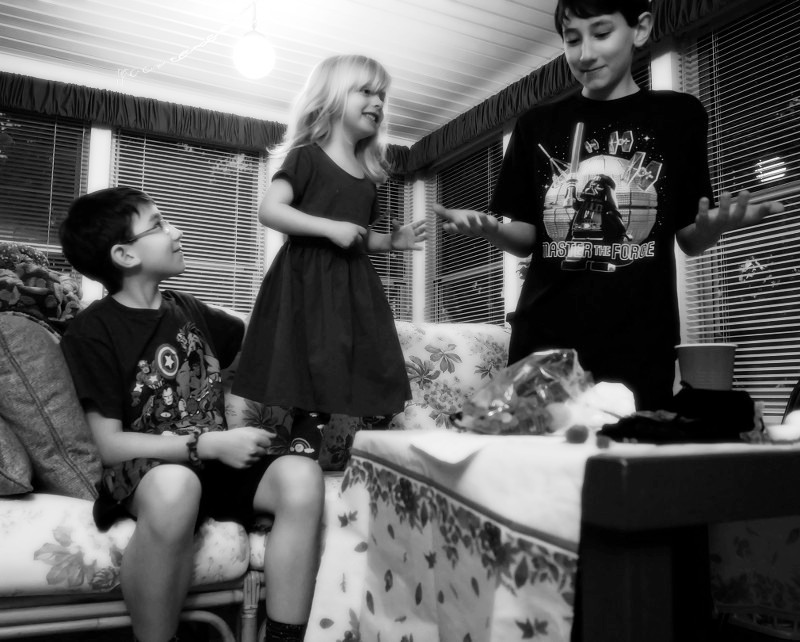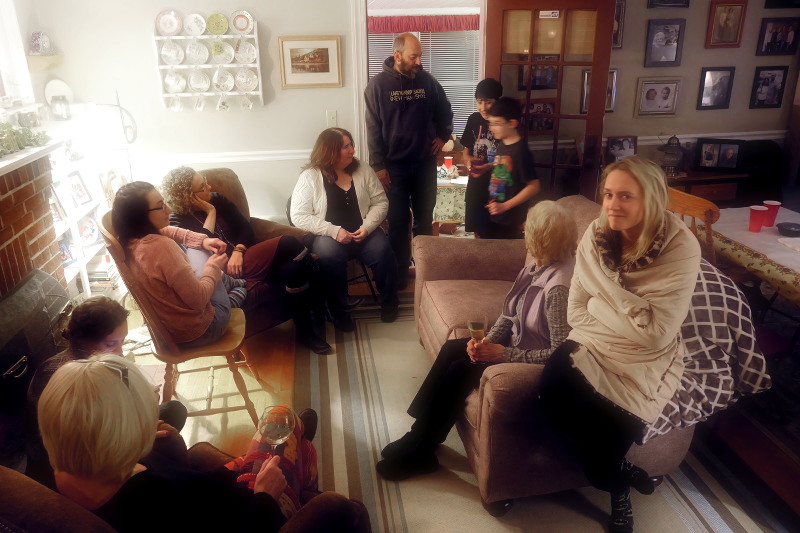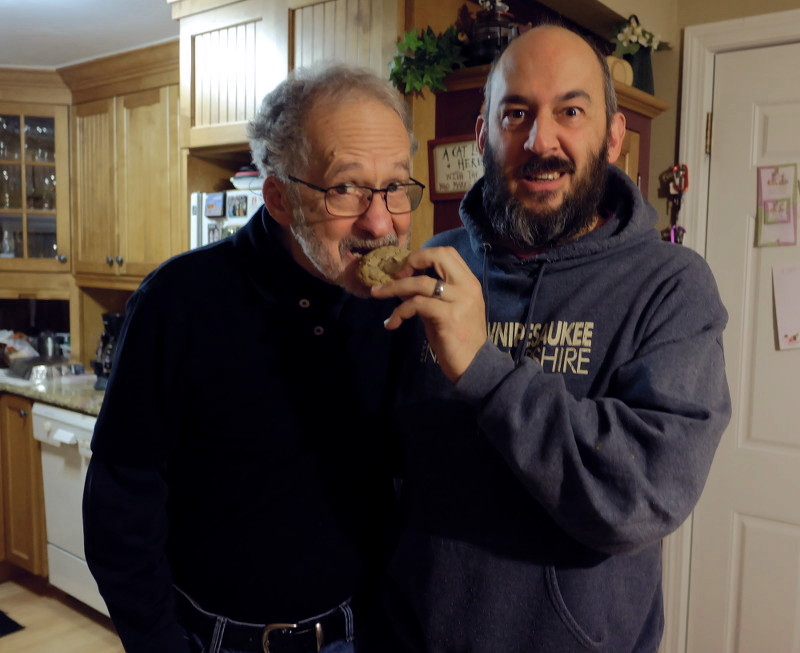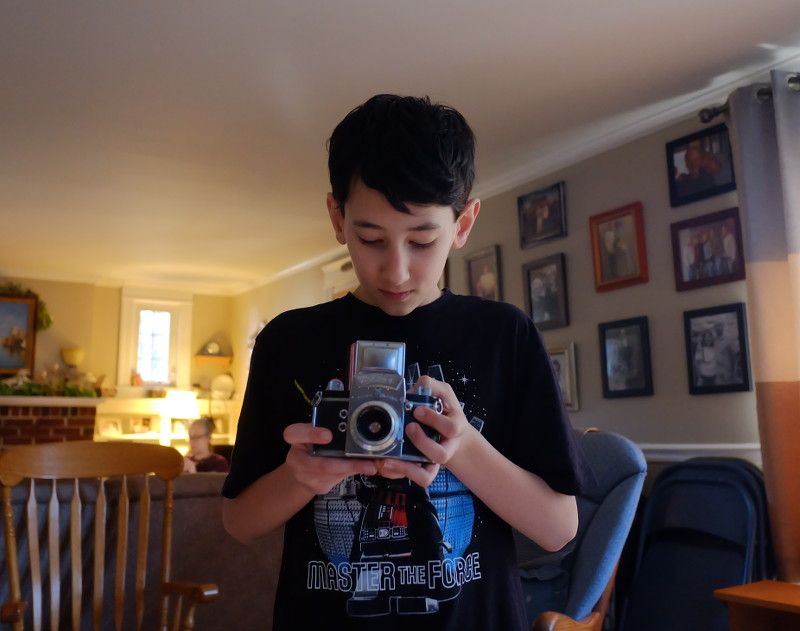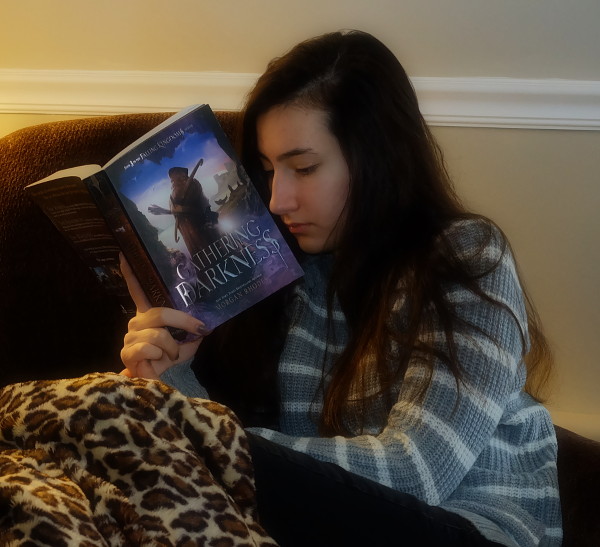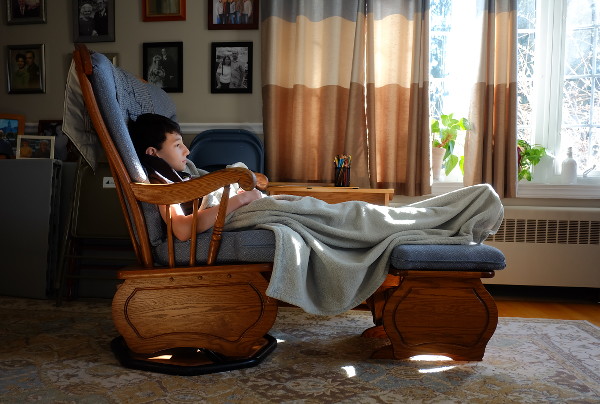 Coinflips, statistics, the lottery, etc etc etc .....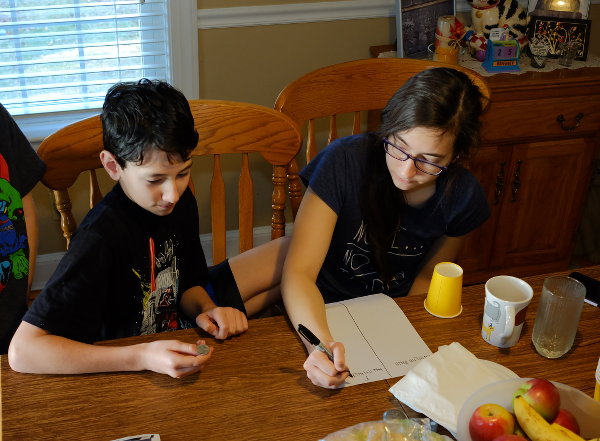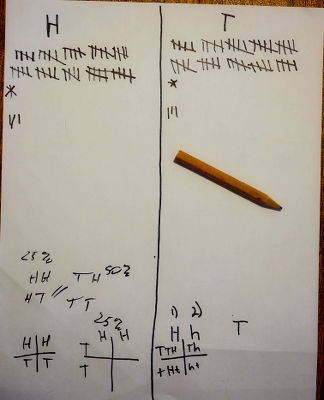 My list of the various lenses I use on the Fuji digital cameras. (You see that I don't have much to do this morning. )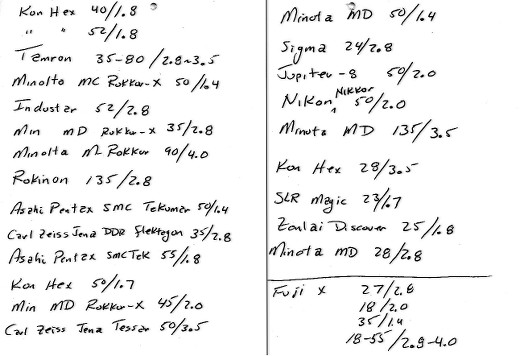 (There are I think 2 left out of this picture.)
Thanks to Mike, I am a video student of this nice lady.
She is teaching Python ( a programming language).
It's been close to 20 years since I learned a new language (it was AWK at that time or maybe Javascript came after that? I forget), and those corners of my brain are dusty with cobwebs.
"Nevertheless, he persisted" (.... to paraphrase Erynn's tattoo).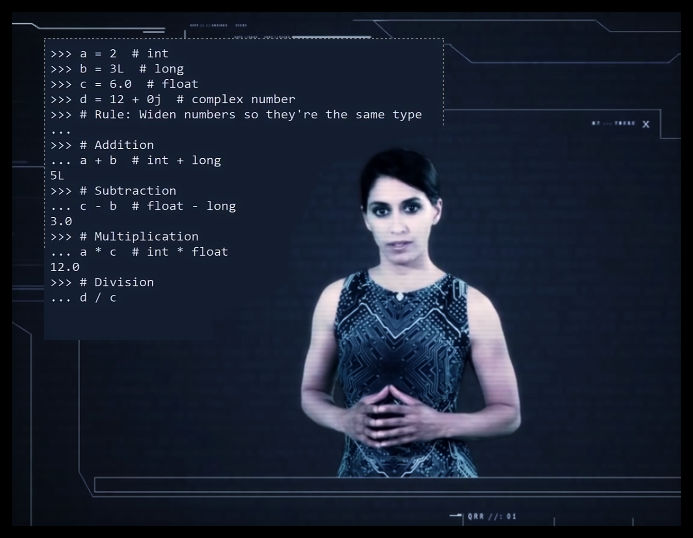 I just started today, and it seems to be very logical and structured and not forgiving (the way HTML can be), so I hope there are good and verbose error traps downstream (not like Javascript that just skips over mistakes and tells you nothing but doesn't do what you expected it to do).
Well anyway ... time to learn something new.
Footnote: this started actually in the Boston Market parking lot, when a millenial girl (face piercings, tattoos, orange hair and a large funky fur hat with ear flaps) said my license plate ("HTML") was ever so cool and that I must learn Python because she loves it. "Okay .... I'll check it out" and here I am keeping my promise.
Ever eager to amuse us, Leica has announced their new 75mm/f1.25 lens.
That, in itself, is not so amusing, .... it gets better .... it's priced at $12,500.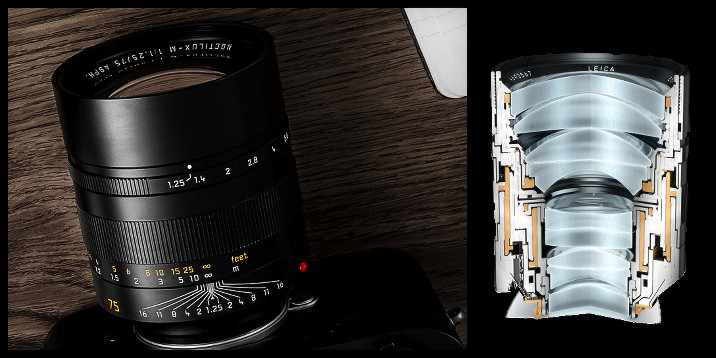 Cuba
Cuba is a big mystery to me, and I think to a lot of other Americans. In my mind, like every other country, their government sucks and the people are not nearly as bad as their governments are. In Cuba the people have had life very rough due to their communist styled government. The Soviet Union was their only economic lifeline, and since that collapsed, Cuba has been a row boat on a stormy ocean.
Anyway, not here to talk politics.
I came across this guy's web page that has some extremely insightful pictures and commentary on the common people in Cuba. The guy is a American, 70+ years old, born and raised in Florida. He seems to have a very strong personal connection to the Cubans and has gone there many many times. He really gets in there and lives among the people.
His web sight has lots of pictures and comments, and its worth some time to read. It's kind of a poor layout - one picture at a time, then click to the next page, but you get a really intimate view of what it's like to be a Cuban living in Cuba.
Seriously, I have no politcal motives here, I just found his webstory to be very interesting.
---