Dave's Journal, Sep2016
September Already ! ? ! ?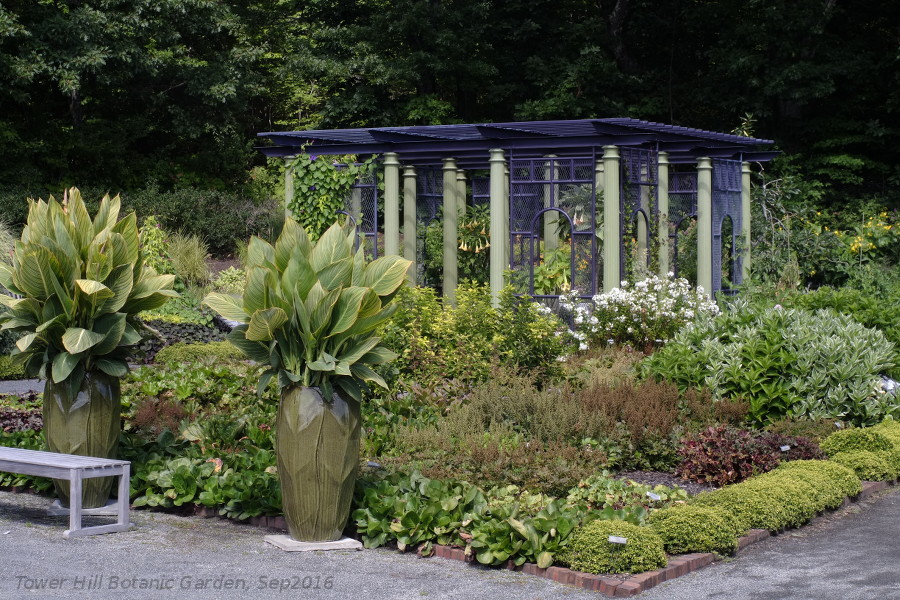 Back in the late 1980's and early 1990's, I did a lot of classroom volunteer work, in the guise of "Mr. Engineer". I visited public and private schools and did a thing about airplanes.
File this under "scenes and pictures I wish I created". The composition is so great. The posing of the two girls on the right is classic, fantastic !
It's an ad in the New Yorker; photo was made by Peter Lindbergh, who probably also set up the composition and posing. I get amazed and envious when I see stuff like this.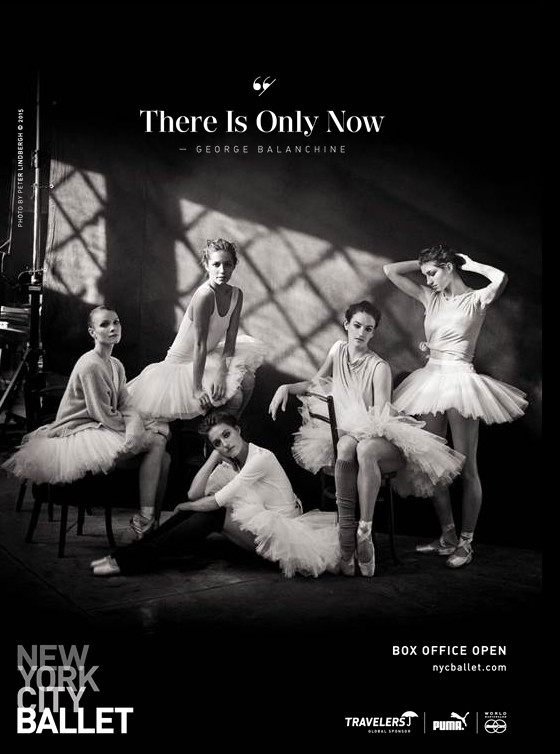 Totally Immersed in The Young and The Restless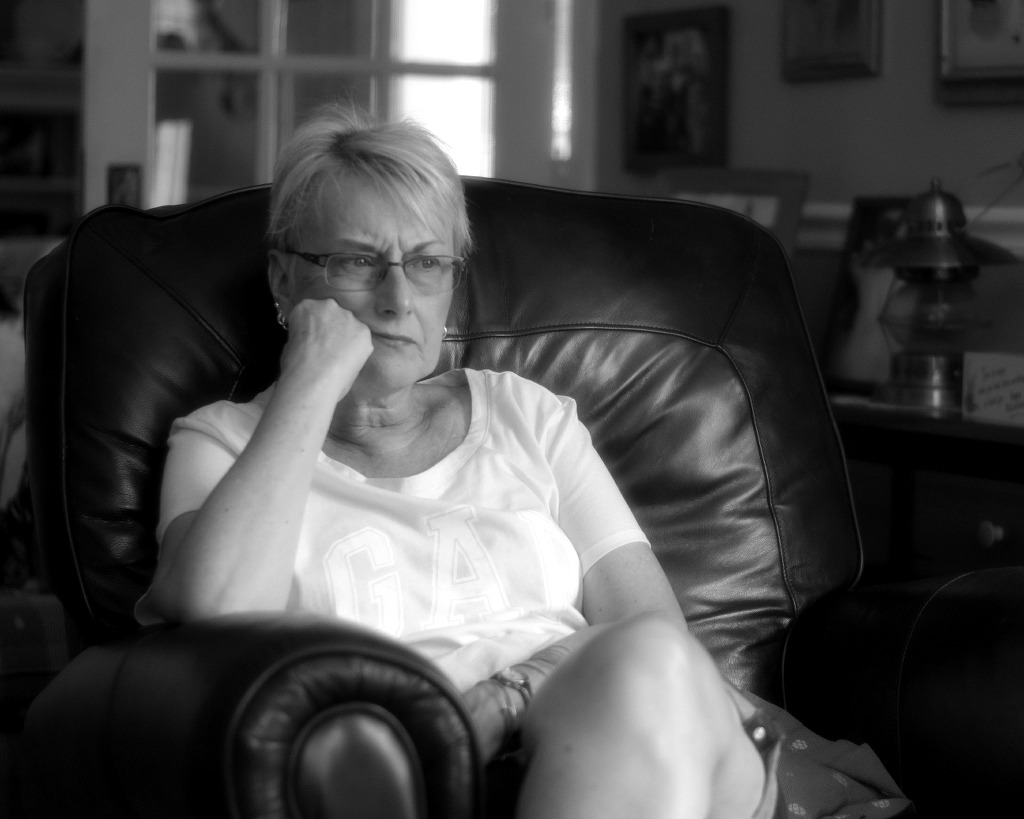 A week of poor weather lies ahead, but today is nice so we walked around Boston harbor (harbour?). Had a glass at Tia's then lunch at Joe's American Bar. Cannot complain one bit about today. (Deb can - her new sneakers hurt.)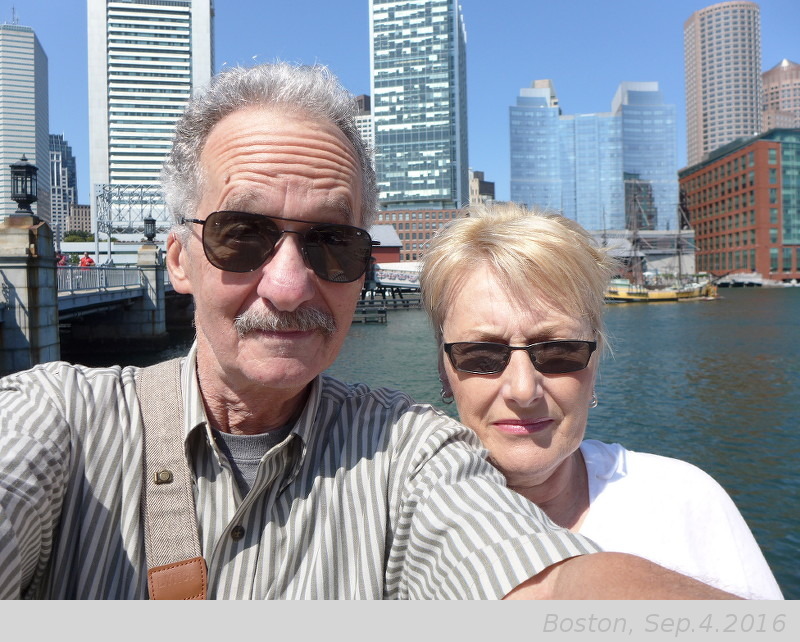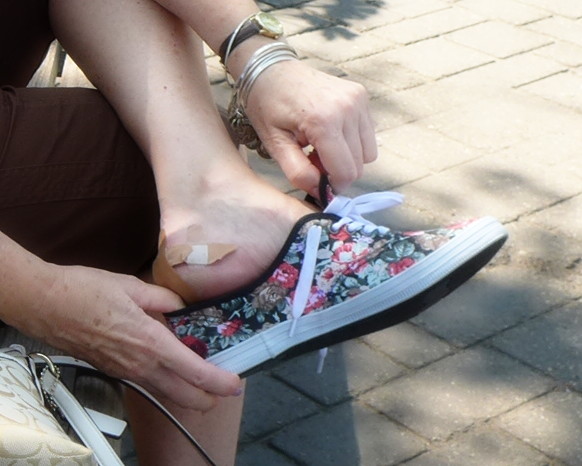 Actually I can complain. Somehow I pulled my back out this morning. It was pinging all day. I'm limping around on a cane at the moment. "Creaky bones" is what I say.
It's been forever since I posted any pictures from Loretta. Well .... here are a few that she sent over today. These were at the Japanese Garden near Dallas.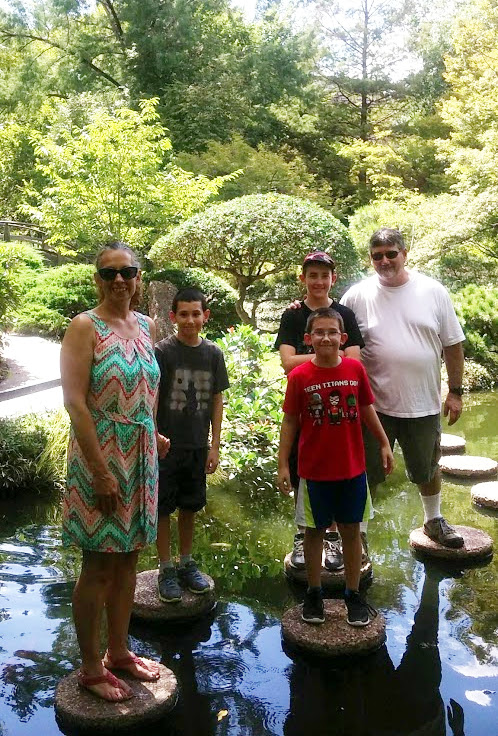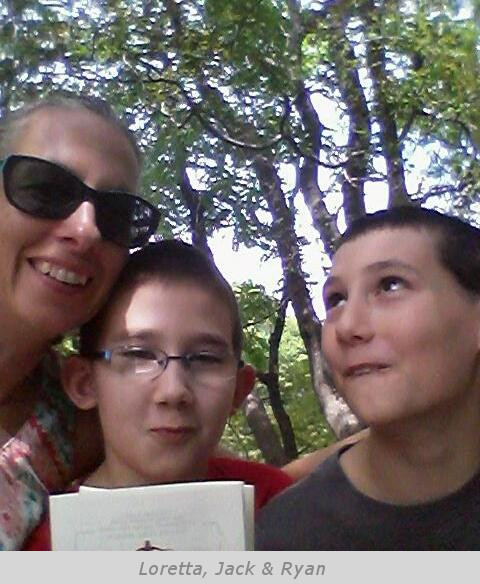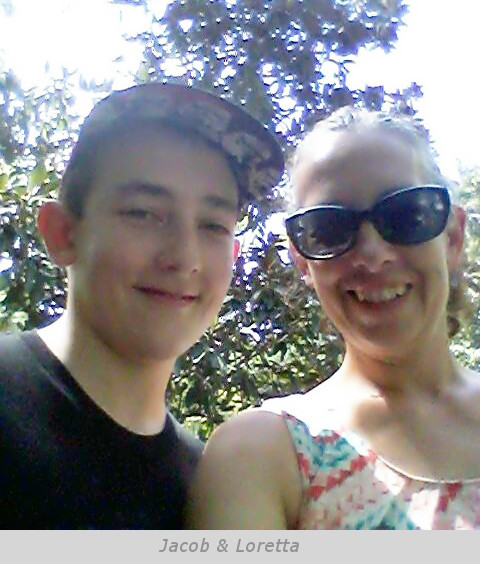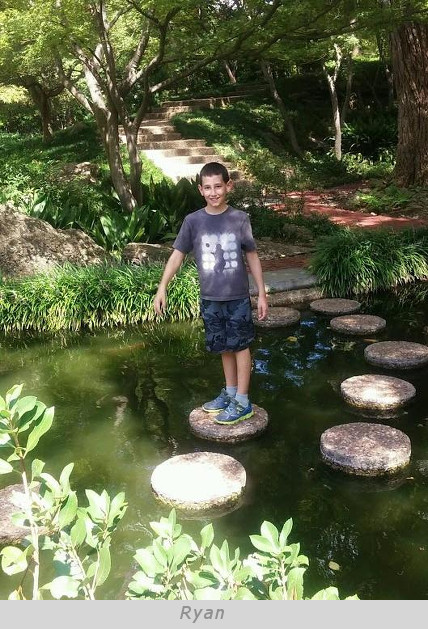 Recovering from a sneeze
Last Monday, I sneezed.
That, in and of itself, is not newsworthy, but the fact is that I "threw my back out" sneezing. I mean, to the point that I am still carrying a cane to help me sit straight, to get out of chairs and to bend over. It is keeping me in a pretty nasty mood, as every slightly wrong move I make cause a wicked shot of pain.
---
Back pain be damned ....... Chrissy and Mike hosted a small party yesterday. Andrea, Joanne, Ferruccio, Chris, Dominique, Lucy, Michael V., Leisa, Gina and Sammy (plus me and Deb). Good time, as always, though us older folks could not stick around for a nighttime outdoor movie.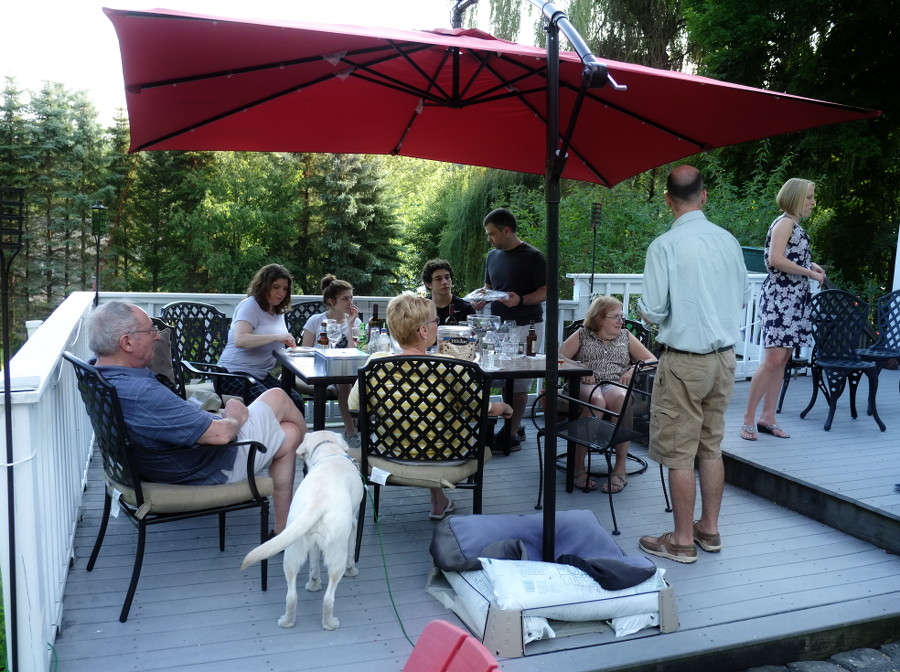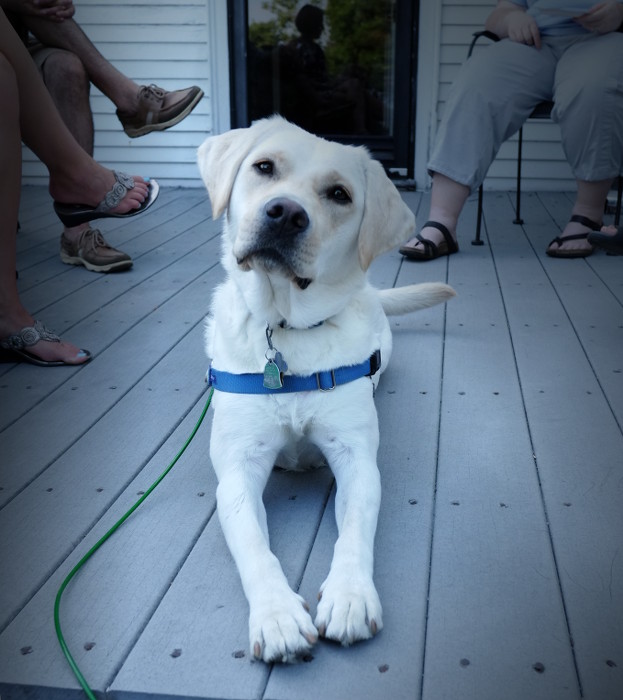 Cellphone Apps for Art
I am getting deeper into my new Android phone for more than sending text messages to the White House or Christina Aguleira (neither ever texts me back ).
Today, I found a few art museum apps that are enjoyable. You get these via the Google Play Store (or whatever it's called).
Art in The Louvre Museum in Paris. This is neat because on each image, you can click "HD" and the immediately email you a huge digital copy of the painting. Free !!
A collection of Various Artwork
My favorite because it has a lot of the Impressionist stuff (but will cost you $2.87 for the "pro" version)
The Musee D'orsay in Paris.
With the "pro" version, you click on the picture and a detail discussion about it pops up. You get to understand what makes that picture so special.
Our Last 2016 Trip to Ogunquit, Maine, Today
(Not crowded - beaches were sparse -but still plenty of tourists and townies walking around.)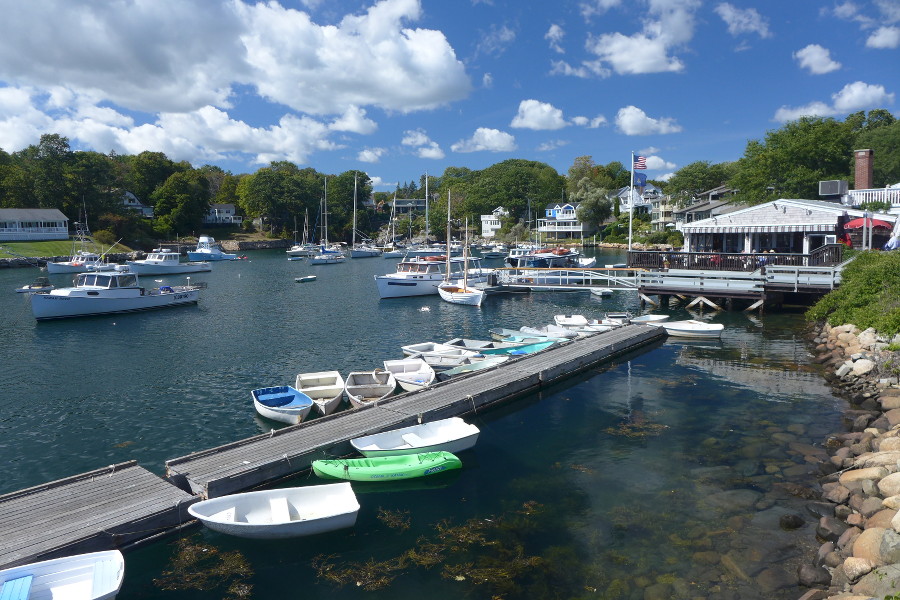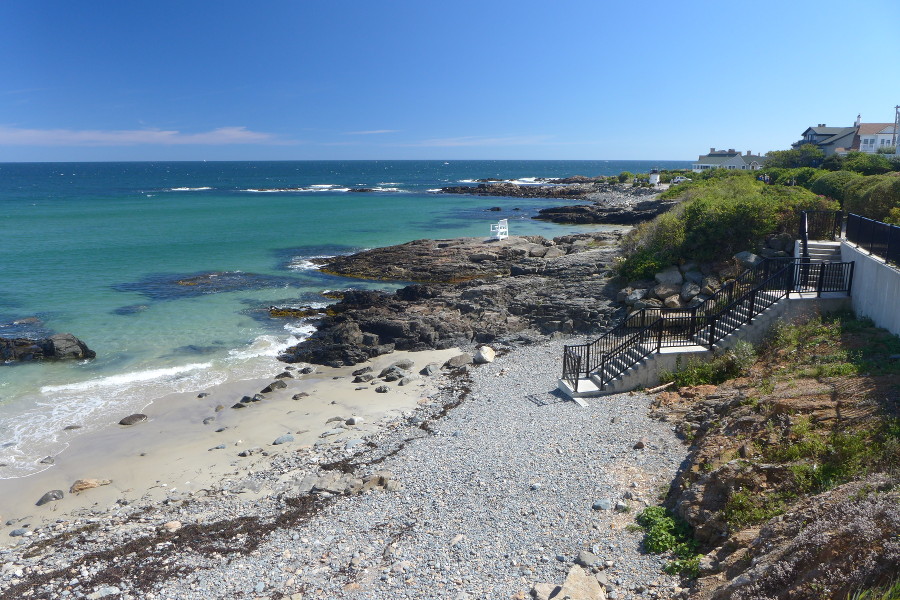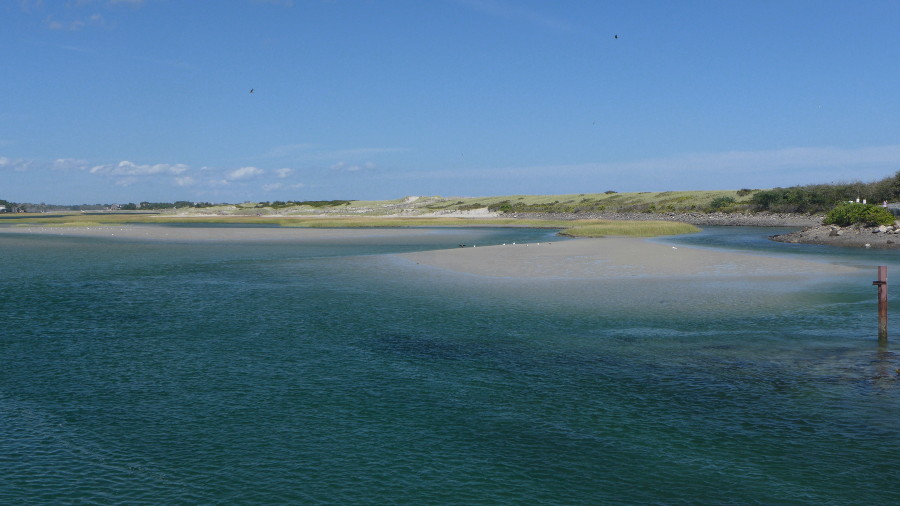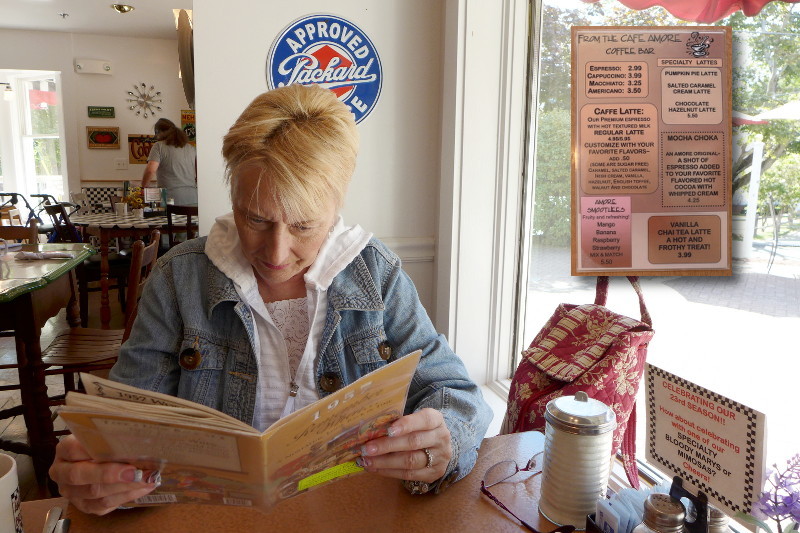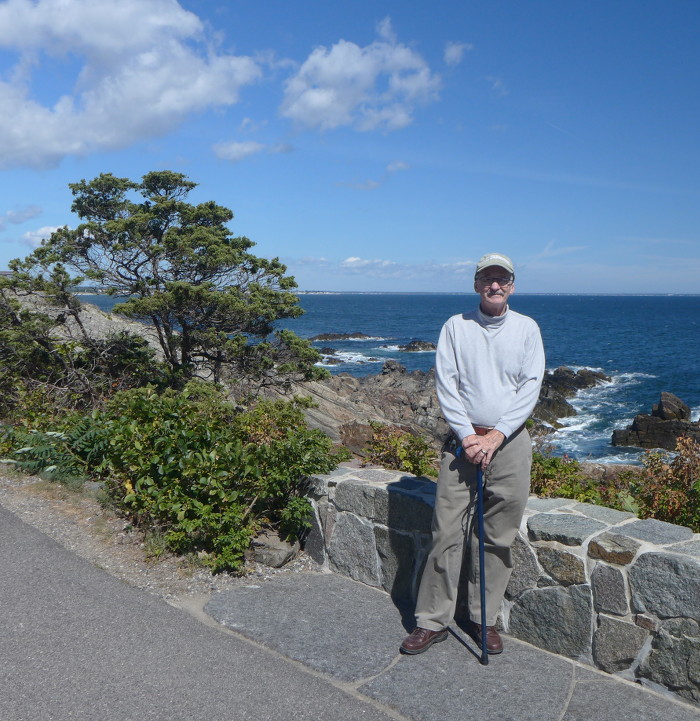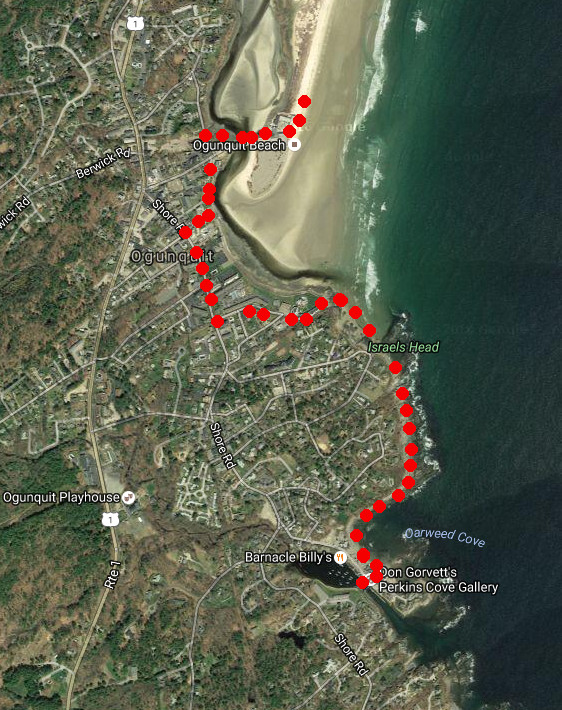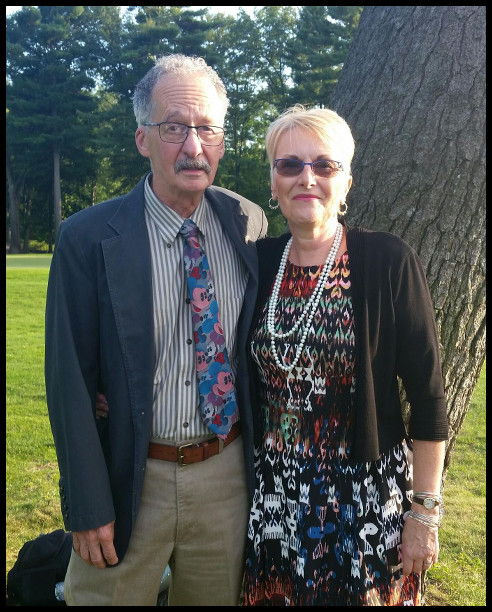 Once every 10 years, I have the need to wear a jacket and tie, and yesterday was one of those days - a wedding (two of Deb's ex-worker friends).
I had a uncommonly good time talking, drinking and dining with two husbands of Deb's friends ..... then the wedding planner decided to put the DJ to work, and he blasted non-stop Rhumba style dance tunes over and over again (not one single slow tune - not one !!) . Which ended any conversations in the dining hall for the night and I couldn't wait to get out of there. Too bad .... I was having a really good time up to that point (even skipped my meds so I could drink !! ).
Dance floors and music should be in a separate room from the dining hall, so people who aren't dancing can still talk to each other.
Brains (mine in particular)
My brain needs exercise. Retired life does not stress your mind like working life does, so your brain gets lazy (at least, mine has).
I watched this fascinating documentary on brain retraining (mostly aimed at disabled people, but applies to everyone). Your brain has this great capacity to "rewire" itself, when parts of it are damaged. This is not a fast, easy rewiring, but with training, it can happen.
Rewiring is good, learning new things is good, learning to do old things in new ways is good.
So..... I started my rewiring by writing left-handed. Jees! I feel like a child in the first grade learning how to write the alphabet all over again. It is HARD !!!
Should you ever feel the need to be hit by a train, watch this movie
(French with English subtitles)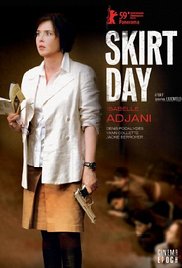 An inner-city teacher snaps when a student pulls out a gun. She grabs the gun and holds 7 of them as hostages (after shooting one of them). She looses all contact with reality. The police think that the students are holding her hostage. And she lets them continue to believe that.
Spoiler deleted. (I probably got it wrong anyway, as the end was so Frenchly ambiguous .)
---
Every Day is Sunday
For the second time this season, we connected with Audree and Jim. This time for Boston. They took the Orange Line, we took the Red Line and met at South Station. Did the Harbor Walk northward, ate in the North End (topping dinner with tiramisu gelato at Cafe Paradiso and a take-home box from Mike's Pastries) and walked the "Greenway" back south.
Jim is talking "retirement" when that's possible. I am cheering him on ..... "Every Day is Sunday" is what I told him.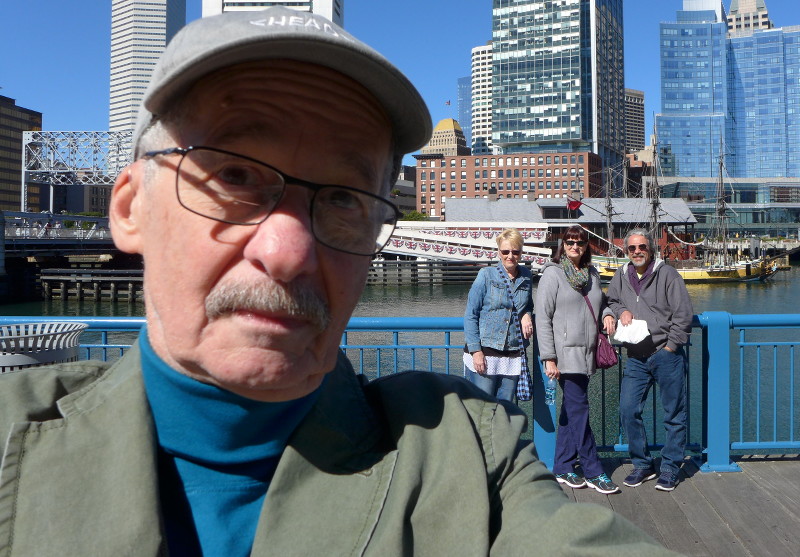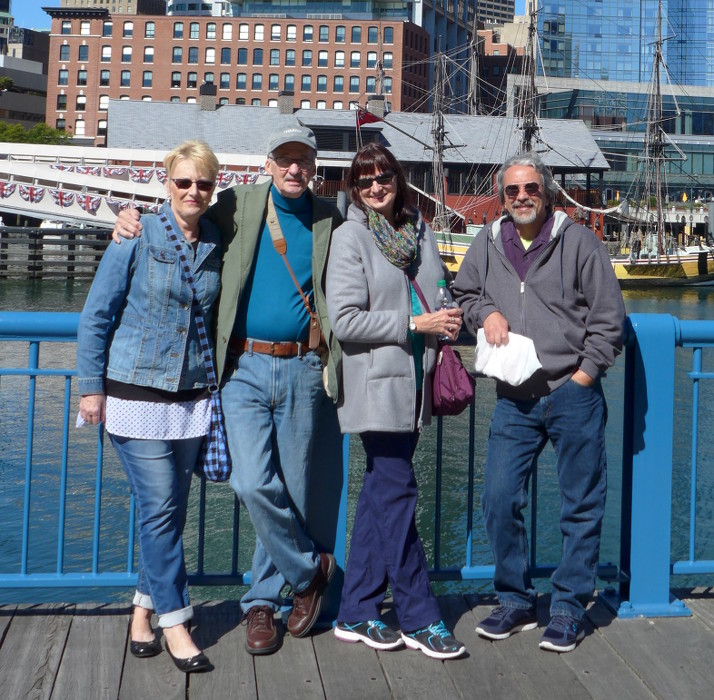 "We so sleepy, so sleepy."
A selfie / impressionist style.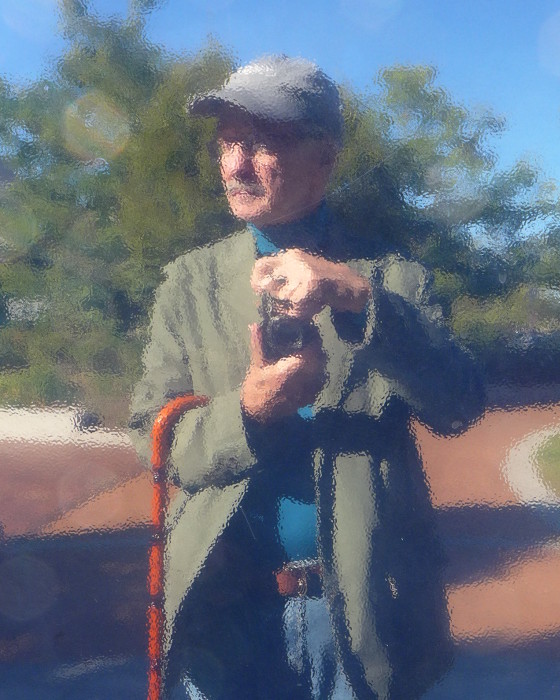 ---
According to my cell phone brain training app,
I am roughly 3% stupider than I was two days ago.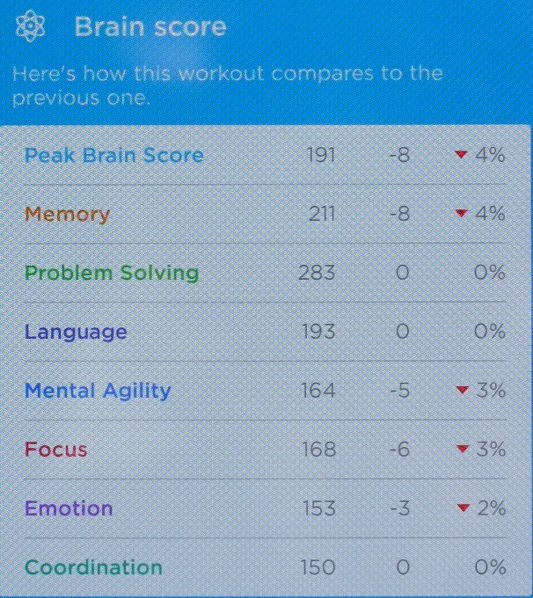 Was it yesterday's gelato?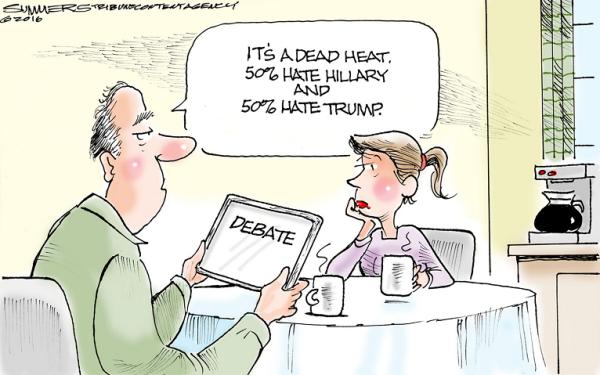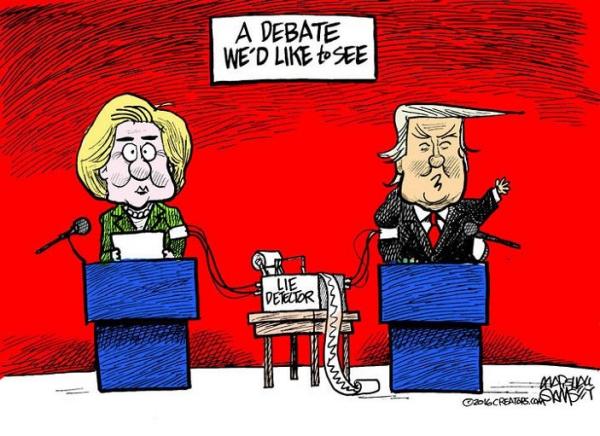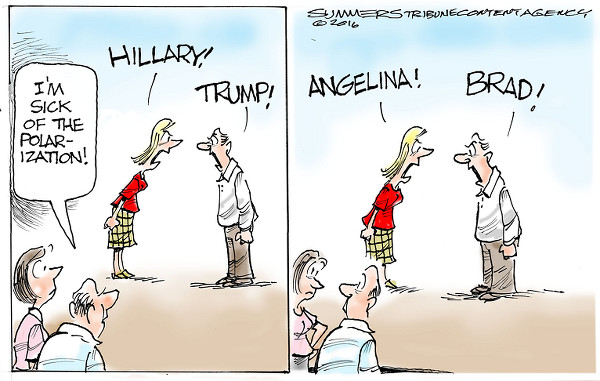 ---