Dave's Journal, Sep2017
I'll Start The New Month With "Art"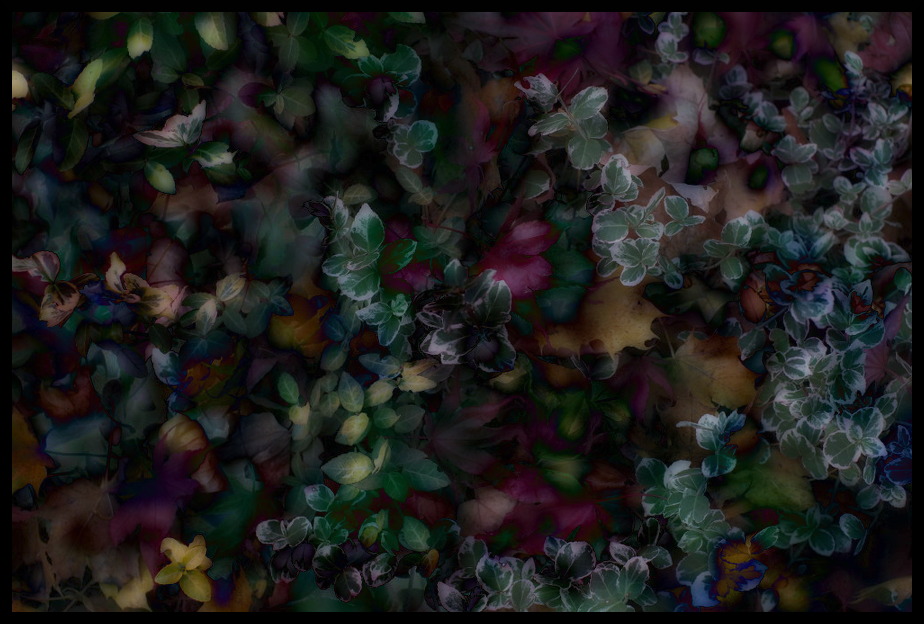 Drying up old paint with cat litter. Too much fun !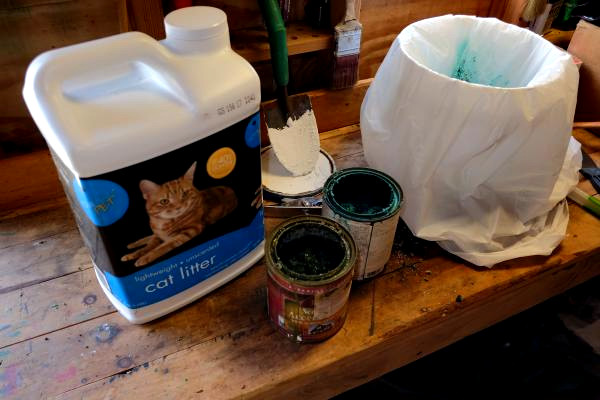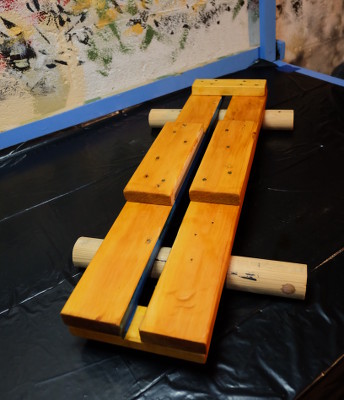 I'll be getting back to making a few household items (little tables, bookcase), so I am cleaning my bench saw & router. Early this morning I had this epiphany for a bench jig to hold a strip of wood while I plane the edges. It's not the classiest piece of equipment, but it works a charm. Waiting for the shellac to dry now. If it serves me well, next year I'll make a higher quality model.
This falls into the category of (I think) "Abstract Expressionism"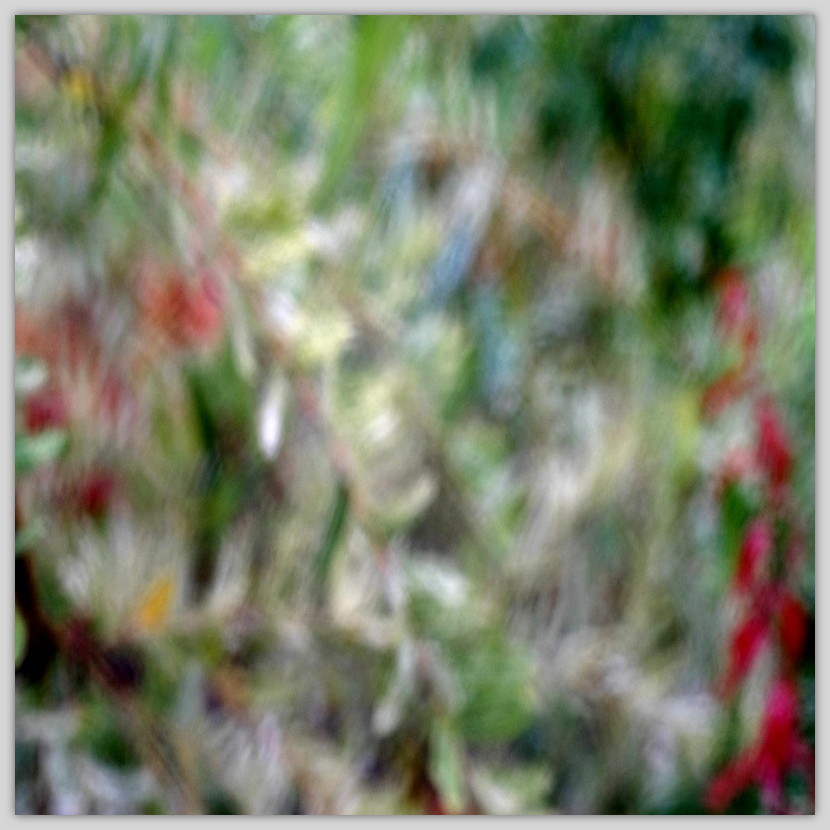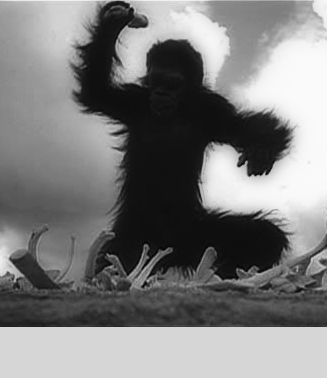 This is not a joke. We were ordering tile for our bathroom remodeling. Talking to the young salesman, and Deb took some pictures of the tiles with her cell phone. The guy starts talking about a customer he had last week who also took pictures, but to use his camera he had to push a little lever on the top of the camera before taking the next picture. Our salesman was truly baffled by this, so I said "You mean he was using a film camera". And the salesman looked at me with this blank stare.
Zeroes. His little brain was printing out nothing but pages of zeroes. I said again "His camera used film" ..... the kid smiled (his eyes still scanning brain dumps of scrolling zeroes) and dropped the subject.
Something in the world amazes me every day, and today what amazed me was that conversation.
I actually drank this stuff .... some of it, anyway ....
We dropped into the local bagel shop for a snack, and I got a California vibe all over me and ordered a sesame-yogurt muffin and a "Boosted Smoothie" (show below).
At the table I read the ingredients (barley grass?), took a sip and decided to cap it until we got back home.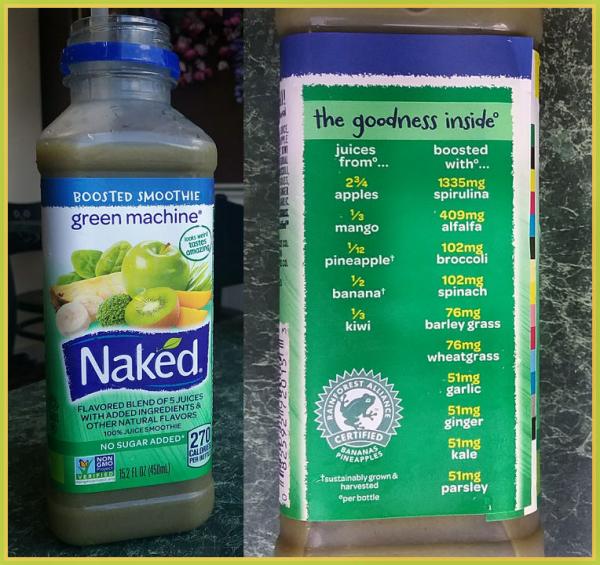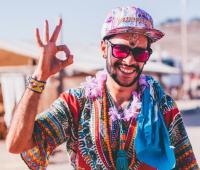 I've been sipping at it for over an hour now, and the hallucinations get more vibrant with each sip.
Be safe, you guys down south !!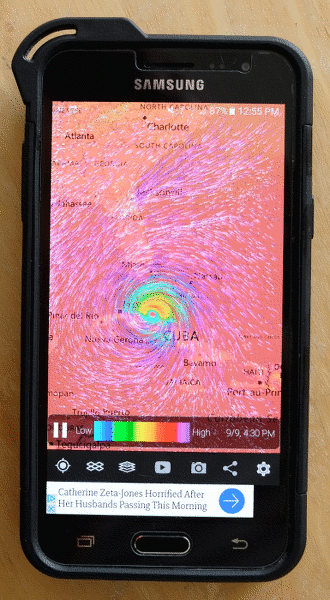 The Best Laid Plans of Mice and Men ...
We planned to be in Virginia tonight, visiting Loretta. In fact we got as far as New York this morning when we got the call.
Hurricane Irma (see the picture above) has landed in Florida, and they have basically evacuated the southernmost 25% of the state (about 6 million people). Some cousins are down there and have shuffled out the storm's way (one shuffled up to North Carolina). Anyway, the call was from Loretta and she said she had incoming "storm refugees". Two folks in their 80's and one folk who is 104 (that's years old!) plus a dog and a cat.
We talked it over while driving and all decided it was not a good week for us to descend on her home all at once, especially since she does not know 2 of the three "refugees" and whatever their living needs might be.
So ... we turned around in New York state and we're back home now, worrying about people who are in the process of loosing everything they own.
And worrying about my daughter who is too nice to turn away people who need help.
Working on simple tables for Deb's nik-nak baskets.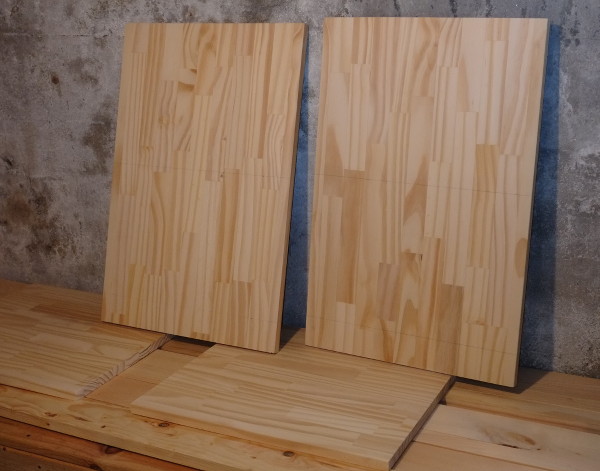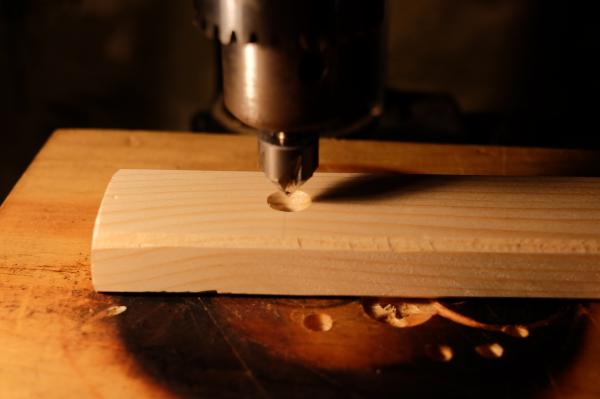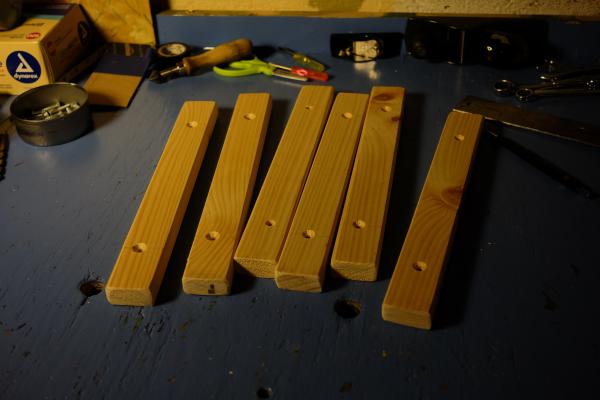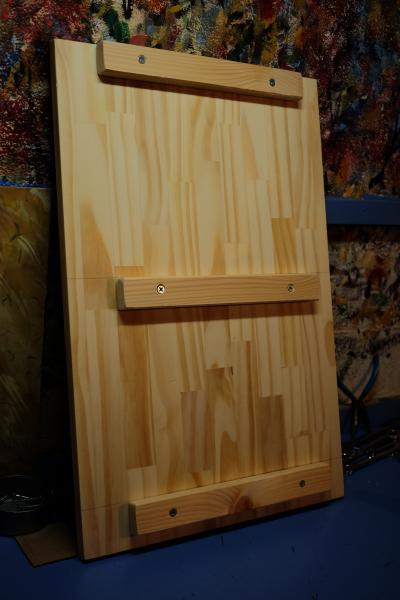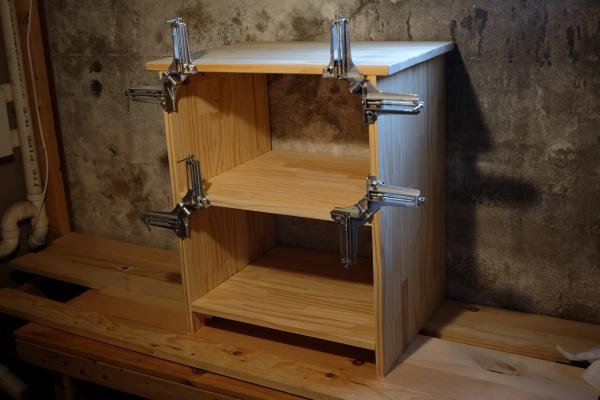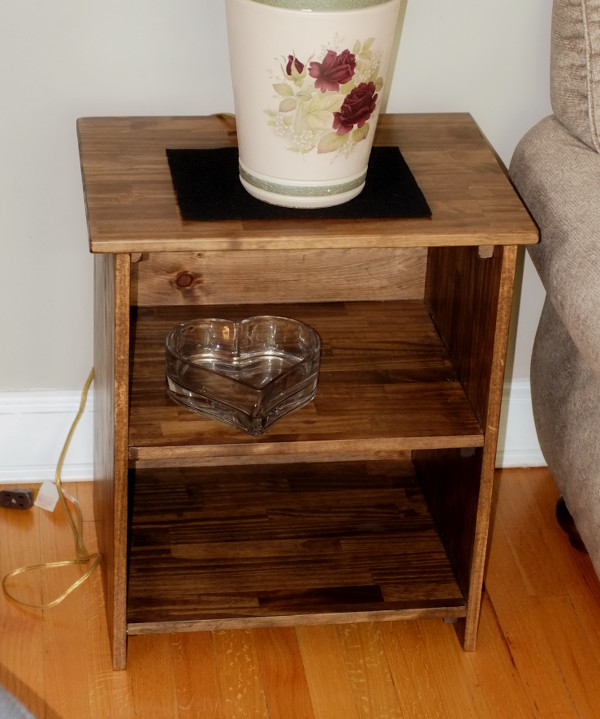 Drilling dowels holes at slightly opposite angles locks the (glued) pieces together much better.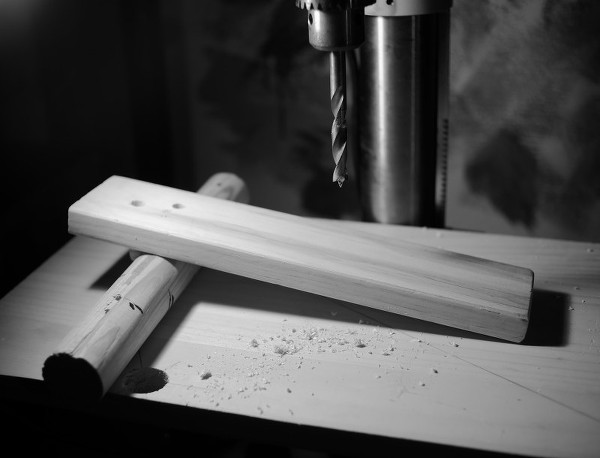 Waiting to decide how to finish that table (above) for Deb, there's always enough scrap to make something extra, so here's a rustic plant table for the porch, with kind of an organic paint job.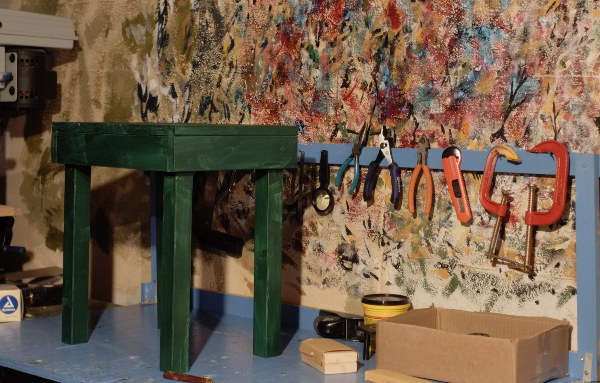 The "Big E"
The New England States' Fair, out in western Mass. Much like Coney Island, back in the good old days of Coney Island. Aside from the outdoor carnivals, rides, food stands, each state has a building for their artists, craftsman, farmers, exotic foods and home products, etc etc, and it was a good day of fun and people watching.
The Octoberfest beer and box of deep fried mushrooms carried me through the day.
Deb had ice cream with colored sugar sprinkles .... how boring.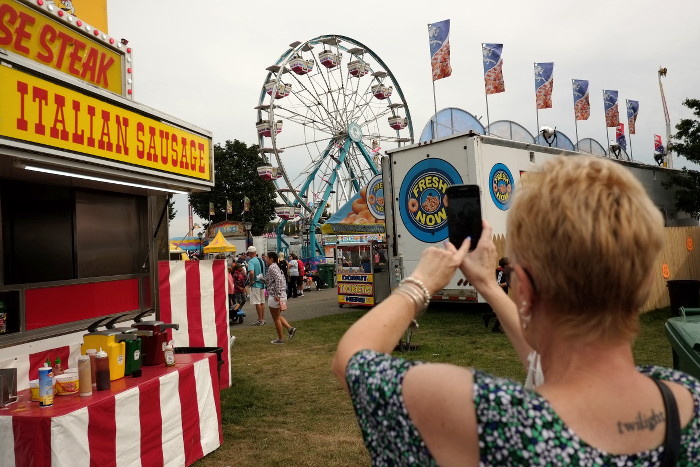 It's Thursday. Why aren't these kids in school ?
(Turns out that the local schools allow the kids
a holiday so they can go to the fair!)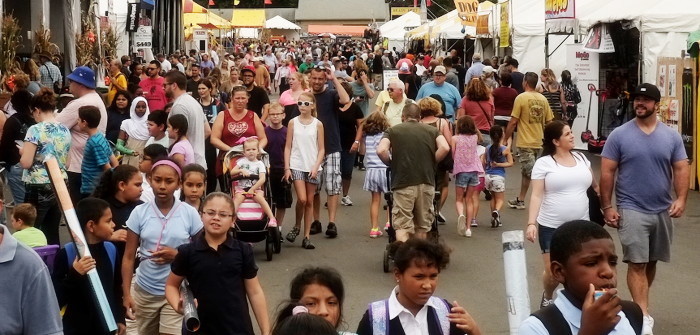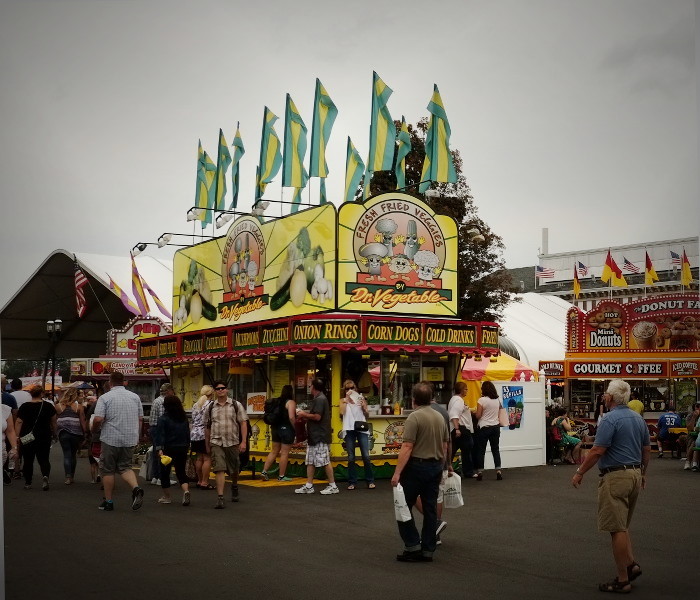 Never pass up a sangria opportunity.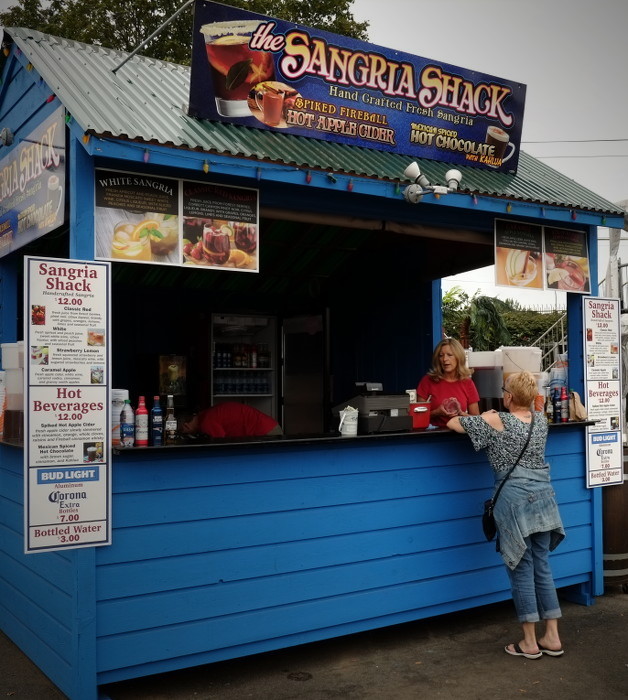 It got a little claustrophobic inside the state craft exhibits.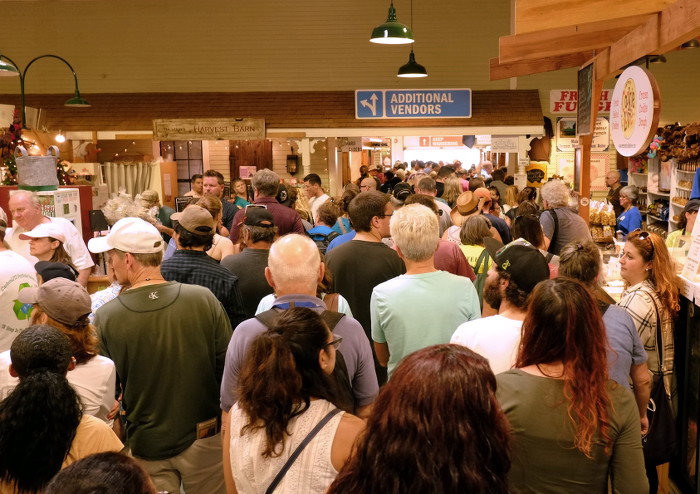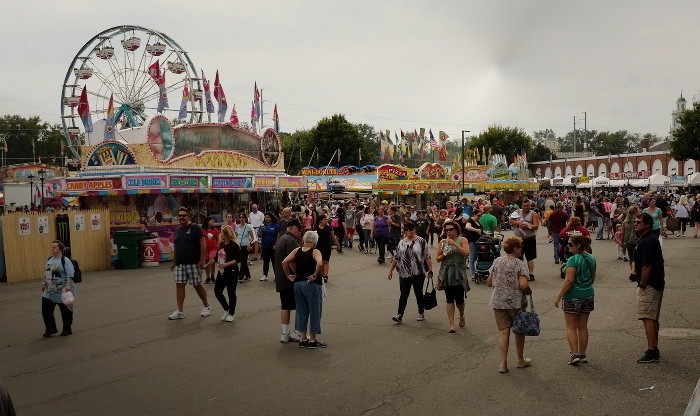 I kept reading this as "pumpkin moth balls" and was thinking What !?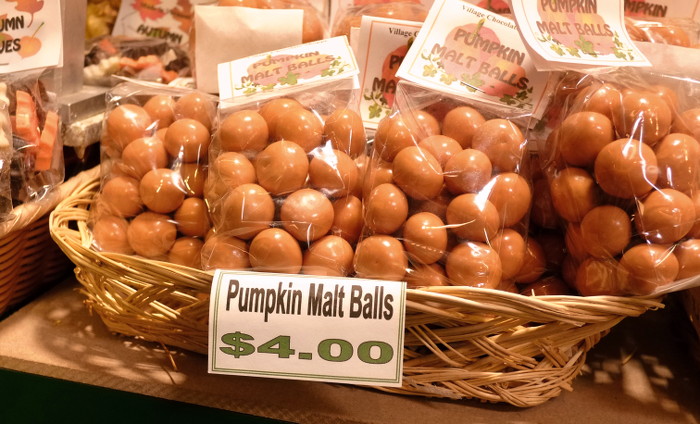 Maybe it's my sordid mind, but
isn't this the name of a porn movie?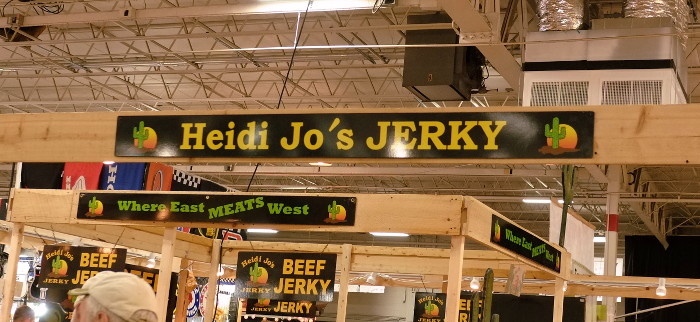 This is why handmade stuff is so high priced.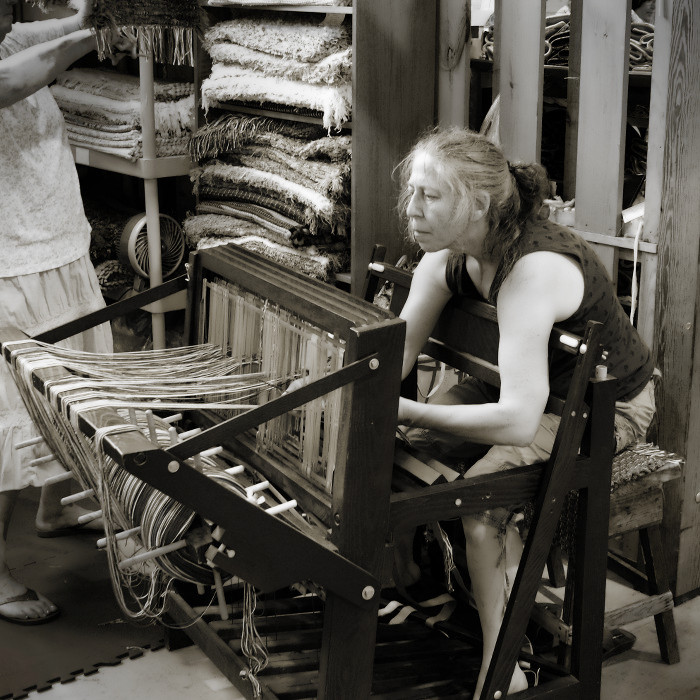 The Politics of American Health Care
In these times of awful, divisive politics, I've made it a point to keep the garbage off my journal pages here, and I've been pretty good at doing that, and I plan to keep it that way. But this morning I'll step out of character and comment on the health care BS.
People are saying that one man, John McCain, has been killing the new health care proposals being floated around (one side) of Congress. In fact, it looks like the last, final attempt to pass a "repeal and replace" bill is going to die any minute, supposedly due to McCain's lack of support.
That is BS.
Many Republican members of Congress know the proposed bill is awful. They are voting for it out of party unity, and their own political survival - promises of "repeal and replace" got a lot of R's elected to Congress. (Just as some D's are voting against it out of party loyalty.) As long as the voting is open, and as long as they have no compelling reason to change their opinions, they must (for political survival) vote for any new bill that gets put to a vote (just as the D's must vote against it, coming from the R's).
Well, (1) John McCain has volunteered himself up as the scapegoat, so other R's can keep promises and vote with their party and (2) a consortium of American health care institutions bonded together and issued a coalition letter this week, condeming the latest "repeal and replace" bill: Coalition Letter . The letter gives some voters comfort in killing the new bill, and McCain's "No" vote is the coup de grace.
Let's hope and pray the next Congress wakes up to what many of us have figured out: there ain't jack sh#t going to move this country forward until the D's and R's start working together, make some deals, meet in the middle of the river, give in a little, agree to some compromises.
Thank you for your patience. Now back to our regular program.
I had a bad day
But .... it is ending better.
Some bathroom stuff arrived. UPS guy drops it off, drives away, I cut the boxes apart and find broken stuff. Spend (really) one hour on the Home Depot chat line. Extremely polite lady who is pretty close to useless in terms of fixing my problem, because she has Home Depot policies to live with. ( "Oh my, you cut the boxes apart?" .... "Well, yeh, I cut the boxes apart, they were glued closed !")
Let's leave that story right there, and get to the better part.
I made abstract art of one of the pictures I took of the broken stuff. And here, at no additional cost to you, is that fine piece of art.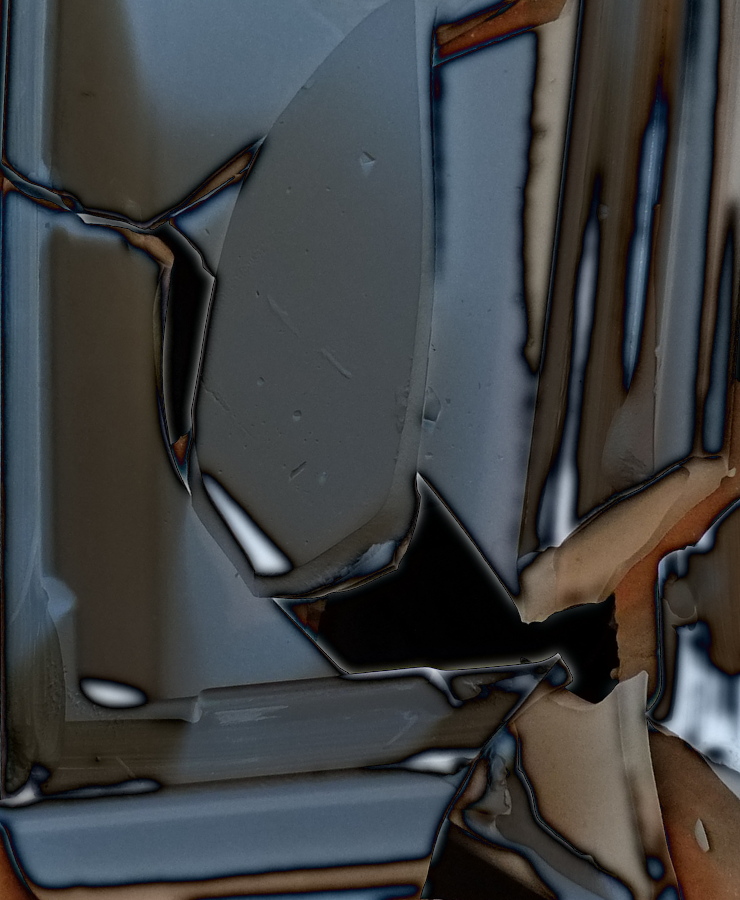 This guy was shooting down from the 32nd floor of a hotel into a packed concert crowd. He had 10 automatic rifles in his hotel room !
If .... if only .... the people down in the crowd had been allowed to carry their own automatic rifles into the concert, they could have all shot back into the hotel windows and at least scare the sh#t out of the guy. Or am I wrong?
Bathroom Reno - first pics
Some leak damage.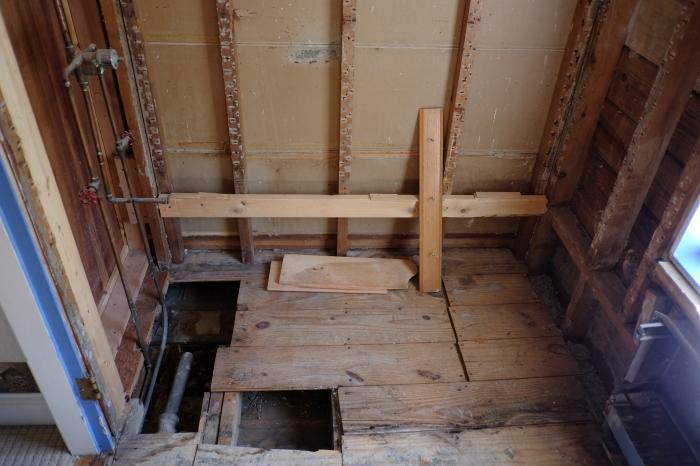 Drain pipe slants in the wrong direction.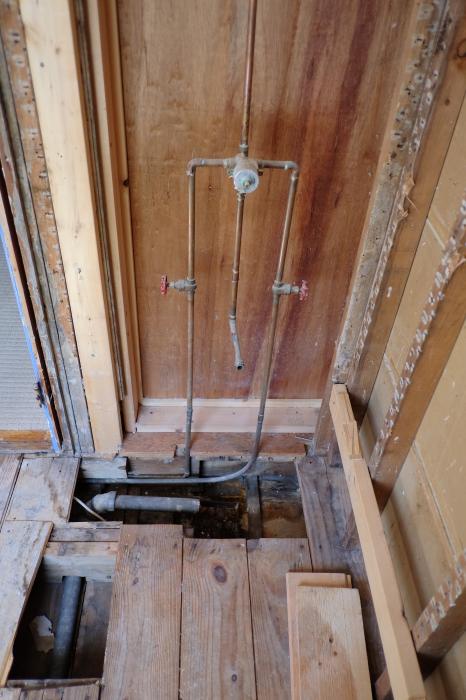 Nice lady we met yesterday. Lives in Idaho, 60 miles from the "big town" (population 3000!). Before that she lived in Alaska for 30 years - "out in the woods" .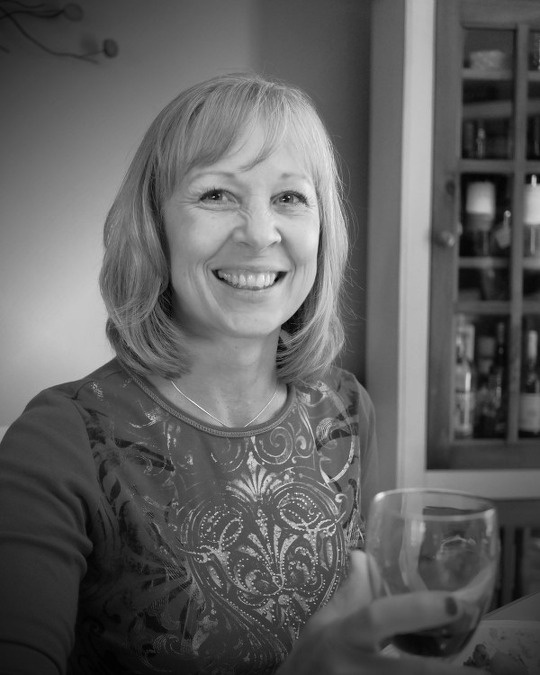 They don't make 'em like this anymore.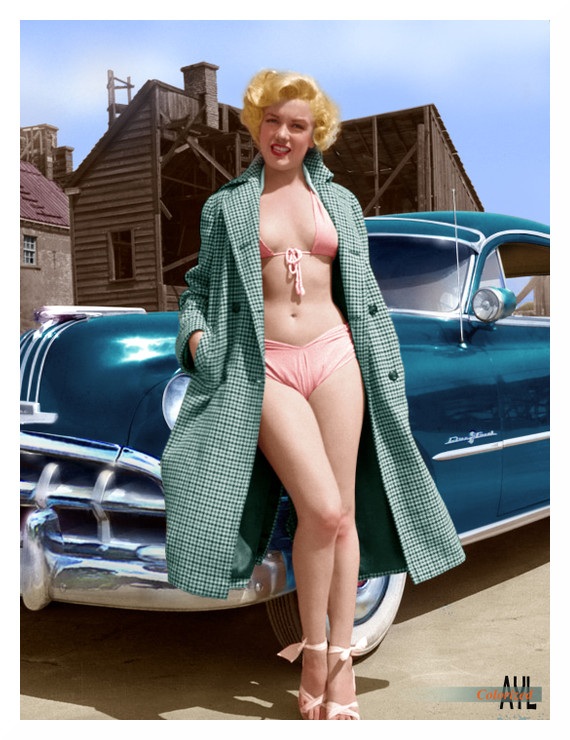 Look at those bumpers. That gleaming chrome, massive grille, the whitewalls, hood ornament, windshield sun visor, radio antenna, sidemirror searchlight !
---